International travel is resuming
Travelling with African Wildlife Safaris
A word from our CEO, Steve Cameron
We are incredibly excited, and I am sure you are too, that the Federal Government has announced international travel will commence from mid-November. Although some details are yet to be confirmed, some things will be commonplace in a post-COVID world; such as vaccination passport, PCR testing adherence to a range of COVID-safe protocols and at least (to start with) 7 days home quarantine for Australian residents, which given the length of restrictions we have all experienced doesn't sound bad at all!
At African Wildlife Safaris and Natural Focus our experienced Destination Specialists are ready to help you put together a wonderful trip. Don't hesitate to contact us to discuss your travel plans.
Many of our international operators have continued to operate since March 2020, albeit with dramatically reduced numbers, but most are now fully operational:
All operators have a range of COVID safe polices in place
E.g. Victoria Falls is 96% first dose vaccinated and 78% fully vaccinated
E.g. Galapagos – 100% vaccinated!
Most of our operators have fully vaccinated their entire staff
On safari you'll be outside most of the day and dining arrangements are often open air
African Wildlife Safaris & Natural Focus
Organising fantastic journeys since 1985 (almost 37 years)
Australian family owned company
Committed staff – 75% have been with us more than 7 years, including four for 28 years
Experienced Destination Specialists
Operate a fully functional TRUST ACCOUNT – Payments from the account are made on your behalf to airlines, tour operators and any other supplier for provision of services for your booking only. The Company uses a mixture of ongoing Profits from travelled files, Retained Profits and Equity to fund its operation of Working Capital and DOES NOT use client funds

What will international travel restrictions look like?
Travel reality in 2022
Despite the enthusiasm for travel, there will be some harsh realities to face for international travel in 2022 and I thought I would highlight some of these for you.
Peak season in Africa (Jun-Oct) and in many other parts of the world is already close to fully booked due to deferrals from 2020 and 2021
This offers travellers a great opportunity to visit countries before the crowds return. In particular Jan to May and then Oct to Dec:

Tanzania – Jan-Mar is my preferred time to visit the Serengeti – witness the wildebeest & zebra migration
Kenya – excellent year round
Botswana and South Africa
Argentina and Chile – fantastic time to visit Patagonia. The quieter months (May-August) are ideal for viewing pumas
Antarctica – last minute cruising for Jan to Mar (2022/23 season is also starting to fill up)

Most countries require a negative RT-PCT test for COVID or a negative Antigen test issued within 72 hours before arrival / departure of your flight. PCR testing is available in places as far afield as small lodges in the Masai Mara, the Serengeti or Kruger Private Reserve. There are fees associated with having the PCR test, which we will build into your tour cost. Results are generally 24 hours
In practical terms this means visiting fewer countries and transiting less
We strongly recommend visiting just one country or maximum two countries and slowing your pace down to experience each destination properly. In Africa, there are many game parks that warrant a stay of 5, 6, 7 nights or even longer. My own personal preference, which I have advocated for years, is to always slow the pace and spend longer in each place
If you can only travel in peak season then please let us know and we'll do our best to find last minute space for you.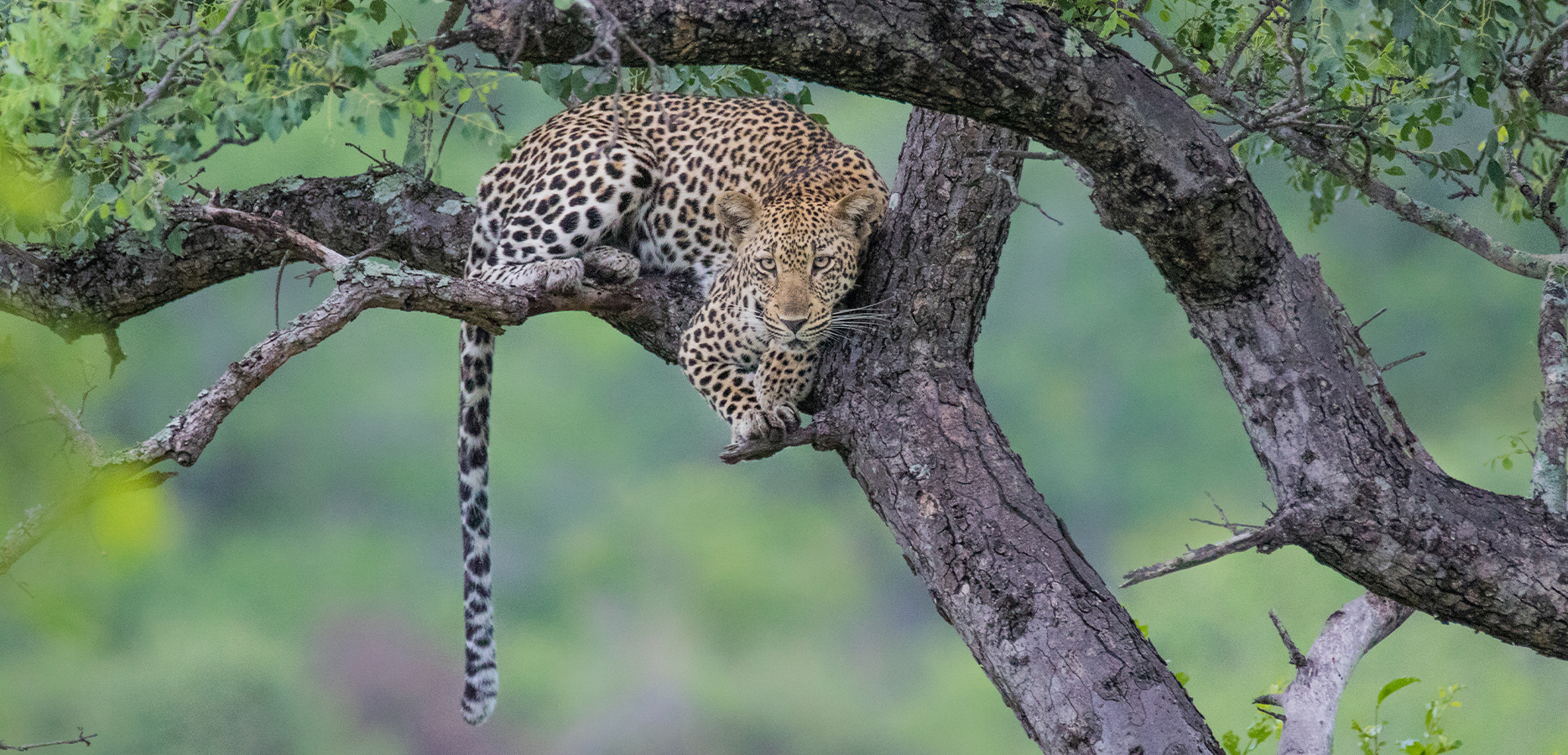 Wildlife safaris and luxury tours
2022 Availability across our destinations – mid to high end
Alaska (including cruising) – very tight due to short season
Australia – pockets of availability. Most product already full
Africa – as stated above Jan to May and Oct to Dec 2022 offer excellent opportunities – but hurry, space will not last
Escorted Small Group Tours

Zambia 22 Aug – escorted by Steve & Sara Cameron – 4 places available
Botswana & Zimbabwe 12 Nov – escorted by our GM, Anne-Marie Zambelli – 8 places available

Canada – limited availability
Cruising

Antarctica – Jan to Mar 2022 and 2022/2023 season – limited availability
British Isles – limited availability
Europe – river boat and Mediterranean cruising – limited availability

New Zealand – a range of luxury lodges, cruises and walking depending on restrictions being lifted – Dec 2021 and Jan to May and Sep to Dec 2022

South America

– Argentina, Chile, Ecuador & Peru
Sri Lanka – Ceylon Tea Trails, Relais & Chateaux properties

How will travel change in the future?
2023 Travel
We already have clients booking for 2023, and we strongly suggest you book as early as possible to obtain the accommodation of your choice.
We look forward to arranging your next journey. Please do not hesitate to contact any of our staff on the numbers / email shown.
Happy safariing,
JOIN OUR
E-Newsletter
Sign up to receive updates about exciting journeys, special offers and more