Loving Lemurs
A trip to Madagascar
By Kate Witton
---
March 25 2021 • 2 MIN READ
Fascinating Madagascar
Our Reservations Manager Kate fell in love with lemurs when she visited Madagascar and after reading her report many of you might too. Madagascar had been on my wish list long before the movie appeared on our screens. I went for the wildlife, but this island nation has so much more to offer with stunning scenery and a fascinating cultural mix.
Famous for it's Lemurs
Madagascar is most famous for its lemurs, and these gorgeous primates come in all shapes and sizes, from the cheeky ring-tailed lemurs to the tiny mouse lemurs which are best spotted on nocturnal walks.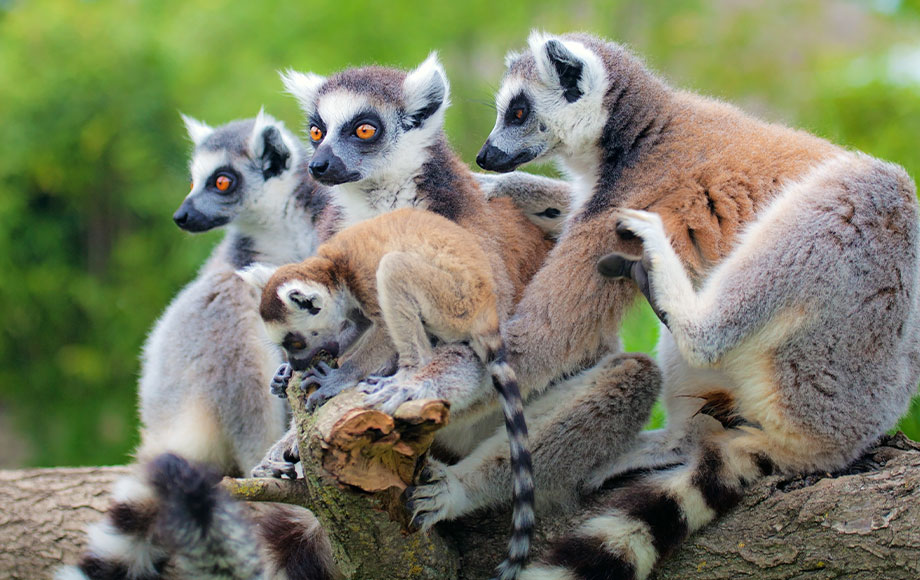 The Indri Indri Lemur
But the largest and most enchanting of the species is the Indri Indri which is found in the Andasibe-Mantadia National Park, an easy 3-hour road trip from the capital. The Indri have teddy bear ears, piercing green eyes, and emit an eerie cry. Hiking through the dense rainforest in search of them was a highlight which was topped off when the group we found let out their territorial call.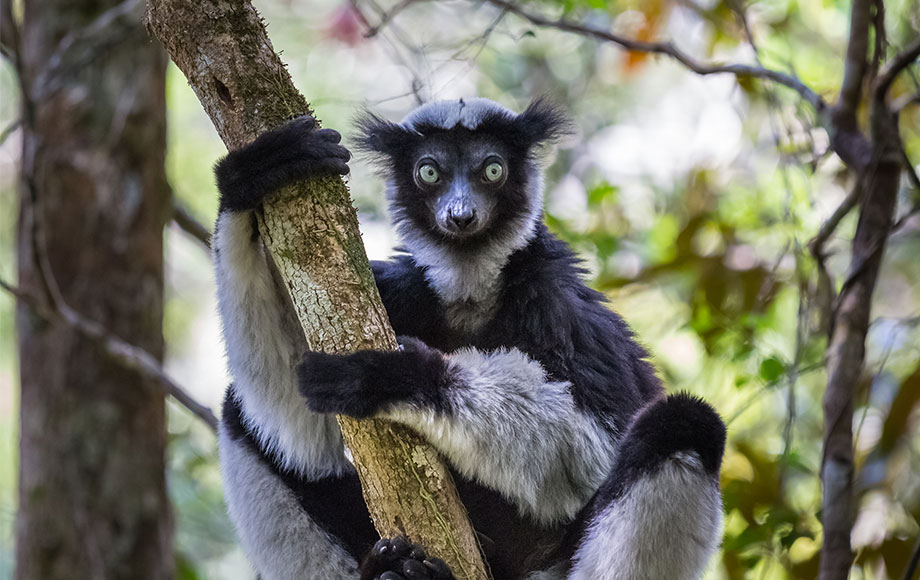 The drier south offers more moderate hikes than the dense rainforest of the central highlands. The trees of the other-worldly spiny forest were unlike anything I'd ever seen, and the ring-tailed and sifaka lemurs which reside in this area were endlessly entertaining.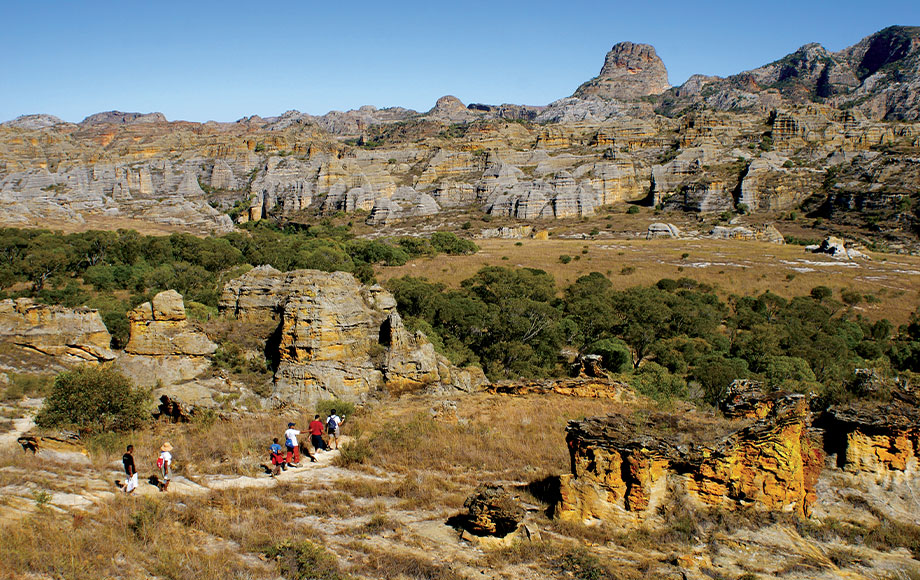 Throughout the island there is a great variety of chameleons and other reptiles, and seeking out some of these smaller creatures is an enjoyable challenge on the many possible hikes in the national parks and reserves.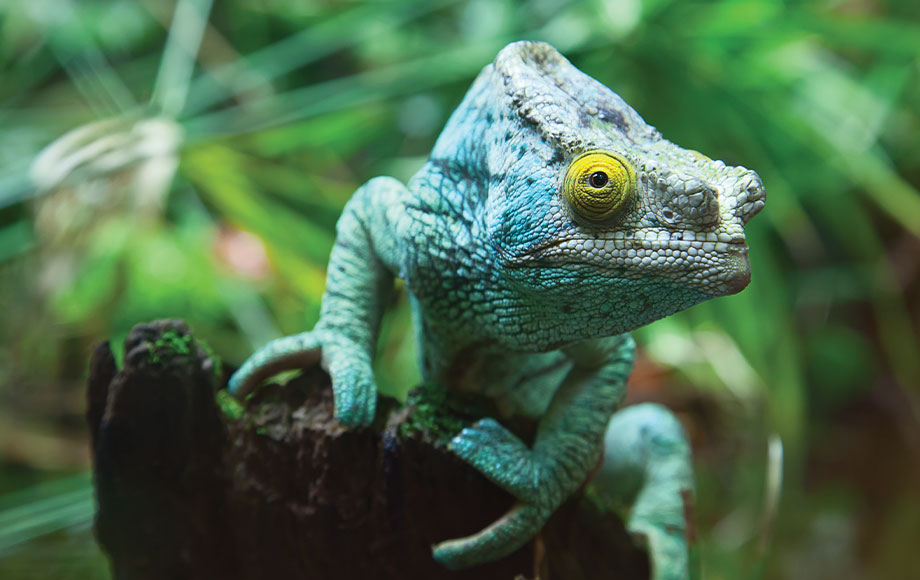 Where can I see lemurs?
A trip to Madagascar is the only place in the world where you can see lemurs in the wild. Madagascar is in fact the 4th largest island in the world situated in the Indian Ocean off the coast of Africa and boasts over 100 different species of lemurs as well as hundreds of other endemic plants and animals.
When is the best time to visit Madagascar?
April to November during the dry, cool season is the best time to visit. We advise avoiding travelling during December to March as there are heavy rains during this time.
April – Not as crowded as July to September, the parks and beaches are quieter for those that prefer to avoid crowds. The landscapes are also lush after the rainy months.
July-September – Considered by many the best time to visit with excellent weather, an added bonus is seeing humpback whales off the coast.
October-November – You can see lemurs at any time during this period, however this time is ideal for seeing baby lemurs.
If you would like to visit this
extraordinary island talk to Kate