Kate
Witton
RESERVATIONS MANAGER
Following a family trip overseas while still at school,
Kate became fixed on working in the travel industry.
She now has more than 30 years industry experience and has visited over 50 countries with plenty more still left on her list.  Kate's travels to Africa have taken her to all corners of the continent – from Egypt, Morocco and Ethiopia in the north to Kenya, Tanzania and Zambia further south right down to South Africa, Zimbabwe and Botswana. Kate has also travelled extensively throughout South America, Antarctica, Asia and the Middle East, where she worked as a tour leader in Egypt, India & Nepal
Kate cites walking with rhinos in Zambia, spending hours observing penguins in Antarctica and interacting with the fascinating tribes of Ethiopia as her highlights so far. Having now travelled to all seven continents, her motives for travel are now focused on experiencing some of the lesser seen places and wildlife species.  
Kate's recommendations
Africa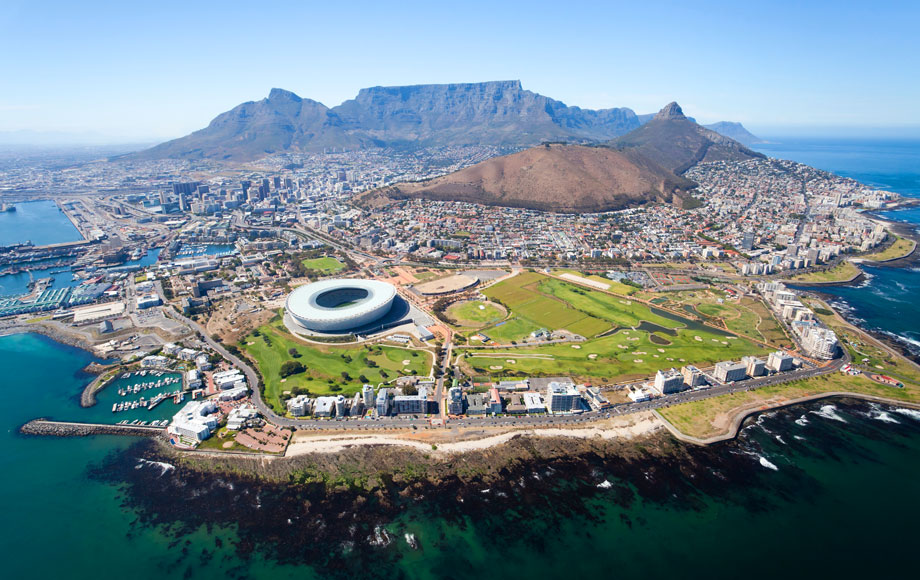 The gateway to Africa, South Africa offers something for everyone. From cosmopolitan cities, beautiful coastlines, stunning winelands and of course incredible wildlife. Getting around is easy and itineraries can be tailored to suite all ages and interests. My last trip included a mix of wildlife in the Greater Kruger region and time on the coast east of Cape Town where during the winter months whales gather in huge numbers and the wildflowers are spectacular. The hospitality is warm and welcoming and the food & wine offerings delectable.
A stay at Sabi Sabi Private Game Reserve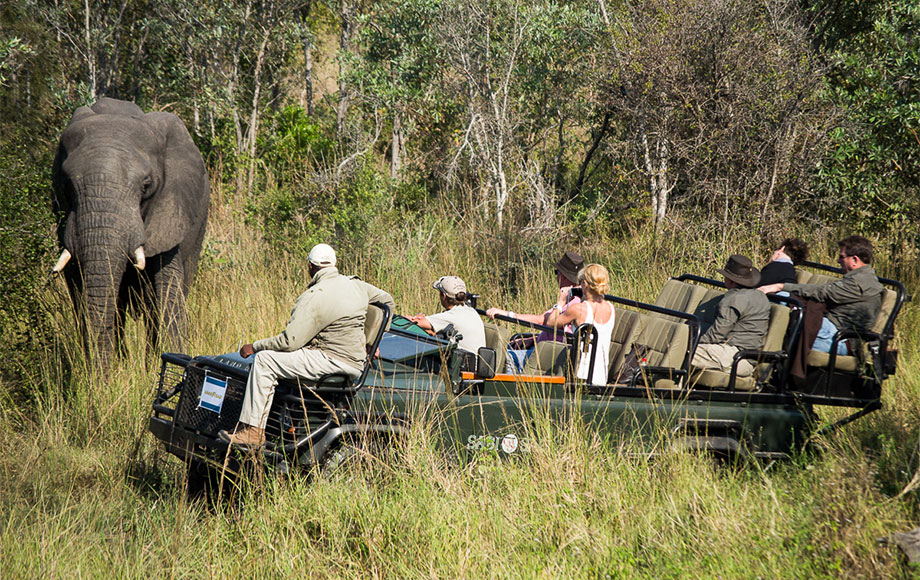 Located in the Sabi Sands adjacent to the famous Kruger National Park, Sabi Sabi Private Game Reserve has provided me with some of my most memorable wildlife sightings. Home to many iconic species including leopard, lion and the endangered African wild dog, Sabi Sabi offers luxurious accommodation across four camps, ensuring a very personalised experience. The accommodation options, while different in style, all offer complete privacy and exquisitely designed décor. Nature inspired Earth Lodge is contemporary in design while discreetly nestling into the landscape and my personal favourite, Selati Camp, offers luxury with a nod to a by-gone era. Several of the camps overlook waterholes for perfect armchair game viewing.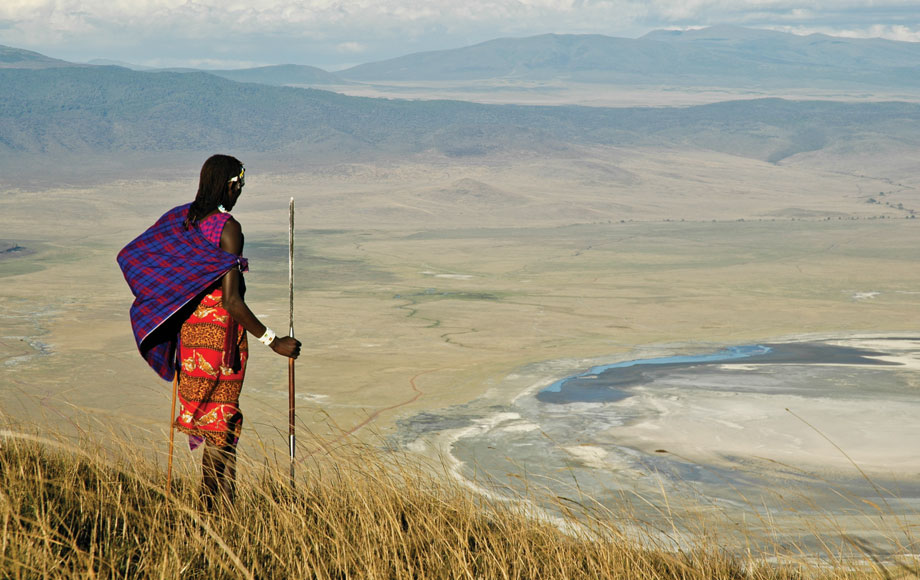 The very word Tanzania has an exotic ring to it. A safari in this wild land offers an abundance of wildlife and a great variety of landscapes to discover.  Travelling in a private safari vehicle with your guide at the helm offers a wonderful way to explore the various national parks and local villages.  A highlight of my trip was exploring the UNESCO World Heritage-listed Ngorongoro Crater. It exceeds all expectations as you descend to the crater floor. It was hard to know where to look as in each direction there was something to see from elephants, zebra, lions and rhino (just to name a few).  Surrounded by wildlife, with vast open spaces backed by the majestic beauty of the crater walls that rise above – it just doesn't get much better than that.
A stay at Lemala Kuria Hills Lodge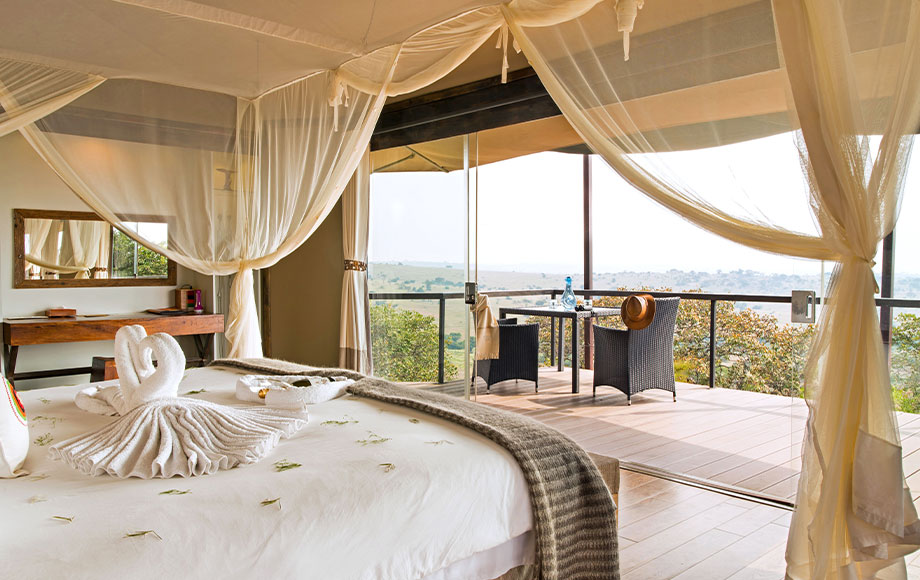 Situated in the northern Serengeti, Lemala Kuria Hills Lodge is the perfect place to base yourself during the great wildebeest migration from July to October.  Located on a hilltop, just a short drive from the Mara River, Lemala Kuria Hills offers luxurious accommodation with a peaceful feeling of home. The staff are so welcoming and feel like family. The 15 luxurious tented suites all feature stylish interiors and a private deck with stunning views over the kopjes, complete with a private plunge pool. If it was not for the wish to see a wildebeest river crossing, it would be difficult to drag yourself away.
What's your most memorable travel experience?
Camping out overnight in Antarctica was an incredible experience. Nestled in a warm bivvy bag in the snow, under the Antarctic sky that doesn't get completely dark, not too much sleep was actually had. You would expect it to be completely silent but the sounds of roosting penguins and icebergs carving carried through the pristine night air.  At dawn the waters were like glass, it was so still and the light was unimaginably beautiful.
What is it about Africa that makes it so special?
I find Africa calming to the soul. Being out in the bush with the sounds of nature, quietly observing wildlife in its natural environment is a spellbinding experience. Nothing can beat an African sunset as you sip on a G & T at the end of a remarkable day. Every trip to Africa is unique as you never know what you will see with regard to the animals and their behaviour. The charm and character of the camps & lodges is second to none and the warmth of the African people makes every trip feel like a home coming.
Where would you like to travel next?
My next trip will be to Canada. The focus will be all about the wildlife with a stay at a lodge on the coast of British Columbia with the hope of seeing grizzly bears and whales. Additionally, I would love to spend a week in a remote region outside of Churchill Manitoba to undertake a polar bear safari. They offer a unique opportunity to view these white giants on foot from remote lodges set on the shores of the Hudson Bay. I'm also hoping to catch a glimpse of a moose and to hear the howl of wolves.