Originating in Zimbabwe in 2006 African Bush Camps was founded by long-time safari guide Beks Ndlovu, whose vision was to teach guests about Africa. Somalisa Camp in Hwange National Park was where the journey all begin and is now an award-winning property.
Since these humble beginnings, African Bush Camps now own and operate over 15 camps and lodges in Zimbabwe, Botswana and Zambia. A leader in conservation techniques, the company continually aspires to preserve and protect Africa's wilderness areas by education, empowering local communities and reducing human-wildlife conflicts.
Check out a range of African Bush Camp's properties below:
Bio
Karl Parkinson
ABC Partnership Manager
Born in the United Kingdom, Karl first fell in love with Africa when travelled to Southern Africa in 1996. Driven by community and conservation, Karl has gained a wide range of knowledge and skills in the safari industry having worked alongside many respected safari operators. Something that has always resonated with Karl is the impact tourism has on conservation efforts and the ability to empower local communities.
A 7-year self-imposed exile away from the bush saw Karl move to Cape Town to begin raising a family. He always knew that the move wasn't forever. In 2018 he returned to the bush joining long-time advocate and leader in community & conservation Beks Ndlovo at African Bush Camps. It is through tourism that the African Bush Camps team is inspired to empower the many communities that live on the periphery of the national parks.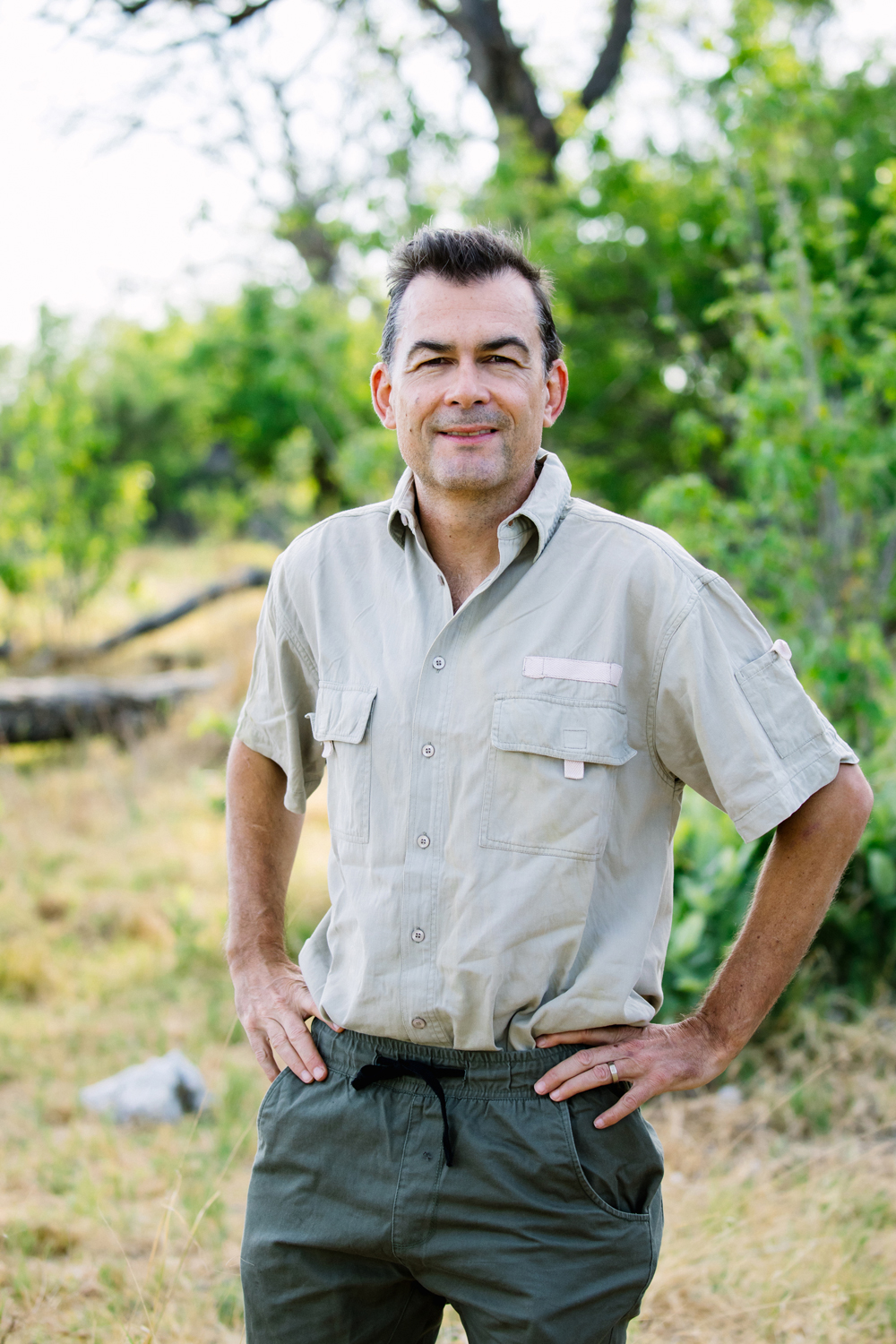 JOIN OUR
E-Newsletter
Sign up to receive updates about exciting journeys, special offers and more