These two exciting countries showcase many of the wonders of Central America.
On our Belize and Nicaragua tours, you'll discover spectacular Mayan ruins, rich colonial architecture and palm-fringed beaches bordering warm tropical waters teeming with healthy marine life.
Well-known for spectacular scuba diving, Belize also offers beautifully preserved Mayan archaeological sites such as Xunantunich. You can trek through lush rainforests, go zip-lining, explore mysterious caves, swim in idyllic Ambergris Caye. Once known as British Honduras, Belize is predominantly English-speaking.
Nicaragua, flanked by the Pacific Ocean on one side and the Caribbean Sea on the other, offers an agreeable climate, a fascinating colonial history, and incredible natural wonders from enormous Lake Nicaragua, filled with islands and volcanoes, to cloud forest and pristine beaches.
If you wish to visit other destinations in Belize and Nicaragua, we can easily tailor an itinerary based on your personal interests.
Highlights
Belize & Nicaragua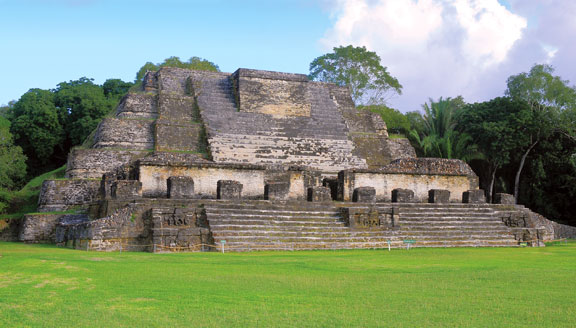 Mayan Ruins at Xunantunich in Belize
The Maya civilization spanned much of Central America and reached its apex between 250 and 900 AD.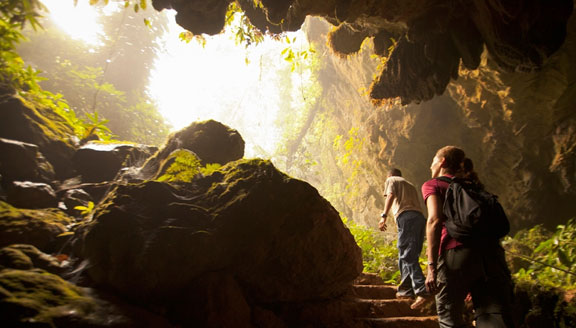 Belize's Barton Creek
Barton Creek runs from the mountains through the Cayo District of Belize and flows underground at the spectacular Barton Cave.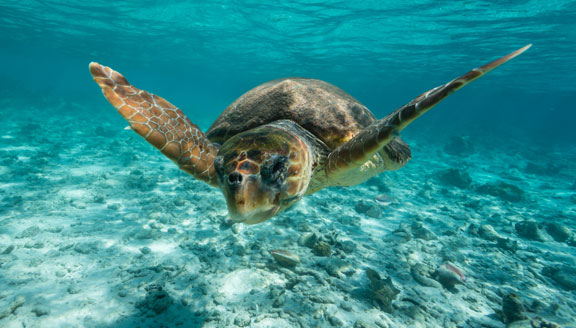 Ambergris Quay in Belize
Beautiful Ambergris Caye is the largest island in Belize, with idyllic beaches, coral reefs, topical forest, waterfalls and hundreds of limestone caves.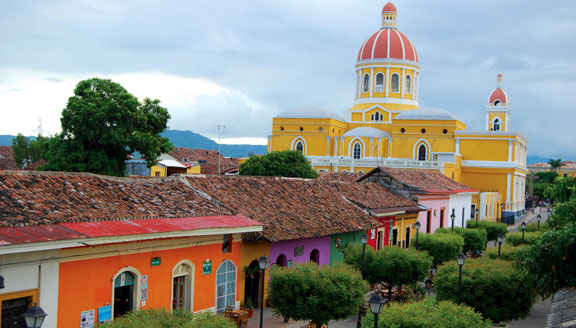 Beautiful Granada in Nicaragua
One of the oldest European cities in the Americas, Granada was founded in 1524 by the Spanish explorer Francisco Fernández de Córdoba.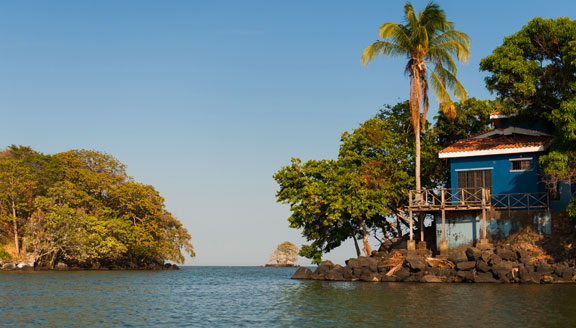 Nicaragua's Las Isletas
Las Isletas de Granada are a group of 365 small islands in Lake Nicaragua, formed when Mombacho Volcano erupted about 20,000 years ago.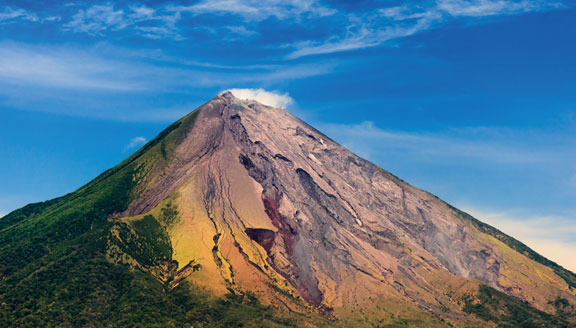 Ometepe Island in Lake Nicaragua
In the middle of Lake Nicaragua, one of the world's largest freshwater lakes, is the island of Ometepe, formed by two large volcanoes.
Belize & Nicaragua Overview
Why Belize and Nicaragua: Both of these central American countries offer a fantastic coastline of beautiful beaches. With its incredible reef, rainforest and Mayan ruins, Belize also features great cultural and historical immersion, alongside trekking and other adventure activities. Nicaragua has extraordinary natural wonders as well as ancient Mayan sites and a fascinating colonial backstory.
When to Go: Belize and Nicaragua both have a subtropical climate characterised by two seasons: rainy (June-December) and dry (Jan-May). The dry season is the most popular time to visit these countries; however the shoulder months provide a great opportunity to explore without the crowds. The mean (average) temperature in Belize and Nicaragua is 23°C in December and 27°C in July.
Combine With: Mexico, Costa Rica, Colombia or Ecuador.
Getting There: Flights into Belize land at Phillip S.W. Goldson International Airport (PGIA) in Ladyville, around 30 minutes from the centre of Belize City. For Nicaragua, fly into the Augusto C. Sandino International Airport in Managua, the country's bustling capital.