Experience a tropical island paradise
A jewel in the heart of the Indian Ocean of unspoiled white sandy beaches that give way to a warm turquoise sea. The tropical island paradise of Mauritius is both an exotic holiday destination and an ideal stopover en route to Africa.
Surrounded by unspoiled white sandy beaches and a warm turquoise sea, Mauritius is perfect for a relaxing beach holiday or winding down at the end of a safari in Africa. Dramatic volcanic mountains covered in thick forest form the centre of the island, offering a range of pretty walks past waterfalls and sites that provide a window into the island's colonial past. Most of the spectacular coastline is protected by a coral reef, with plenty of sheltered lagoons ideal for swimming, snorkelling and other water sports.
Friendly and hospitable, the local population is highly multi-cultural, comprised of Chinese, Indian, Creole and French while the cuisine is both delicious and unique. Mauritius also has a high standard of tourist infrastructure with excellent hotels, restaurants and guest services, making it a wonderful place for a family holiday or a romantic honeymoon.
Idyllic Resorts
Mauritius is known for its many luxury hotels and beach resorts with world-class facilities including day spas, fabulous restaurants and a very high standard of services.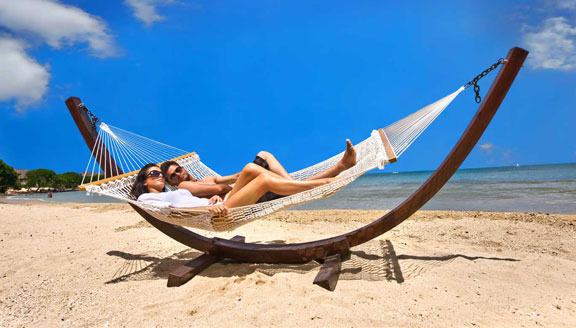 Magnificent Beaches
Much of Mauritius's coastline is made up of long stretches of sandy beach interrupted only by azure lagoons or pretty sheltered coves.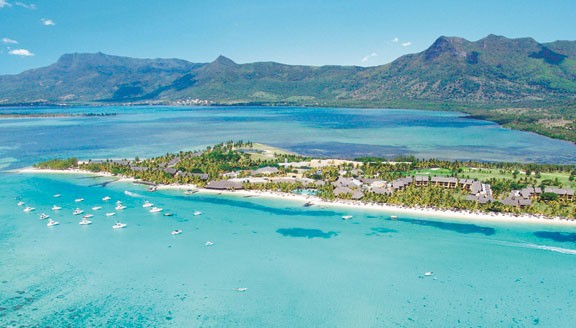 Island Excursions
If you somehow manage to tear yourself away from the pleasures of your beach resort, Mauritius offers some wonderful scenery and other rewards.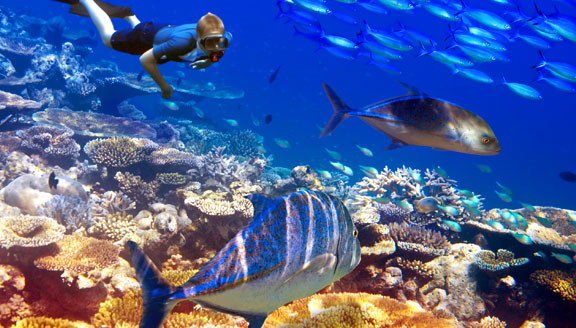 Sports and Watersports
Glassy waters and teeming coral reefs make Mauritius perfect for underwater explorations, whilst protected lagoons and bays are ideal for water sports.
Mauritius Accommodation
Below are some of our preferred accommodation options in Mauritius, carefully selected for their superior locations, service and level of comfort.
One of our favourite resorts, the handsome Maritim Resort & Spa sits on a 62-acre private estate at the edge of sparkling Turtle Bay on Mauritius' sheltered northwest coast.
JOIN OUR
E-Newsletter
Sign up to receive updates about exciting journeys, special offers and more