Antarctica cruises are the ultimate
remote wilderness experience
To walk on its distant shores, crowded with nesting penguins or boisterous elephant seals is an exhilarating and awe-inspiring feeling. This polar region remains one of the earth's last great frontiers, with boundless landscapes of ice and snow, towering mountains, massive glaciers and unique wildlife.
An Antarctica cruise will take you through pristine waterways filled with marine wildlife, beneath the massive cliffs of snow-white glaciers, and up-close to mysterious, blue-tinted icebergs.
Our Antarctica cruises offer a range of different voyages and itineraries, and a variety of on-shore and sea-based activities. The itineraries are designed to get you off the ship and into the wilderness as much as possible. You will get the chance to go ashore and walk amongst the penguins and seals, visit historic sites, and cruise by Zodiac around the base of ethereal icebergs. Some expeditions may also offer activities such as camping on the ice, kayaking, climbing or scuba diving (additional cost). Our experienced Antarctica staff can help you choose an Antarctica cruise to suit your specific interests and budget.
Activities in Antarctica
Your Antarctic activities begin as soon as your ship leaves port, with onboard lectures by the ship's specialist expedition staff on Antarctic history, geology, birdlife and wildlife. Once you reach the Sub-Antarctic islands or the Antarctic Peninsula, you will go ashore by Zodiac inflatables to walk amongst penguins, explore historic sites and perhaps visit scientific research stations. Some voyages offer optional adventure activities such as camping overnight on the ice, kayaking, snow-shoeing, cross country skiing and mountaineering (some activities at extra cost).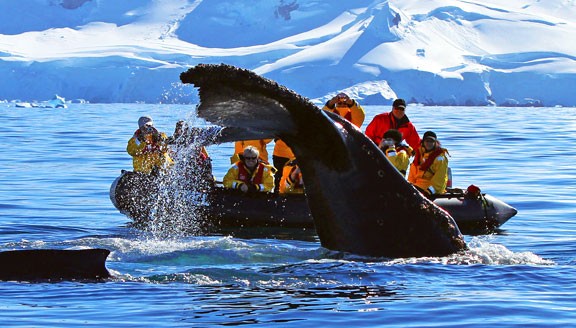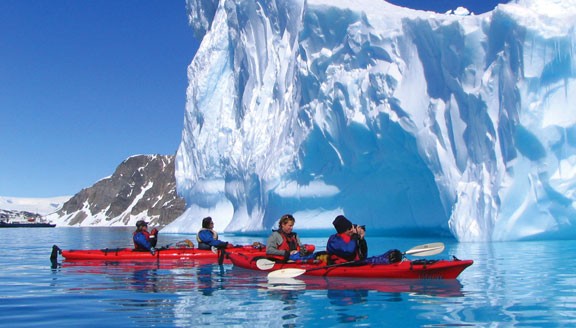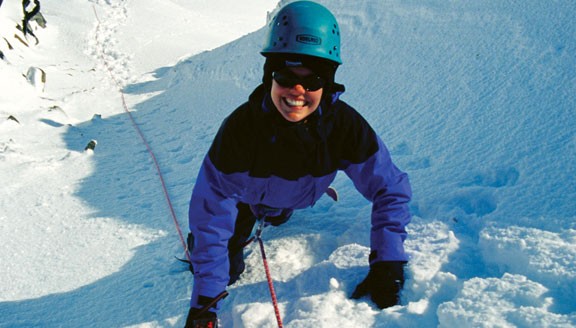 Ice-Climbing or Mountaineering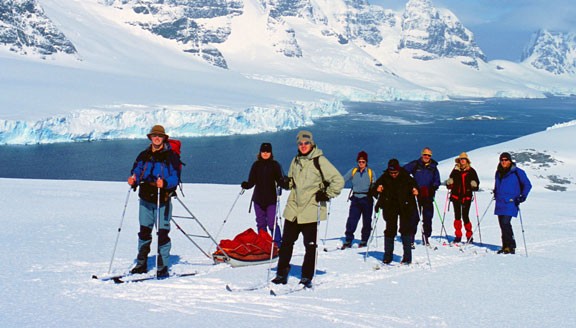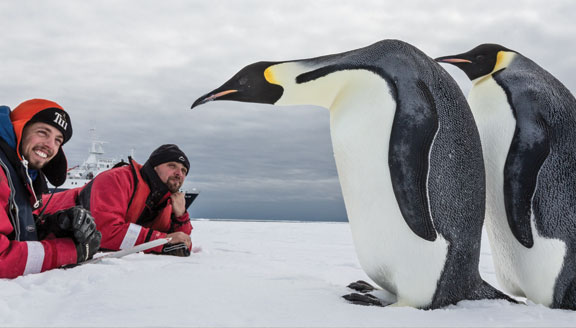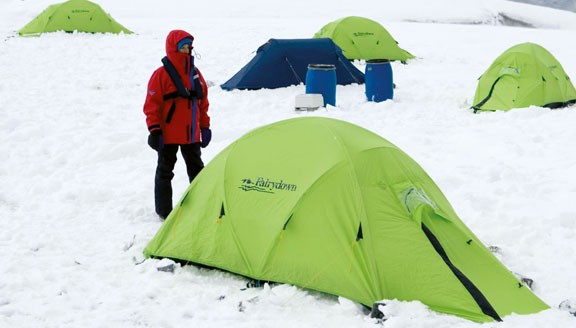 What Clients Say
"A trip of a lifetime has become a reality for us. This journey was all that we imagined, and more – a wonderful exhilarating experience. Our every need was catered for – during the booking process, at arrival and departure points and during the cruise. The staff of the boat helped to make this trip an experience of a lifetime, one, to never forget. Thank you!"
"The Antarctic trip was absolutely fabulous….All land and sea expeditions were excellent with attention to both safety (native fauna, flora and human) and to finding spectacular scenery in the water and in the icy surrounds! It could hardly have been better photographically. Terrific library and information sessions…"
"Natural Focus took care of all our bookings and transfers and everything went so smoothly. My second trip to Antarctica with Natural Focus – a once in a lifetime trip….again! An expedition, not a cruise. Killer whales and humpbacks swimming around our zodiacs. Huge colonies of nesting adelie, gentoo and chinstrap penguins with their chicks."