Embark on an incredible exploration of historic Canadian sites, encounter abundant wildlife and experience traditional Inuit culture.
Our Canadian Arctic small ship cruises explore the starkly beautiful Arctic archipelago made up of over 35,000 islands encompassing Nunavut and the Northwest Territories. They provide excellent opportunities to observe iconic polar wildlife, view breathtaking coastal scenery and visit remote communities.
Here, the icy seas and desolate tundra are home to surprisingly diverse plant and animal life. Unlike Antarctica, which has no land animals, you'll find an array of terrestrial species such as Arctic hare, ptarmigan and muskox happily feeding on the abundant berries, heather and moss. If you are lucky, you might even see polar bears, Arctic fox and caribou, so important to the Inuit. The seas abound with amazing marine life – beluga whale, bowhead whale, walrus, the rare narwhal whale, bearded and ringed seals.
This frozen land is also the historical home of around 200,000 Inuit, whose rich, ancient cultures and traditions still survive in settlements scattered across the north. Summer is the only time to visit, with long daylight hours providing plenty of time to explore.
Encounter Abundant High Arctic Wildlife
Watch out for some of earth's most spectacular wildlife, including large land mammals like polar bear, caribou and muskox.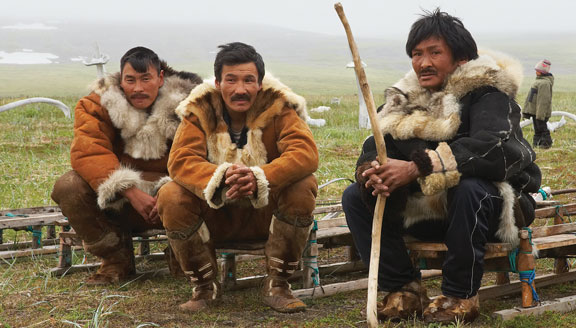 Visit Traditional Inuit Communities
A journey through the Canadian Arctic offers the opportunity to interact with traditional Inuit communities.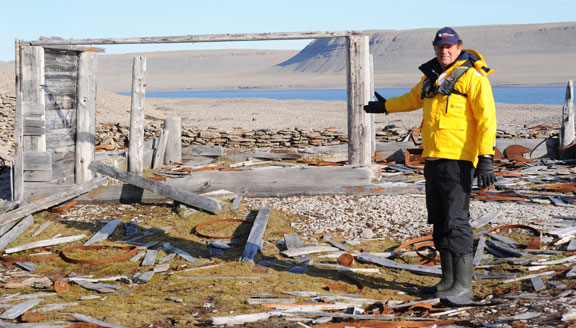 Explore Historic Sites Including Beechey Island
Go ashore to visit sites that were significant to early polar explorers including Beechey Island, where Sir John Franlin and his crew spent their last winter before disappearing.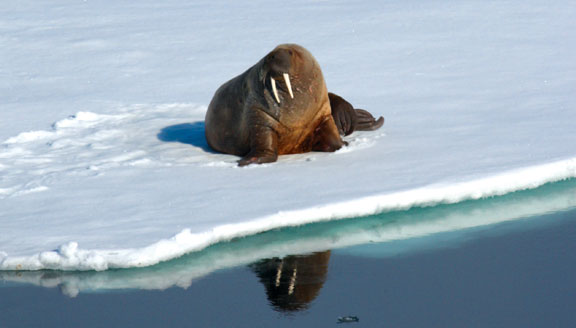 Discover Lancaster Sound, The Wildlife Superhighway
The seas of Lancaster Sound offer some of the best wildlife viewing in the Arctic, its abundant waters supporting healthy populations of seals, whales, walruses and seabirds.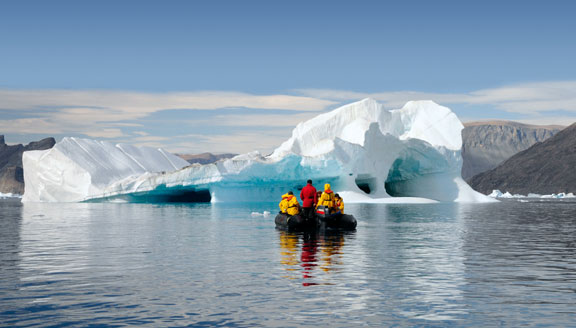 Zodiac Explorations
Expect shore landings and plenty of explorations in Zodiac inflatable boats.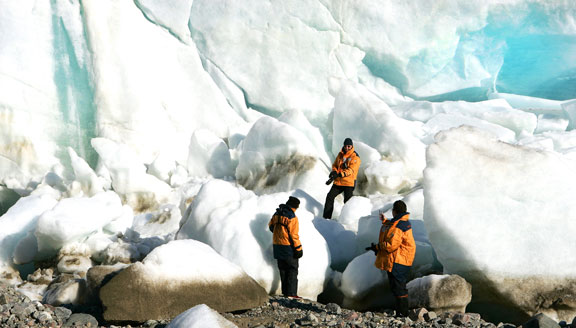 Hike the Tundra
On all polar voyages, there will be ample opportunity to go ashore and walk amongst rolling tundra, often carpeted in wildflowers in the warmer months.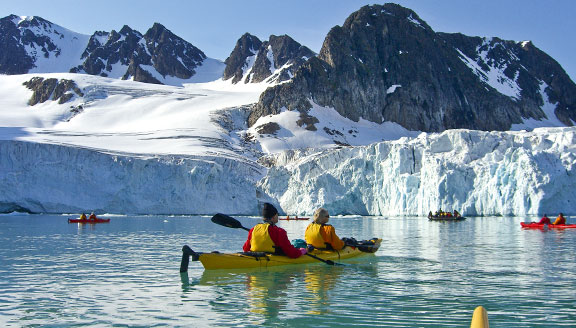 Kayak Amongst Icebergs
Sea kayaking is an optional but highly recommended activity, which lets you navigate icebergs at your own pace.