Plan with the Experts,
Travel with the Specialists
We have been organising tours and safaris since 1985 and we believe we know how to create special holiday experiences, rather than standard packaged tours. Great holidays need inspirational ideas, exceptional destinations, expert advice and good planning. There is an art to travelling well, and we feel strongly that individually designed journeys tailored to suit your interests, style and budget are the best way to experience the spectacular destinations we offer. Each journey should be a unique adventure and you should have a hand in the planning. At the same time it is important to have peace of mind, and by booking with an accredited travel agent you have the protection and security that offers. African Wildlife Safaris and Natural Focus are Trading Names of African Wildlife Safaris Pty Ltd. Started in January 1985 we are still a 100% family owned business based in South Melbourne, Australia. We are a member of IATA, ATIA, CATO and ATAS. To be accredited with both IATA and ATAS we are required to operate a Trust Account for your protection. A requirement of IATA membership is that we are audited annually.
Security – Trust Account
When you book with African Wildlife Safaris and our sister brand Natural Focus you can have peace of mind knowing that you are dealing with a reputable, accredited travel company. Click here for more details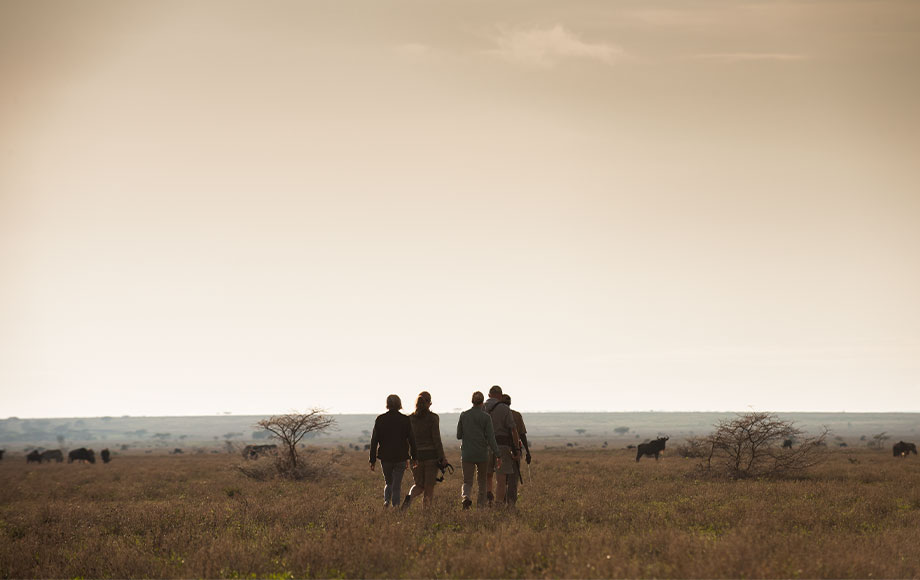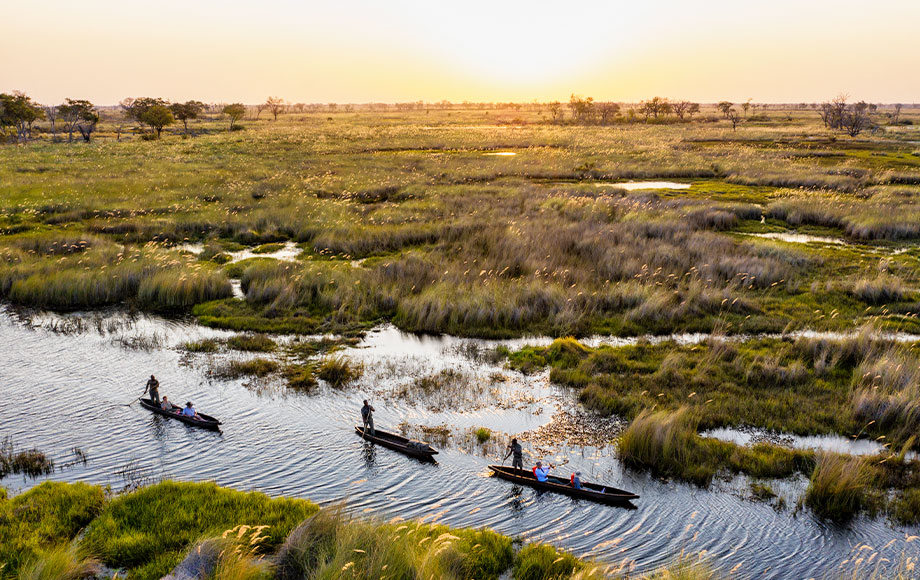 Exceptional Destinations
Our destinations have been chosen either for their exceptional natural beauty, special wildlife experiences or cultural authenticity, or all three of these. Whether it's the unmatched wildlife viewing of the African game parks, gliding through the unspoiled waterways of Botswana's Okavango Delta in a dugout canoe, experiencing the historic and cultural riches of India and South America, or discovering the pristine wilderness of Antarctica, our programs cover some of the world's most special places. You will find plenty of inspiration in the here or in our brochures.
Tailor-Made
We are specialists in personalised, tailor-made travel and your holiday will be custom-designed to suit your requirements. We are all individuals, so why be tied to a set group tour or a set itinerary? Our experienced destination specialists can help you design your own individualised holiday. Explore at your own pace, choose your own style of accommodation, and include your own choice of sightseeing and activities. Whether you love the thrill of a safari or a walk through the rainforest, a quiet beach or vibrant city streets, our destination specialists can advise you on where and when to go and where the best places are to stay.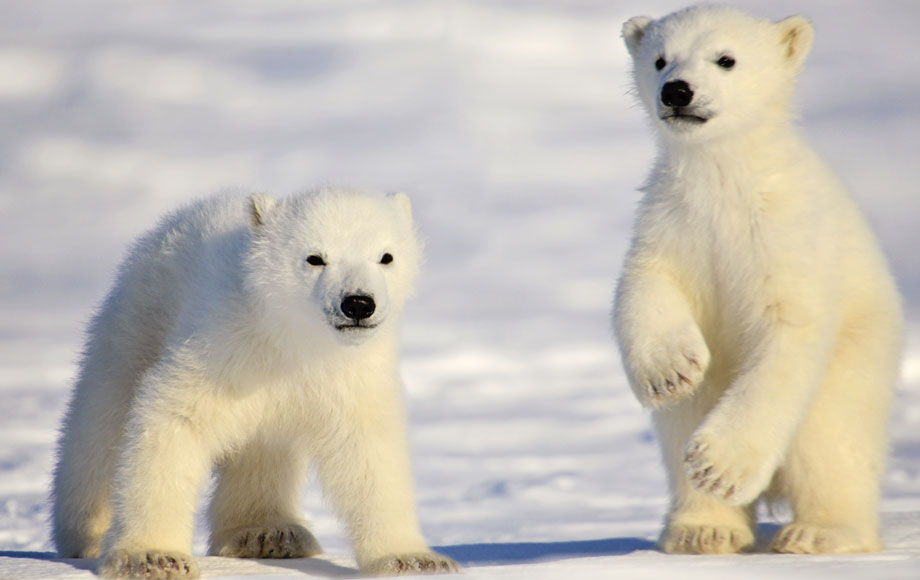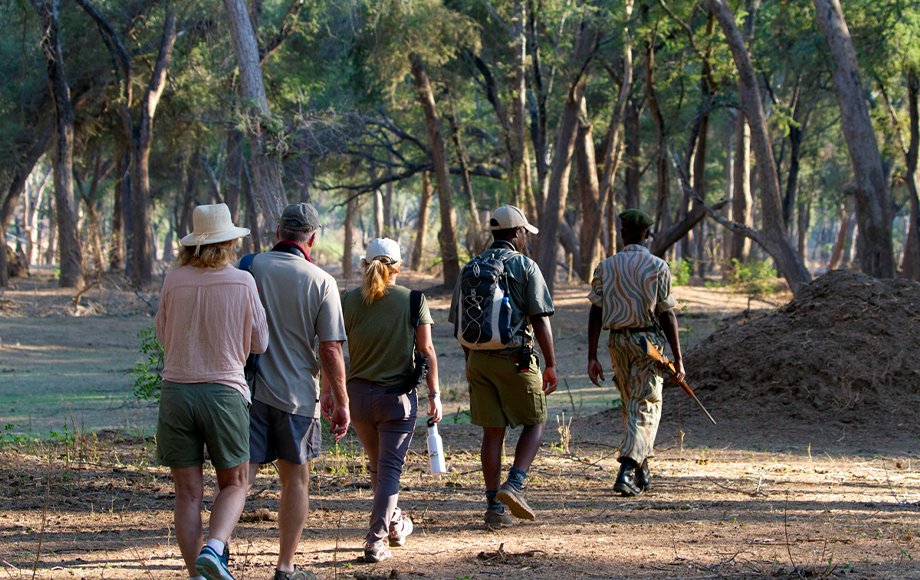 Expert Knowledge
We have been organising holidays and safaris since 1985 and have unrivalled knowledge and experience of our destinations. Our team of passionate, dedicated and professional destination specialists can offer you knowledgeable advice and excellent service to help you realise your dream holiday. They have up-to-date information on where and when to go, details such as seasonal game movements, the best wildlife areas, and even the hippest hotels or secret hide-aways. Whether you prefer canoeing down a river or a luxury riverboat, a tent in the wilderness or an exclusive lodge, they can advise you. Click here to contact one of our destination specialists to start planning your inspirational journey today!
Travel Services
We can arrange all aspects of your holiday from the moment you leave home, including flights, transfers, accommodation and touring. As an IATA registered Travel Agency we have access to individual tour (IT) airfares which are well priced fares sold in conjunction with a tour or accommodation, as well as normal airfares. We are 100% independent and you can choose from a wide selection of our recommended accommodation options from 5 star to heritage hotels, wildlife lodges, safari camps, even houseboats and homestays. Our local partners are experts in their field and are carefully chosen by us for their high standard of professionalism.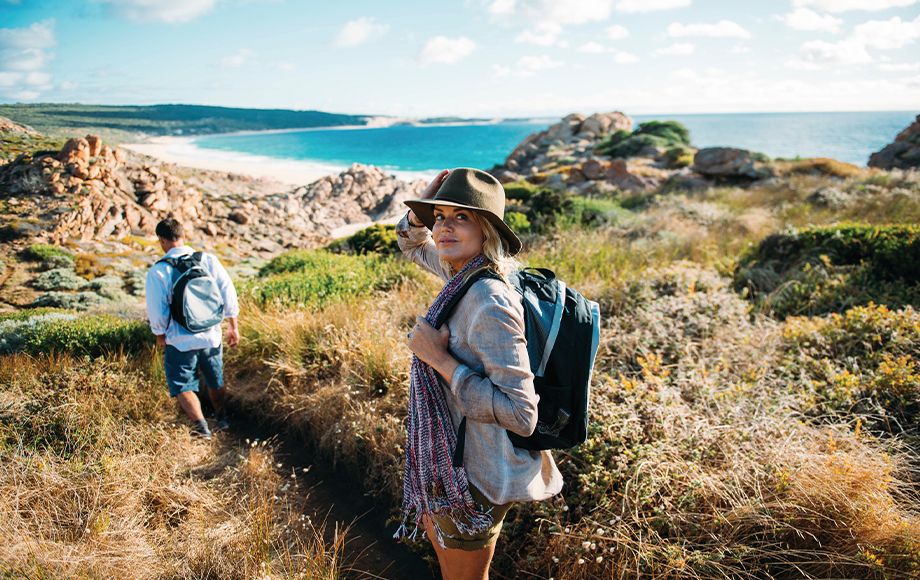 Testimonials
Read some of the incredible feedback we've had from clients returning from their journeys with us to some of our destinations. If you have travelled with us and would like to share your experience, we would love to hear from you!