Safaris, wildlife, history and culture, plan a trip to one of our worldwide destinations
African Wildlife Safaris & Natural Focus travel to all corners of the globe, stretching from the wide-open African savannahs, and the cultural and historic gems of India, to the ice-capped peaks of Alaska and the wild and rugged beauty of Antarctica.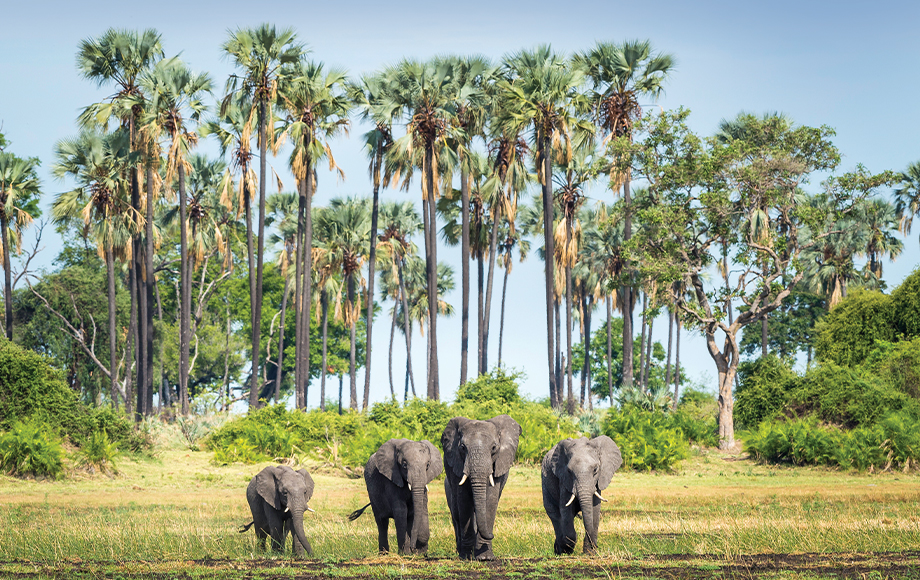 Africa
With huge rivers filled with hippopotamus and crocodiles, grassy plains teeming with lion, zebra and elephant, and unique and ancient cultures, Africa has enticed travellers for centuries. Our Africa safari partner African Wildlife Safaris know when and where to go to see the very best wildlife, and are expert at creating authentic African safaris experiences.
Antarctica
Words cannot describe the beauty of earth's most pristine wilderness. The huge landscapes of ice, massive glaciers, the ethereal shapes of floating icebergs and spectacularly diverse and unique wildlife including penguins, seals and whales make for a unique wilderness experience. Our small expedition ships offer a safe and personalised discovery of this special place.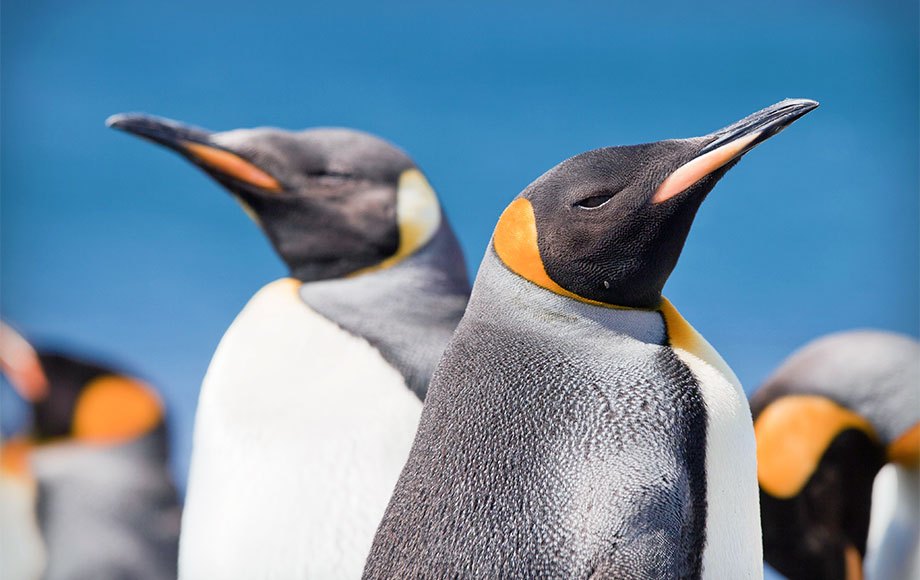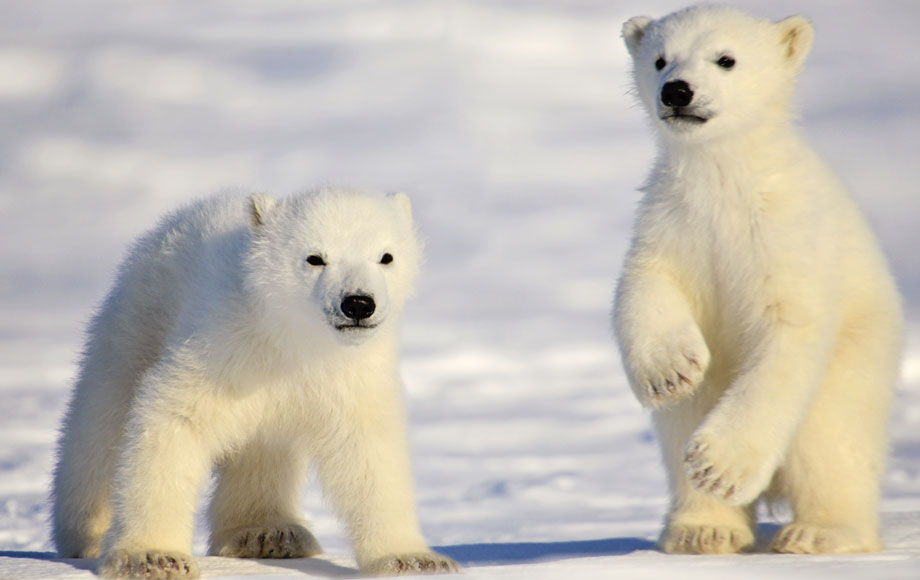 Arctic
The Arctic is a vast dreamscape of serene beauty and seemingly impossible contradictions of nature, from towering volcanoes to drifting icebergs. In a precarious balance of survival, delicate wildflowers carpet rocky tundra amidst an abundance of spectacular wildlife, from polar bears, muskox, arctic fox and tusked walrus, to giant colonies of birds, seals and whales.
Australia
Discover the stunning colours of the Great Barrier Reef, watch the sun set over Uluru, heli-hike a glistening South Island glacier or simply sit back and enjoy a sumptuous meal with a view of Sydney Harbour. All of this is possible while staying at unique lodges, luxury hotels or even on board an exclusive cruise ship – all specially handpicked by our well-travelled team of consultants conveniently based in Melbourne.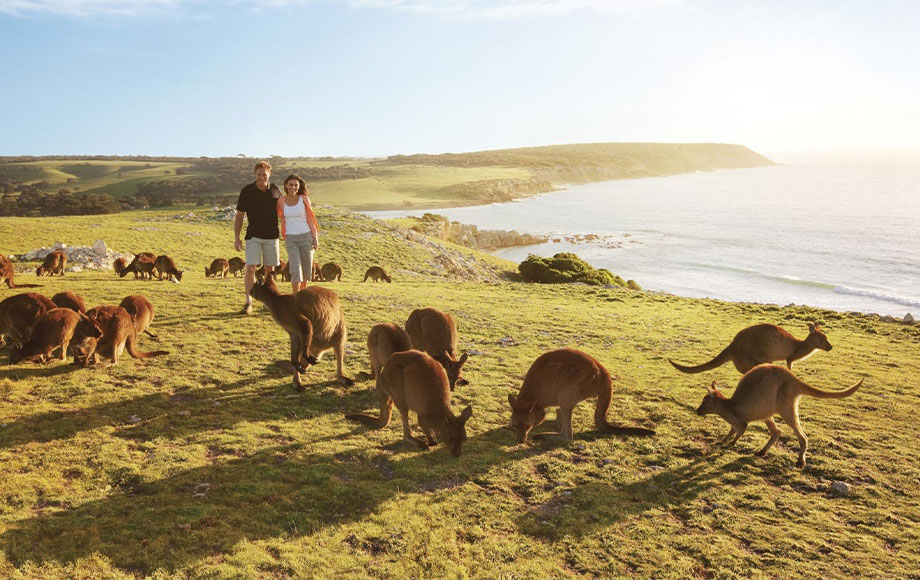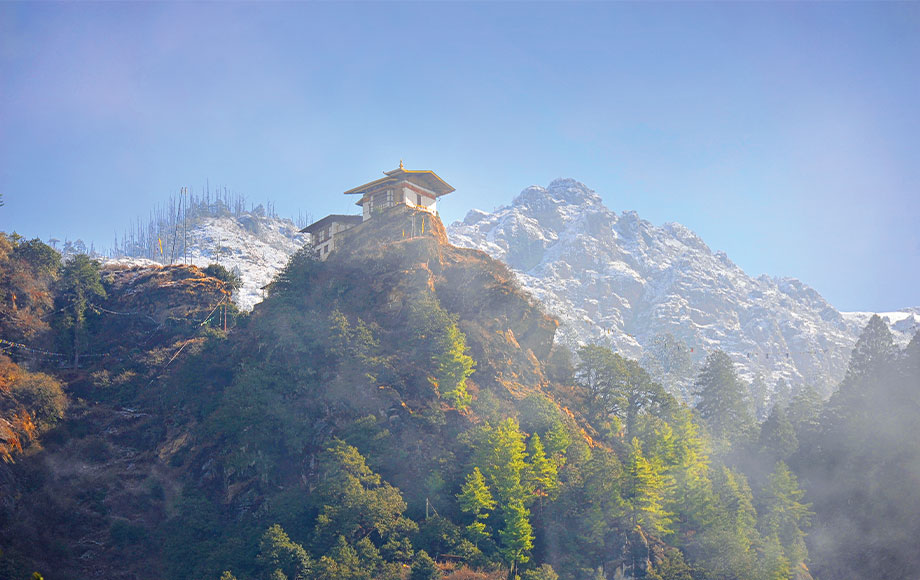 Bhutan
Bhutan is the last unspoiled Himalayan kingdom. "The Land of the Thunder Dragon" offers a breathtaking experience of awe-inspiring mountainous landscapes, a timeless Buddhist culture, stunning ancient fortresses, remote monasteries, and a welcoming, friendly people. Our programs include cultural tours, treks, festivals and a host of specialised options.
Canada and Alaska
The west coast of Canada and Alaska is one of the most dramatic and stunningly beautiful coastlines in the world: snow-capped mountains, glaciers, forest, fjords and spectacular wildlife. We have a complete range of tours and accommodation, including cruises, marine wildlife tours, bear viewing, wilderness lodges and Rocky Mountain rail tours.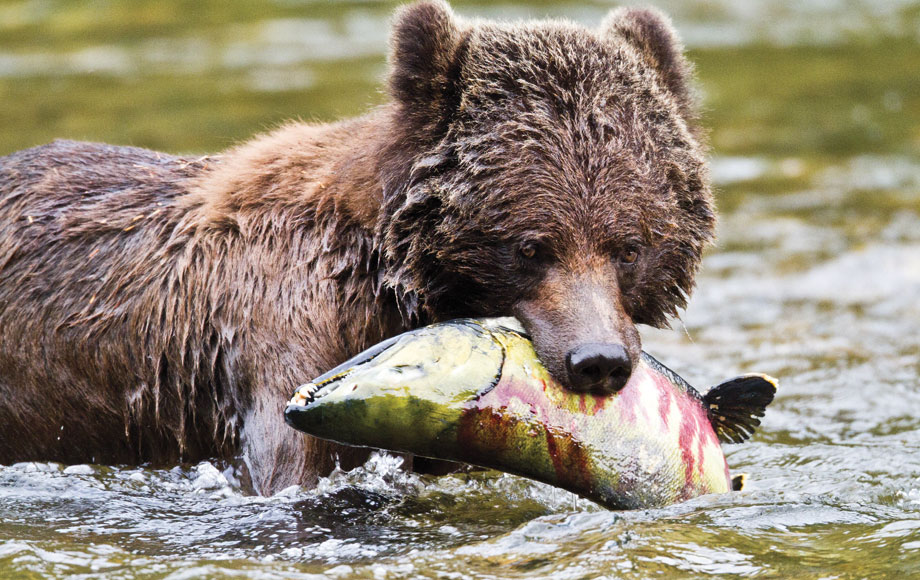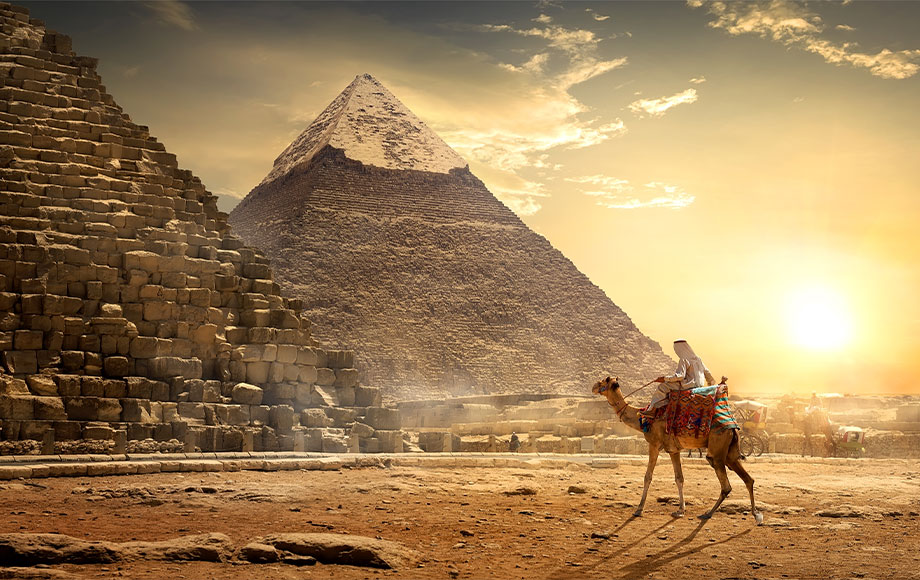 Egypt
Step back in time and explore the cultural treasures, rich history and spectacular desert landscapes of Egypt. A curious mix of old and new, Egypt offers fascinating historic sites, exotic culture, colourful souks, tantalising cuisine, a sunny climate and gorgeous beaches. The remnants of a once dominant ancient culture dot the country and are the main reasons to visit.
New Zealand
Comprised of two islands, New Zealand is regarded by many as one of the world's most beautiful destinations, with dramatic mountain landscapes, glimmering lakes and white-sand beaches. Not only does it feature hidden wonders including mythical hobbit holes, but the country boasts sophisticated cities, world-renowned wineries, fascinating Maori culture and award-winning luxury lodges.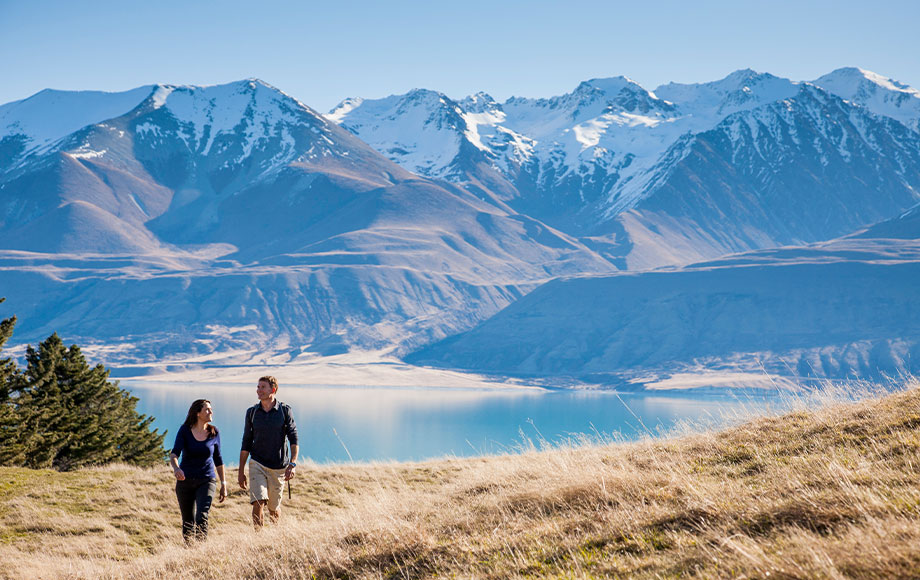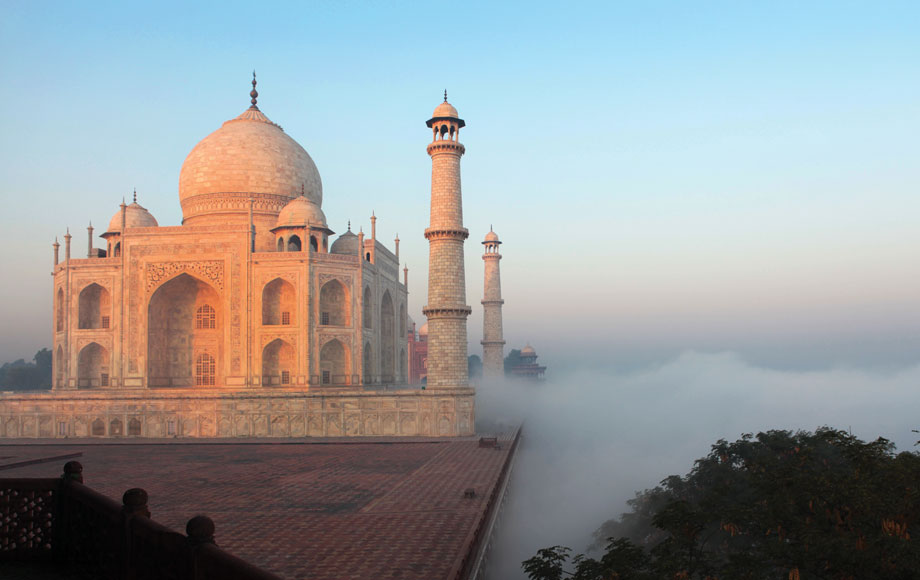 India
The Indian subcontinent including Nepal and Sri Lanka combine stunning natural beauty with ancient cultures and a fascinating history. From the high Himalayas to the verdant green south you will marvel at mysterious temples, huge fortresses and graceful palaces. Accommodation options include deluxe hotels, wildlife lodges and historic heritage properties.
South America
With ancient Inca ruins, vibrant cities, snow-capped volcanoes, rainforests teeming with wildlife, and the mysterious Galapagos Islands, South America offers an immense range of inspiring holidays. Highlights include eco-lodges in the Amazon, spectacular Iguazu Falls, ancient ruins in Mexico, stunning scenery in Patagonia and the inspiring Machu Picchu in Peru.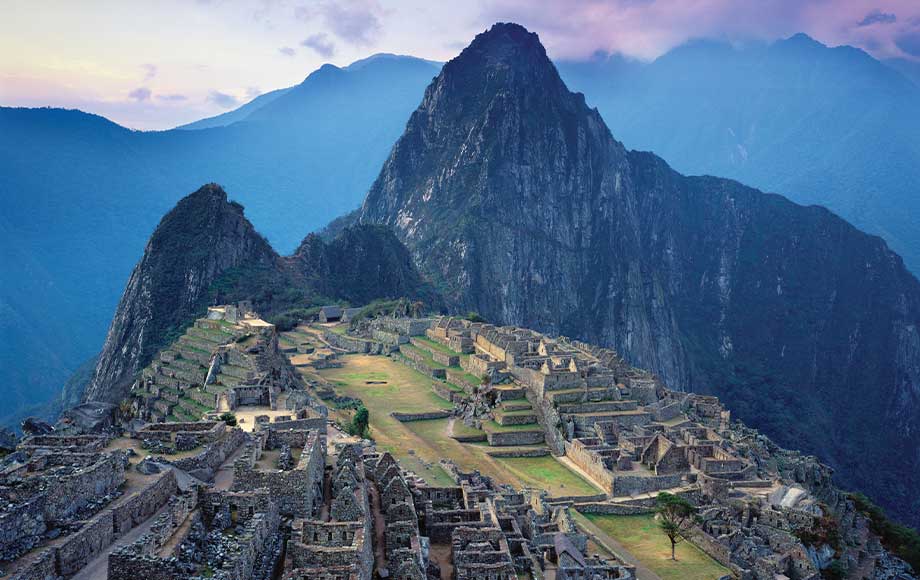 JOIN OUR
E-Newsletter
Sign up to receive updates about exciting journeys, special offers and more