Cruise across Europe in luxury
Europe is the most popular continent to visit in the world. There are many reasons for this of course, such as remarkable history, diverse culture, exquisite architecture and renowned sights such as the Colosseum and the Eiffel Tower. One of the other reasons Europe is a destination in itself is cruising – particularly river cruising – which has seen a continual boom in the last 10 years.
River cruising has become incredibly popular for a few different reasons; 1). it's a peaceful and relaxing way to explore a country, 2). It is a continent way to travel whilst not having to transfer luggage, 3). You can explore a smaller area in greater detail, 4). Most river cruising starts and finishes in major cities meaning its easy to get to, 5). You get to travel easier with friends or family, or alternatively meet like-minded travellers, 6). After daily excursions you can return to your floating hotel and enjoy the facilities onboard.
Imagine boarding a luxurious vessel or barge and exploring the picturesque European countryside; relaxing out on the deck with a cocktail or enjoying a delicious meal with a view from the window. Each day, wake up in a new location that is just waiting to be discovered. It might be a city tour, exploring some super architecture, or perhaps a visit to a local vineyard where you can enjoy a tasting. In the middle of the day, return to your private quarters and relax, or mingle with fellow guests in one of the lovely communal areas. These all-inclusive river cruises along you to unwind and slowly travel along the river without worrying about your next destination.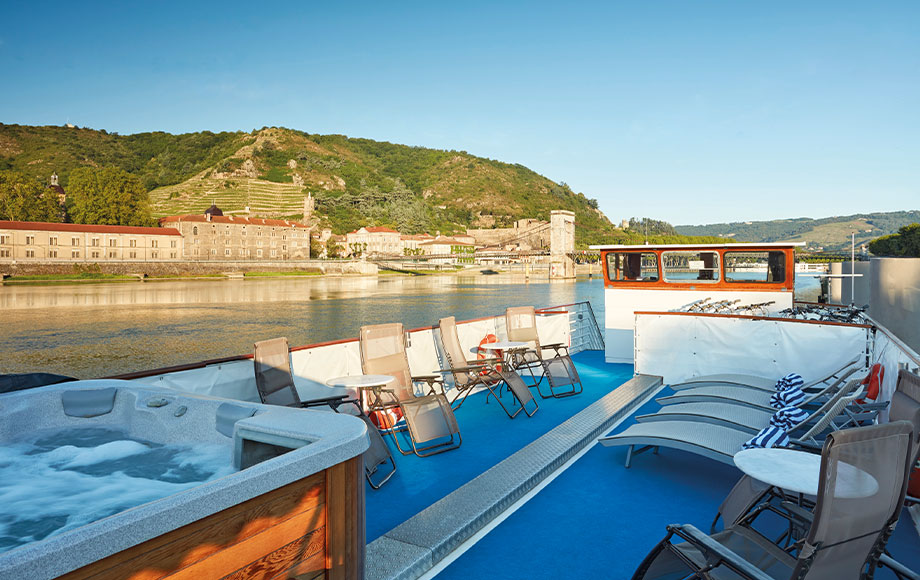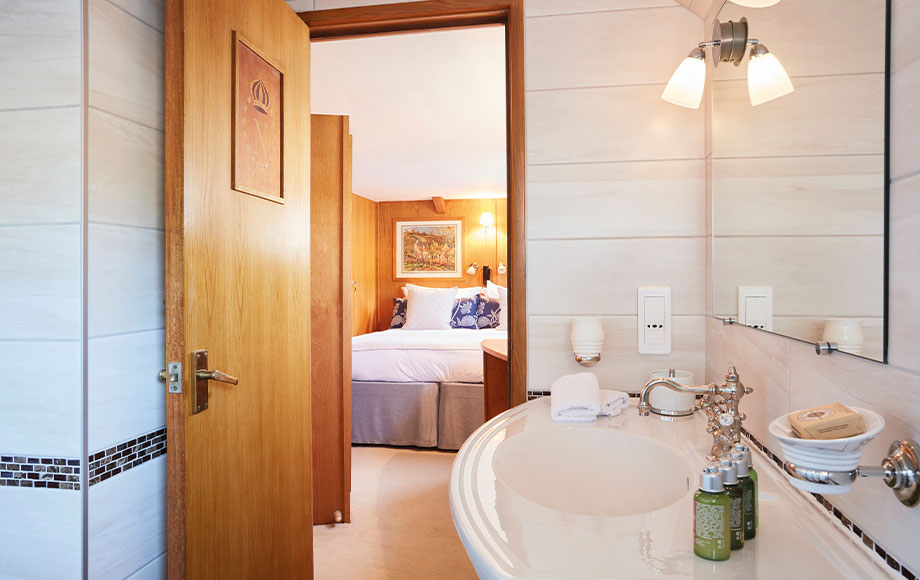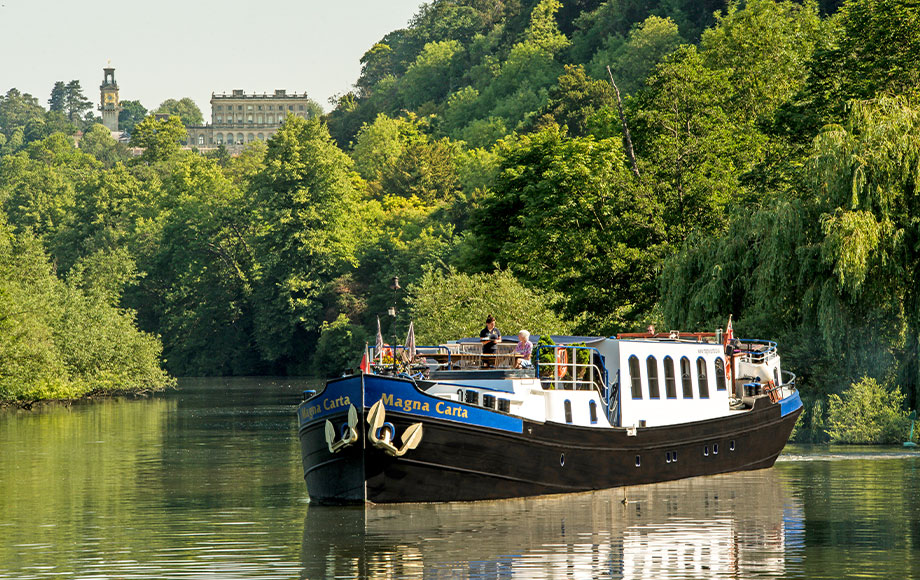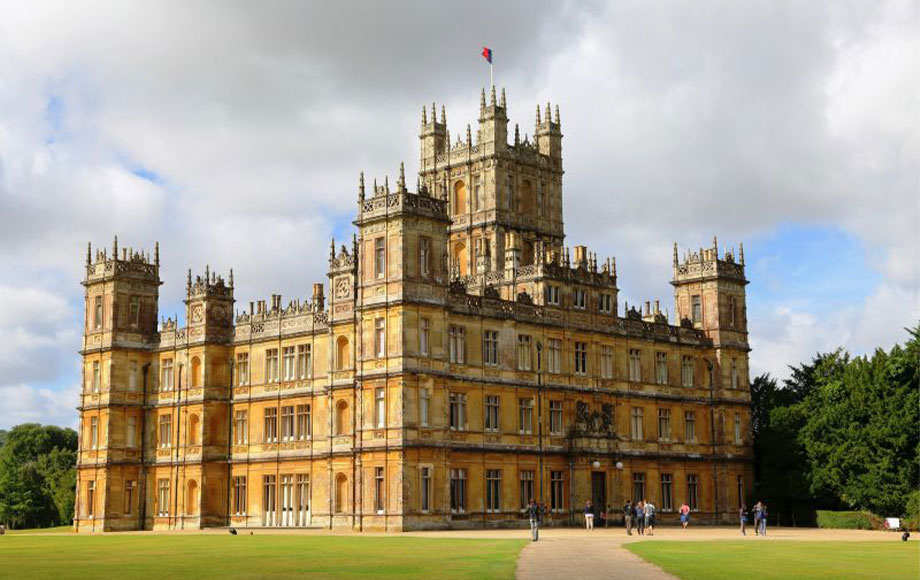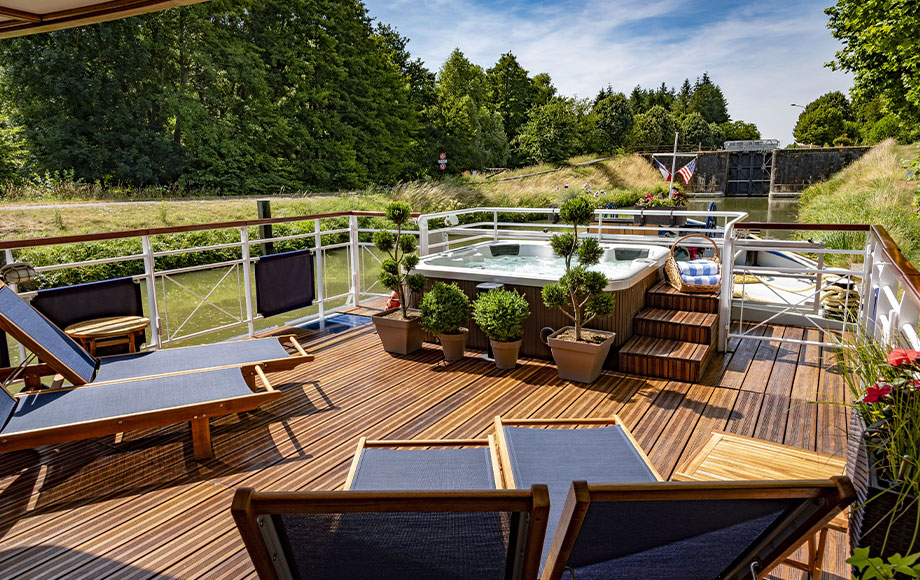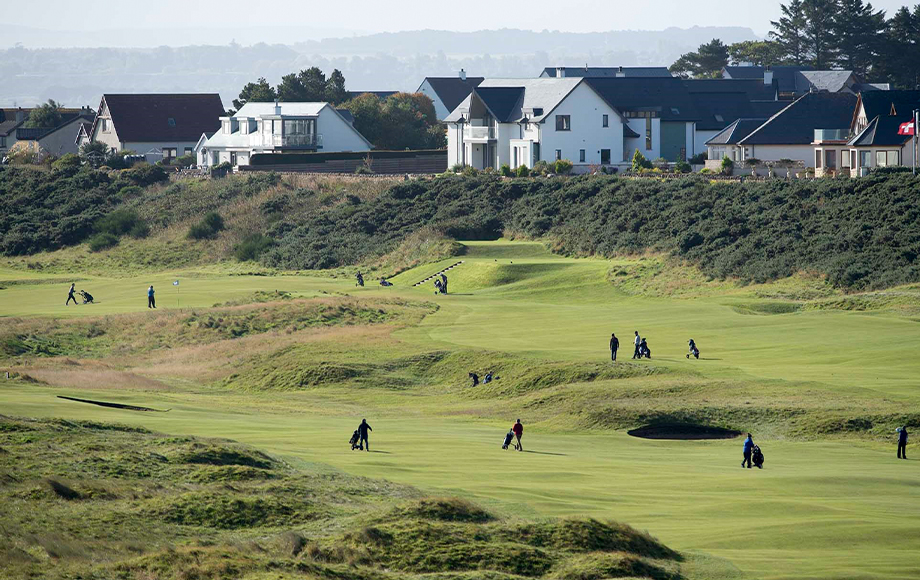 European cruises
Natural Focus offers a wide selection of river cruises across the continent, from luxury river boats to small, intimate barges. We have carefully handpicked a selection of excellent vessels that provide the very best river cruising experience
Experience the comforts of luxury hotel barge travel aboard the Magna Carta, travelling slowly along the River Thames
Subscribe below
Sign up to receive updates about exciting journeys, special offers and more.