Sailing to new Destinations
A luxury river and yacht cruise line Aqua Expeditions offers adventurous expedition cruising to some of the world's most pristine environments. Starting out in the Peruvian Amazon over 12 years ago the company has since expanded into South East Asia.
Amazon
Aria Amazon
The exclusive Aria Amazon combines the latest eco-friendly nautical technology with cutting-edge design, plying the pristine waters of the Peruvian Amazon inside the stunning Pacaya Samiria Reserve. This enormous sanctuary teems with iconic creatures including the resplendent blue-and-yellow macaw, three-toed sloth, squirrel monkey, giant water lily and tree frogs.   
Eastern Indonesia
Aqua Blu
Presenting a brand-new cruise experience in the pristine East Indonesian Archipelago, Aqua Blu is a long-range explorer yacht sailing the region's most prized destinations, including Komodo National Park, Spice Islands and Raja Ampat on unforgettable 7- and 12-night itineraries.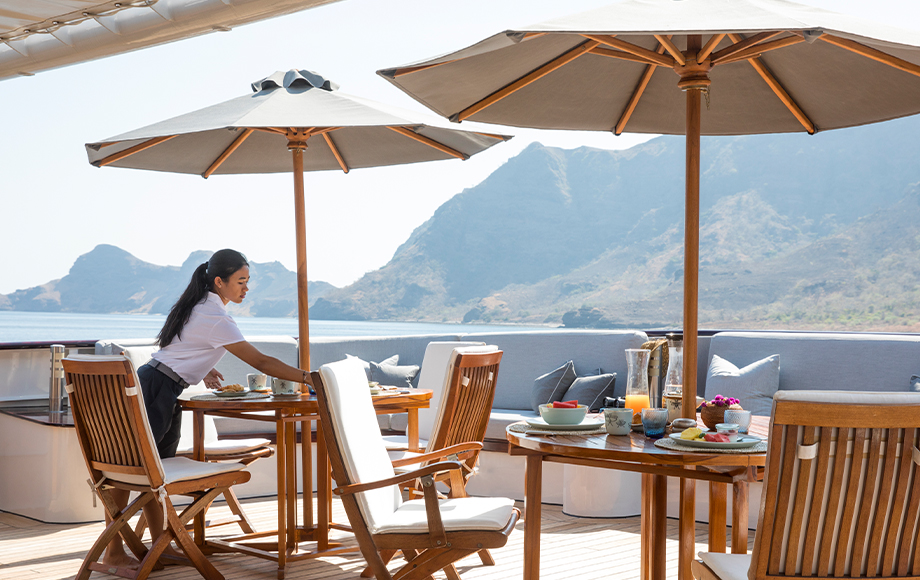 Experience
World Class Dining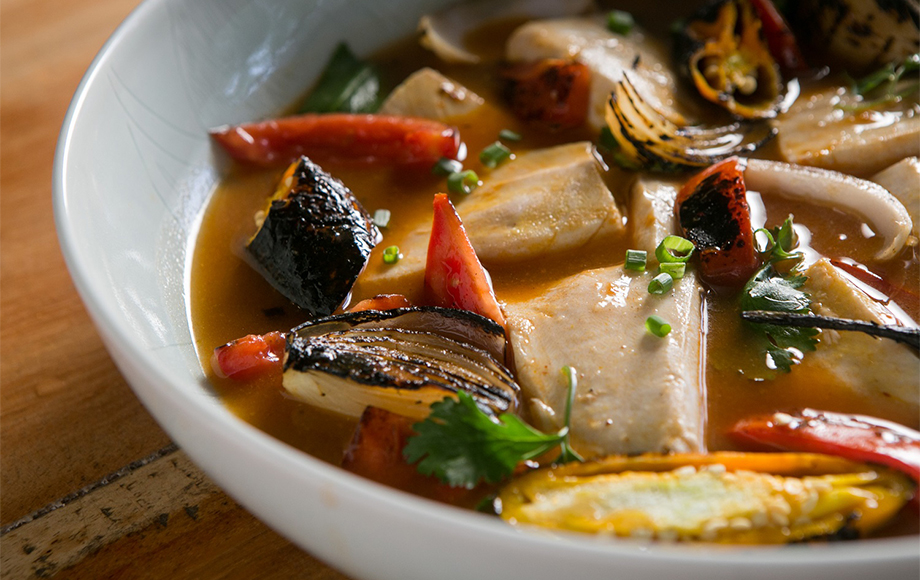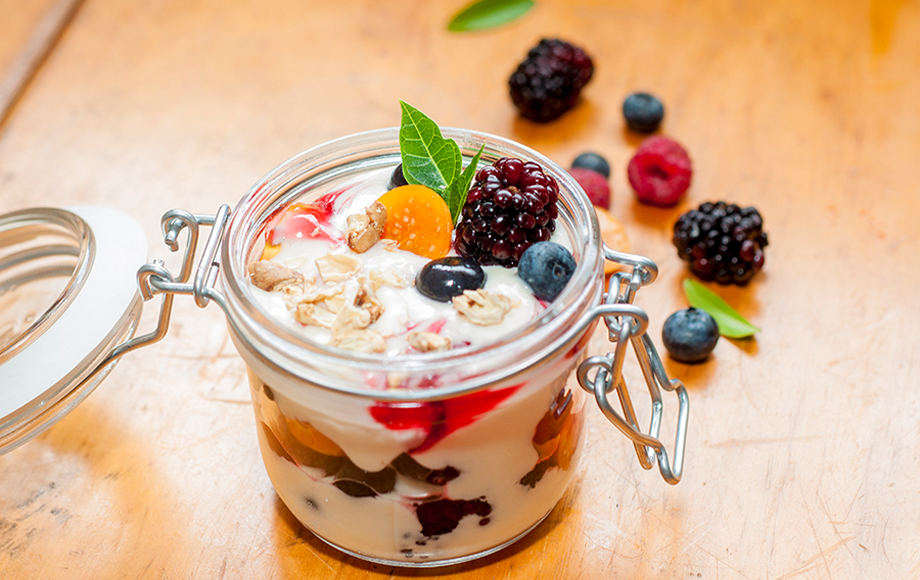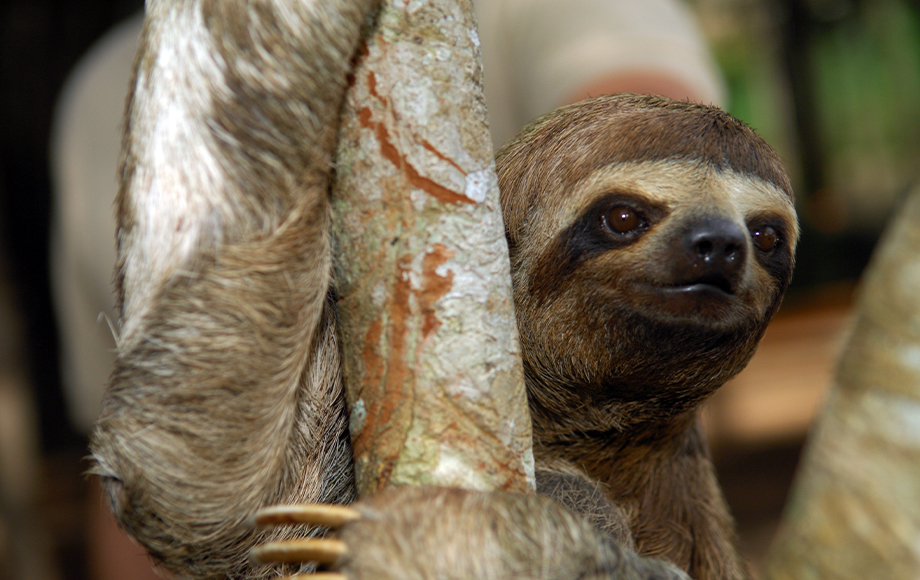 Featured
Activites
Enjoy kayaking and swimming in the Amazon's warm, pristine waters while embraced by the lush tropical rainforest. Cycle around the community of Nauta in the heart of the Amazon using Aqua Nera's own fleet of all-terrain bikes. Head deep into the wild on board low emission speedboats guided by experienced naturalists.