Experience Bhutan's pristine landscapes of ancient forests, meadows, streams and snow-capped mountains up-close.
A trek in Bhutan is one of the most exhilarating and unforgettable ways to experience the heart and soul of the Dragon Kingdom.
One of the best ways to experience the raw beauty of Bhutan is to incorporate a trek into your itinerary. With much of the kingdom covered in ancient forests and alpine meadows, a trek will not only bring you closer to nature but provide you with the opportunity to meet rural people. Whilst you will need to be physically fit and used to long walks, our trekking itineraries have been designed to travel at a gentle pace. Altitude sickness can be a concern over 3,000m so it is important to acclimatise before your trek and ascend slowly. You will be accompanied by a local trekking guide, cook, camp hand and horsemen who look after the yaks and ponies that transport your luggage and camping gear. The crew take care of all the camp chores and will provide you with simple but wholesome food along the way.
Trekking is best from March to April and from September to November (outside of the monsoonal summer season). These months offer the clearest views of the mountains.
Bhutan Trekking Highlights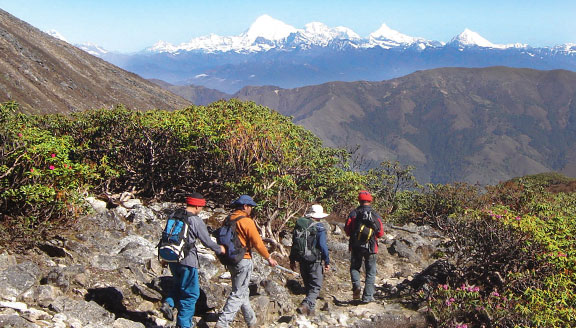 Trek through forests and high alpine meadows
The mountains and foothills of Bhutan are perfect for trekking, offering unspoiled and uncrowded wilderness with incredible views of the high Himalayan peaks.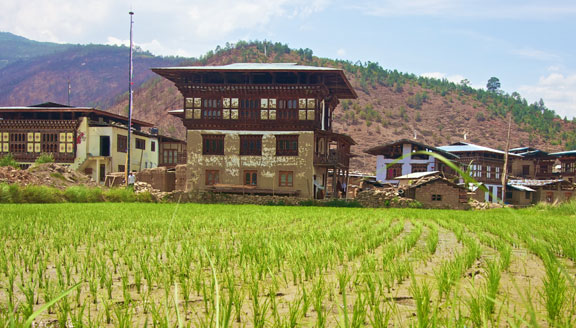 Visit rural villages and isolated communities
Trekking creates wonderful opportunities to visit remote Bhutanese villages and witness first hand the traditional culture and customs of the local people.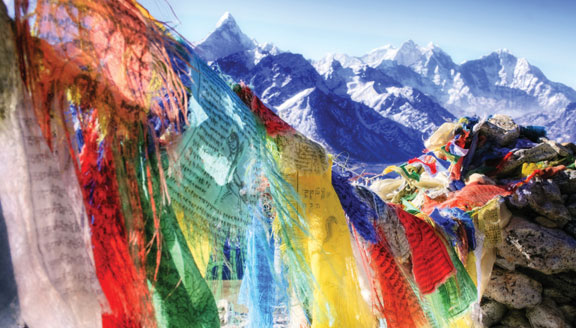 Enjoy fabulous mountain views
There is little that compares to the splendid view of Himalayan peaks towering above Bhutan's beautiful valleys and streams.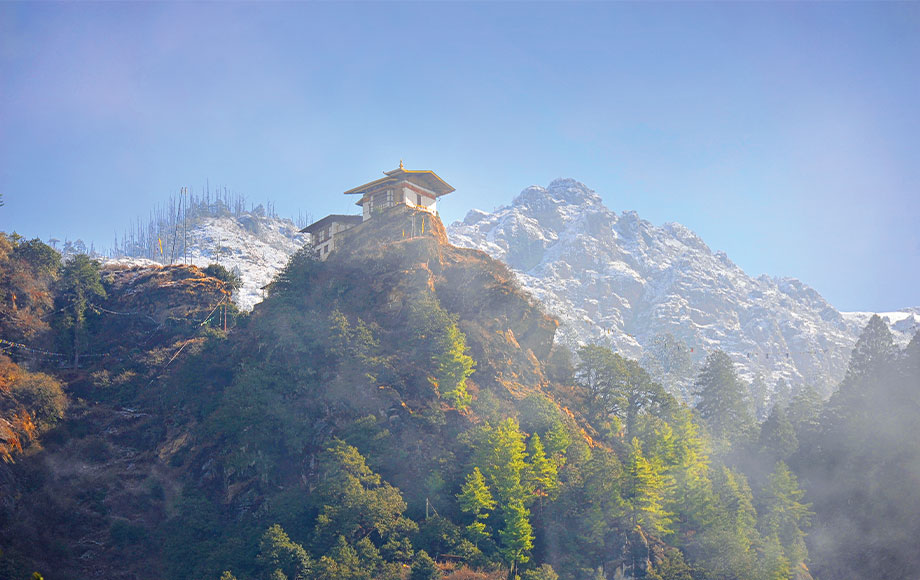 Visit remote temples and monasteries
While trekking through the mountains, you may visit temples, chortens, dzongs and monasteries where few tourists have ever been.
Bhutan Itineraries
We have a unique selection of suggested Bhutan treks designed to help you discover the stunning lanscapes of this Himalayan kingdom. All of our treks are completely tailor made featuring a range of accommodation styles customised to suit our clients interests, budget, and timeframe. To find out more about the type of Bhutan tour we can put together for you, please download pages below. Please contact us to learn more about the full range of treks can can customise for you in Bhutan.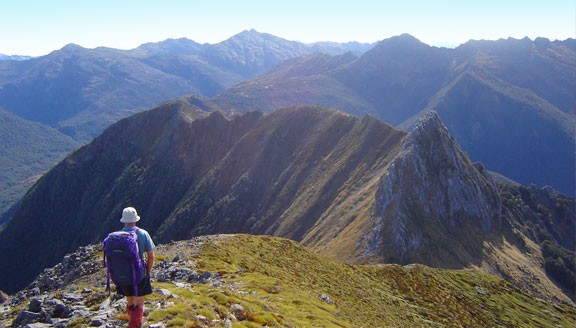 Druk Path Trek
This adventurous itinerary includes a 6 day trek commencing in either Paro or Thimphu. The trekking tour crosses a chain of beautiful mountains that separates two valleys.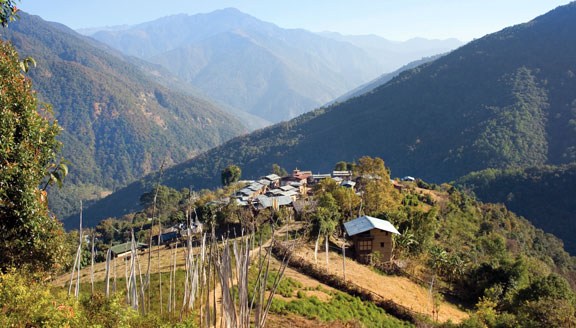 Bumthang Pilgrim Trek
The beautiful Bumthang Valley is the religious heartland of Bhutan and home to some of its oldest temples and monasteries. Incorporated into this culture-rich itinerary is 3 days of moderate walking.