Beaches, Snorkelling & Diving
Azure Waters and Pristine Shorelines
While most safari holidays focus on life upon land, the beauty of Africa's coastal and marine life is hard to beat. The African continent is blessed with thousands of miles of wonderful shoreline, and hundreds of idyllic islands with postcard-perfect palm-fringed beaches.
Some places are particularly well set up for a beach holiday, especially along Indian Ocean coast such as historic Zanzibar, tropical Mauritius and various islands in the gorgeous Bazaruto Archipelago off Mozambique. Here, you'll find first-class beach resorts and exquisite villas in settings of breathtaking natural splendour, offering access to an underwater playground.

Barefoot Escapes
Snorkel or scuba dive colourful coral reefs teeming with life, sail from one sundrenched sandbar to another and enjoy succulent fresh seafood each night as the sun sinks below the horizon. For variety, there are often land-based things to do. On Zanzibar for example, you can tour spice plantations and visit exotic Stone Town, a fusion of Swahili, Indian, Arab and European influences evident in the town's well-reserved architecture. In Mauritius, there are lush national parks and Creole sites to discover, as well as flavoursome cuisine influenced by the many diverse peoples that settled the island over centuries.
All are destinations in their own right but combine very well as a relaxing start or end to a classic African safari.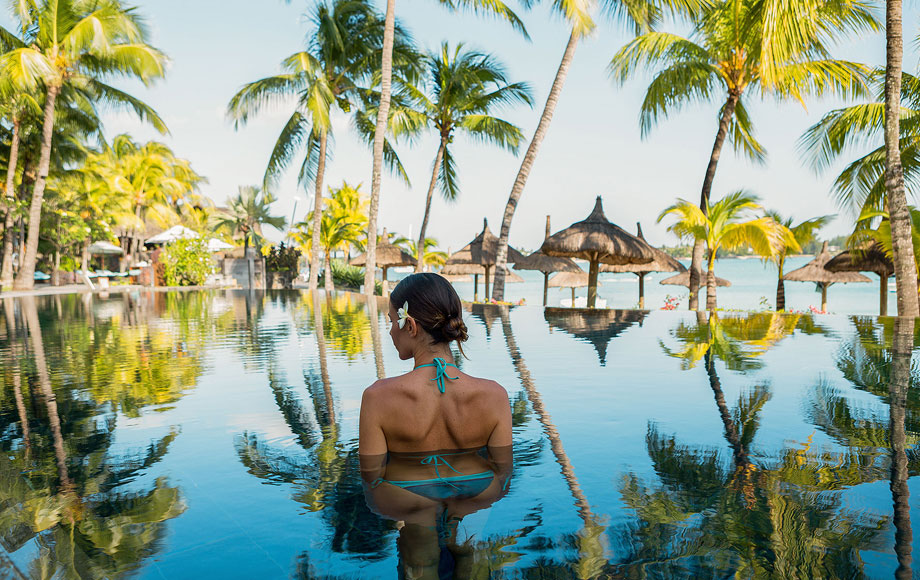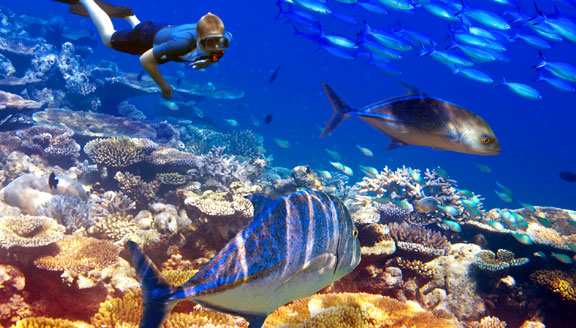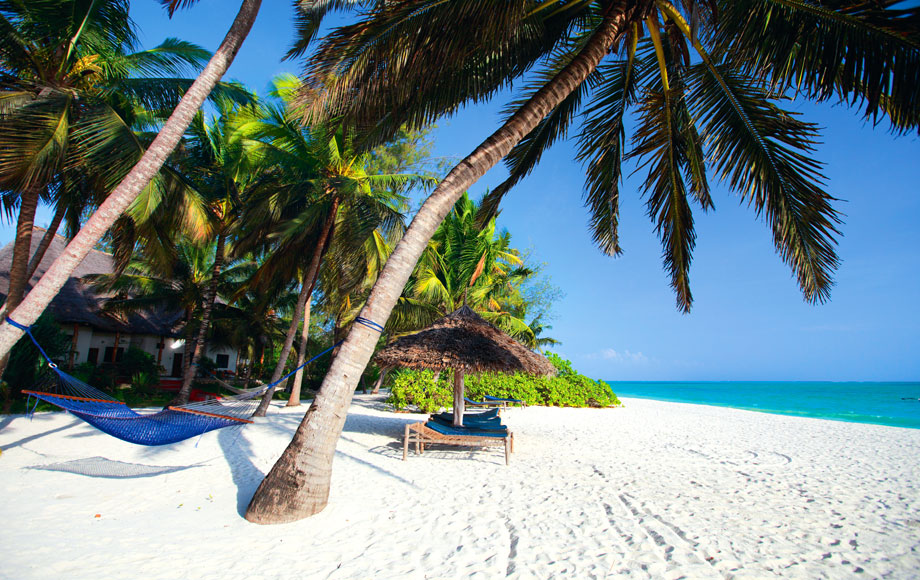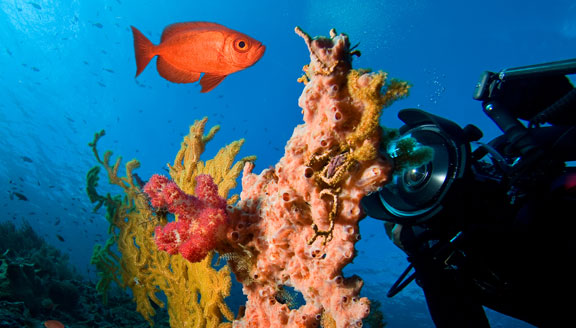 JOIN OUR
E-Newsletter
Sign up to receive updates about exciting journeys, special offers and more