Experience the thrill of a 4×4 Safari
The most common way to view the iconic wildlife of Africa is by 4WD vehicle. Styles of vehicle vary according to regions, generally with open-sided Land Rovers in South Africa to closed 4X4s in Namibia, Kenya and Tanzania with pop-up rooftops for photography and closer inspection.
Game drives usually take place early in the morning and in the evening, when animals are at their most active. Night drives are an eye-opening experience uncovering rarely seen nocturnal species such as pangolin and aardvark, while off-road driving is both a thrill and an opportunity to follow more elusive members of the animal kingdom through the bush. Both these activities offer exceptional close encounters with wildlife but bear in mind that they are only usually allowed in private concessions outside of national parks.

A typical day on safari
5:30am – Wake up call
The best time to go out in search of animals is the early morning when the sun is rising and the temperatures are cooler. Don't worry though you can have a nap later on!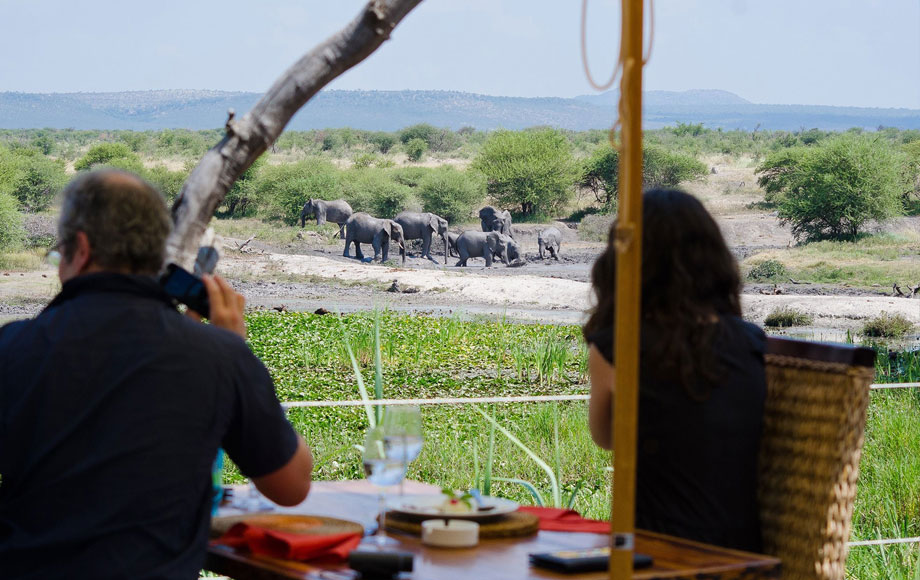 6:00am – Morning Game Drive
Depending on where you stay, breakfast may be at the start of your drive or after. The morning drives can be at your own pace and duration however usually lasting for 4 hours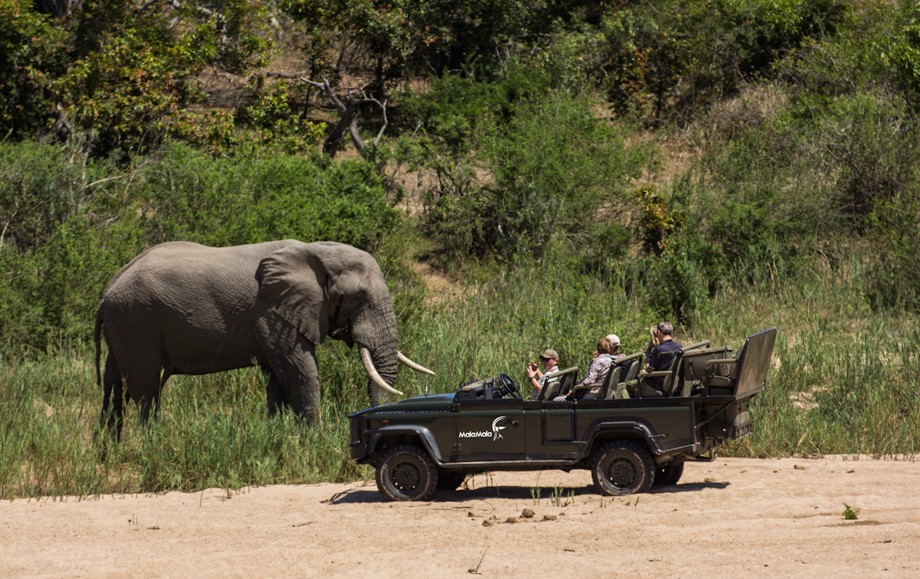 9:00am to 10:00am – Breakfast
Enjoy a hot or cold breakfast prepared by the staff.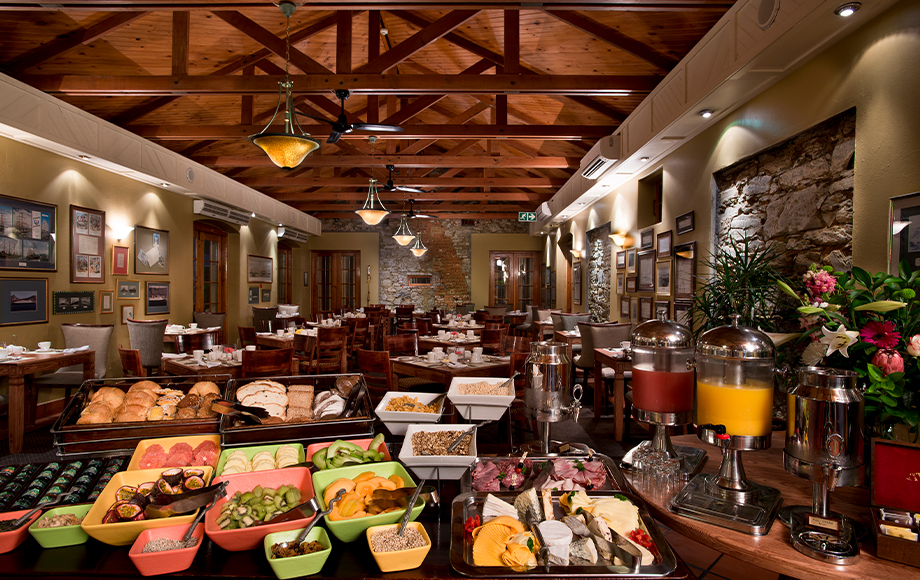 11:00am to 3:30pm- Siesta
Every safari usually consists of a morning and afternoon drive. During the middle of the day, it is time to rest, swim and experience the lodge before heading back out for the evening drive.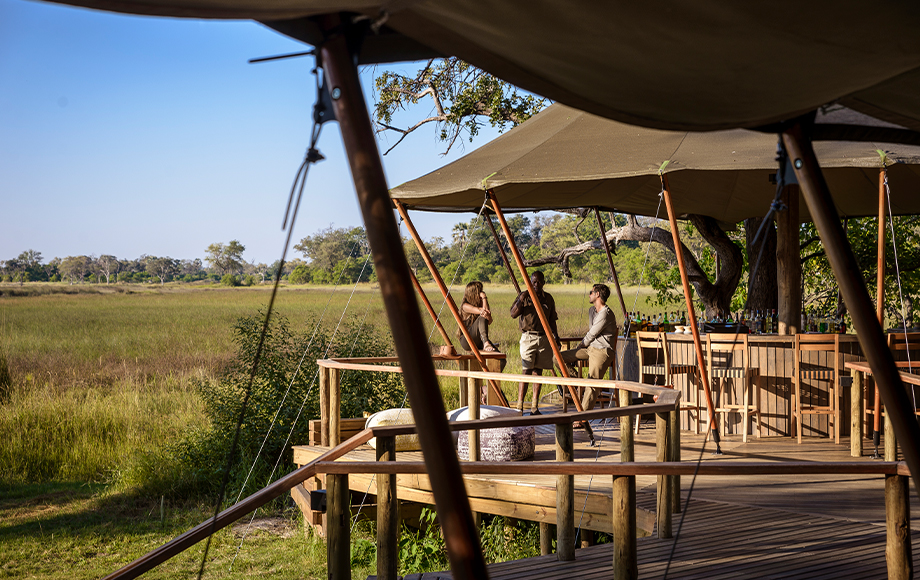 4:00pm- Evening Drive
After some afternoon tea, it's time for the afternoon game drive. As the sun goes down and the temperature cools a little, the animals become more active.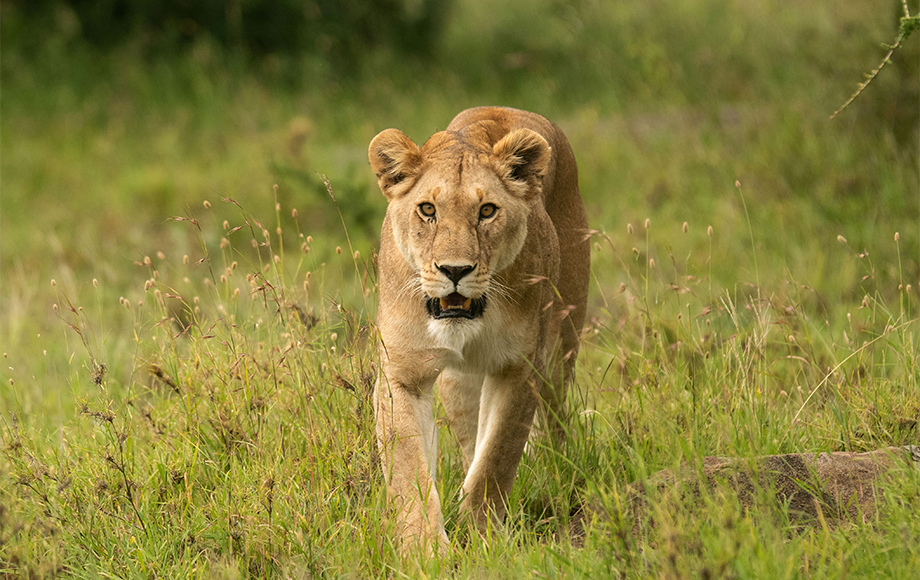 Sundowners
An afternoon drive is never without a Sundowners; snacks and drinks at sunset. Once the sun goes down, your guide with make their way back to camp using a spot light in search of animals who are active at dark.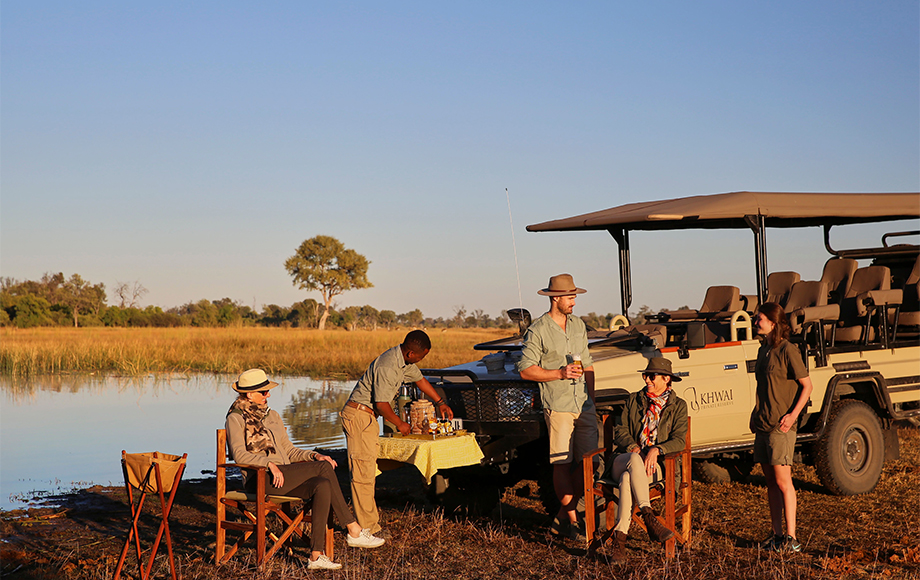 7:00pm to 8:30pm
Finish a long day with a lovely dinner prepared by the staff and reminisce over the day's stories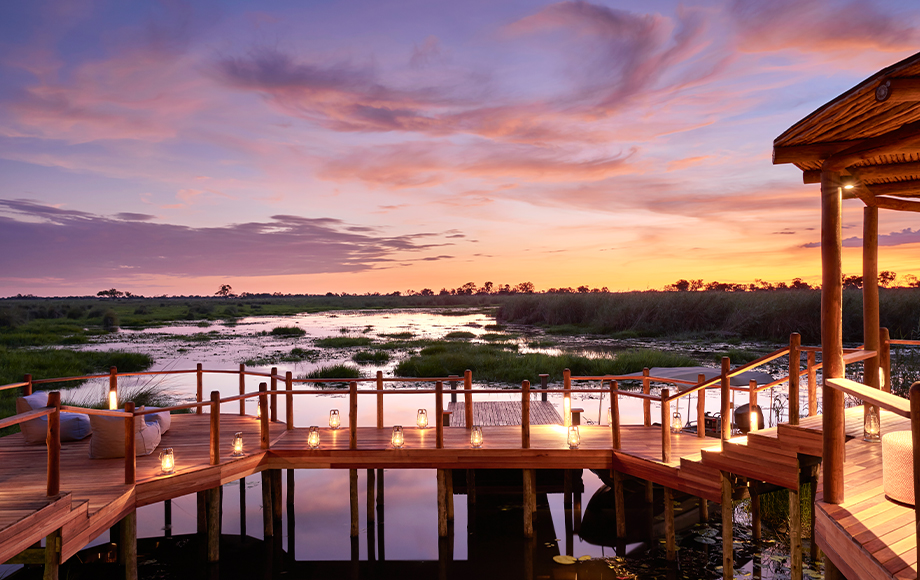 JOIN OUR
E-Newsletter
Sign up to receive updates about exciting journeys, special offers and more