Take a Hot Air Balloon Across the Plains
This once-in-a-lifetime activity will see you soaring over Africa's dazzling landscapes such as the seemingly never-ending grasslands of the Masai Mara and Serengeti, the towering sand dunes of Sossusvlei or even the remote but very beautiful Kafue National Park in central western Zambia.
You are usually awoken at around 4am and transferred to the departure point. On arrival, enjoy a warming cup of coffee or tea before you climb into the basket. Rise with the morning sun and float whichever way the wind takes you, with your skilled pilot pointing out wildlife on the ground a long way below.

Fly Over Africa
Hot air ballooning offers incredible photographic opportunities and a unique perspective of your environment.
On landing, breakfast is served, often with a glass of champagne. Feasting on a freshly cooked breakfast as you watch the animal kingdom go about their daily business is an unforgettable experience.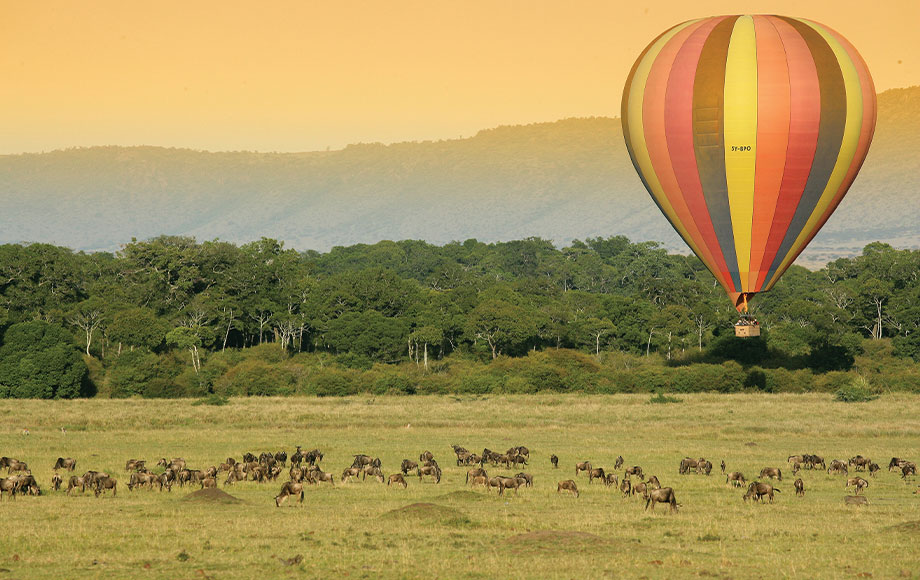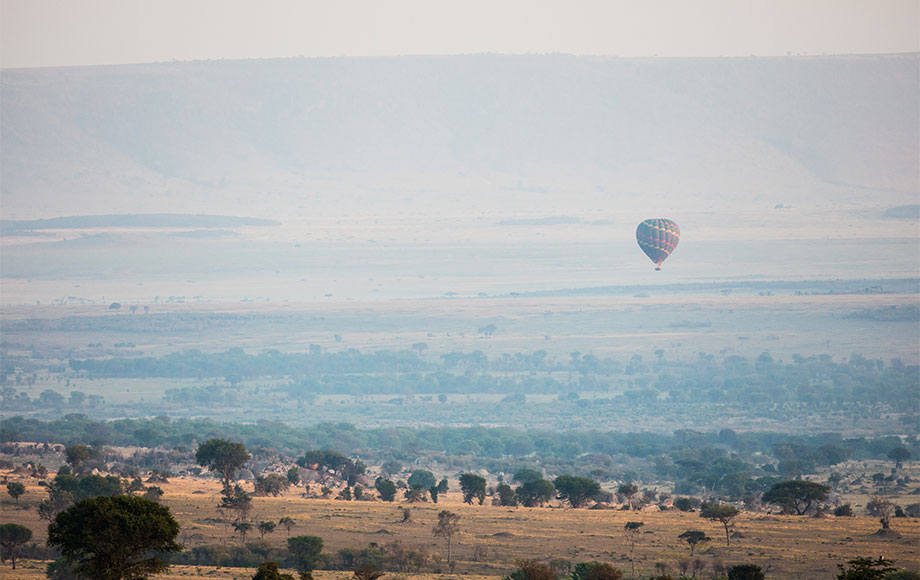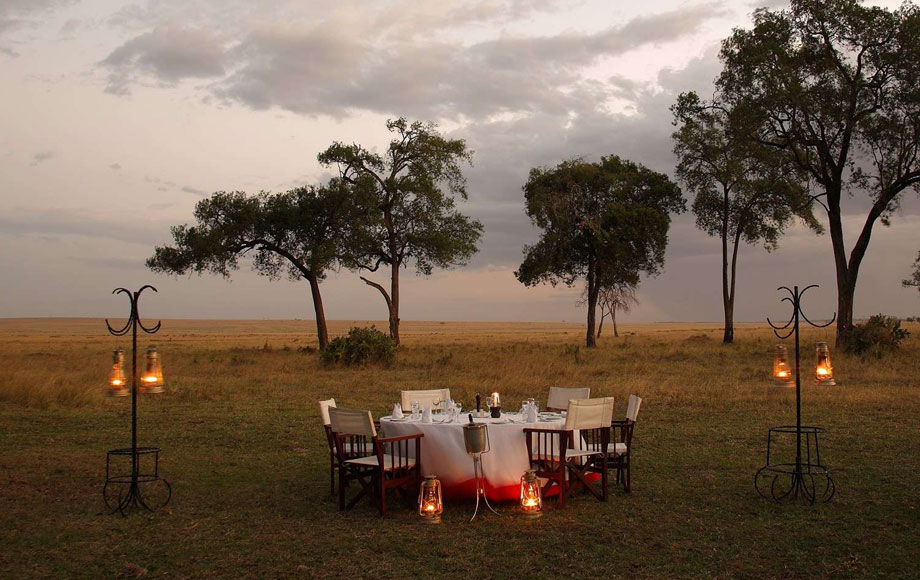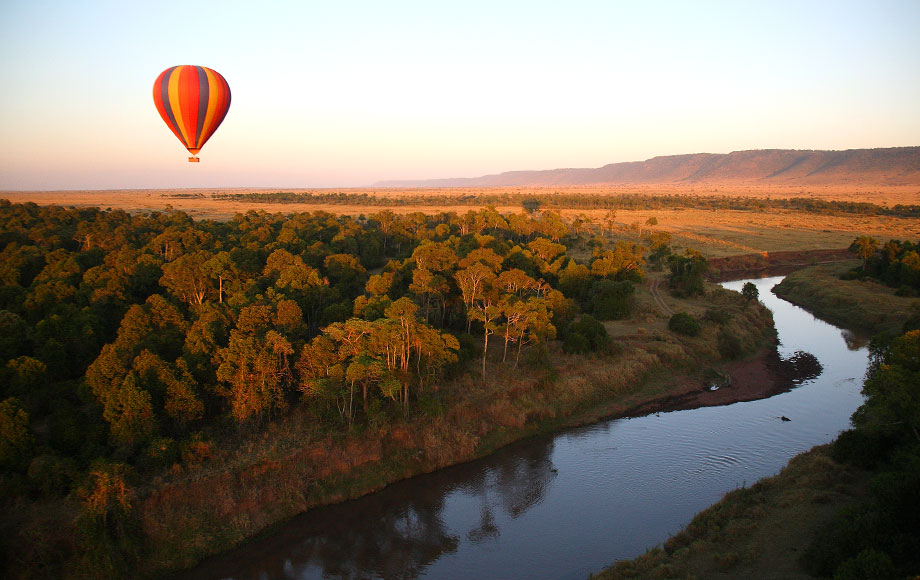 JOIN OUR
E-Newsletter
Sign up to receive updates about exciting journeys, special offers and more