Walk Amongst Giants on a Thrilling Walking Safari
A walking safari is the best way to immerse yourself completely in the African bush. See smaller creatures often overlooked on game drives; listen for bird and animal calls; experience the thrill of possible predator and big game encounters; learn to recognise useful plant species and identify animals by their tracks.
Accompanied by experienced licensed guides, a walking safari really allows you to achieve a deeper understanding of the African wilderness and its wildlife.

Trek Through Africa's Untouched Wilderness Areas
Zambia, where the walking safari was pioneered, and Zimbabwe offer the most exciting style of bush walks, with participants able to hike between lodges or campsites, occasionally encountering big game at close range en route.
In South Africa, Kenya and Tanzania, a walking safari is akin to an informative gentle ramble away from the dust and noise of a 4WD, while in Botswana's Okavango Delta, sometimes the only way to explore the diverse watery landscape around your lodge is on foot.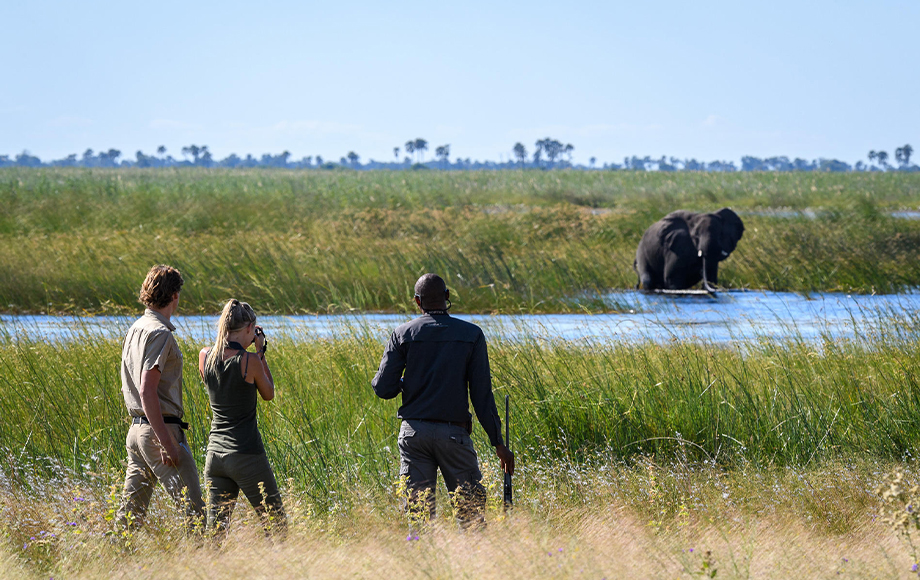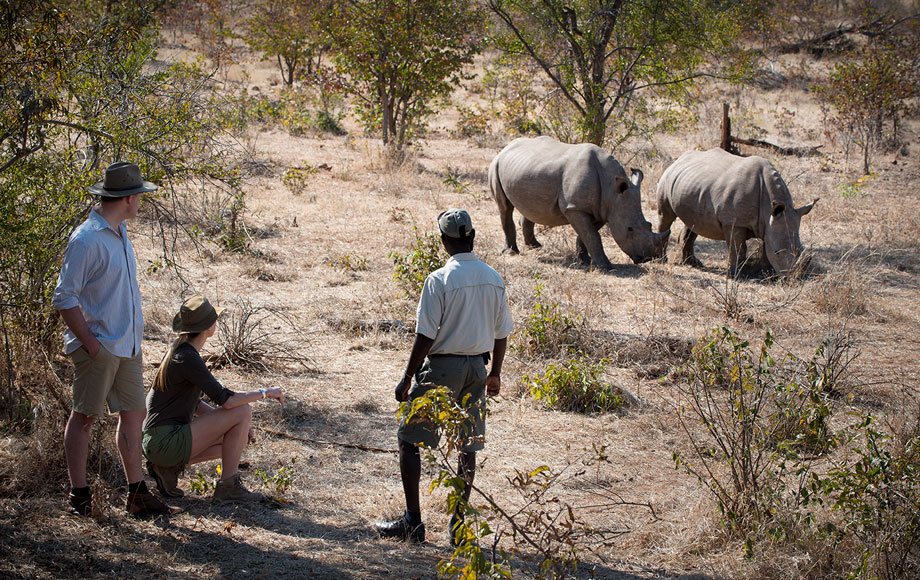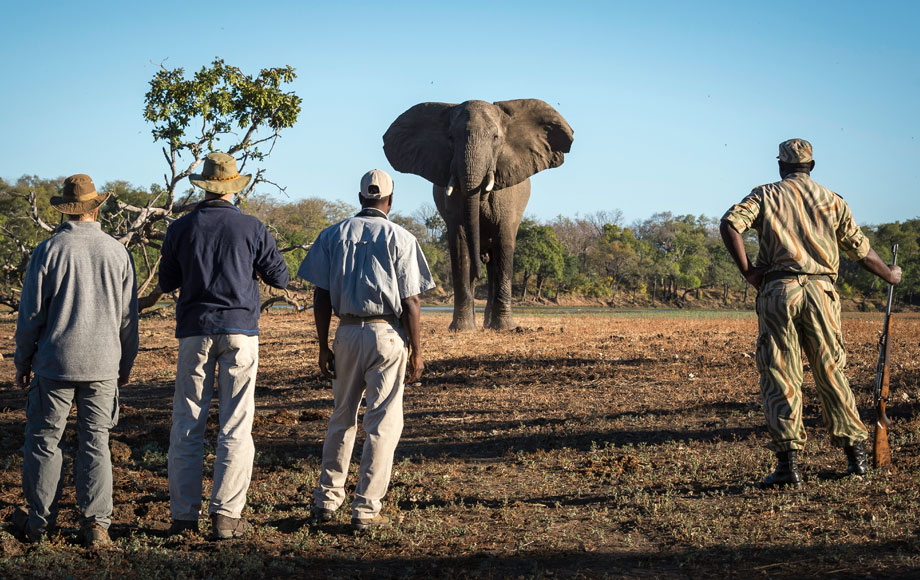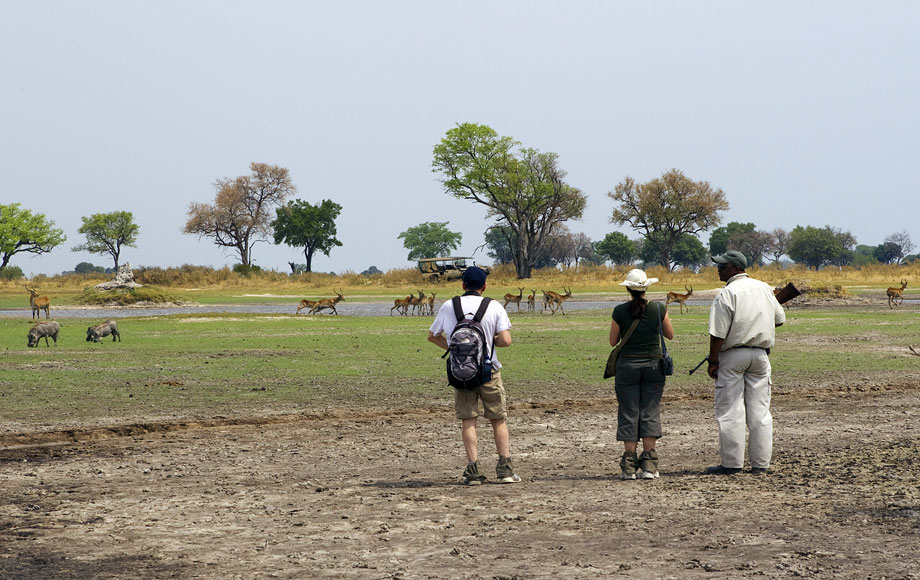 JOIN OUR
E-Newsletter
Sign up to receive updates about exciting journeys, special offers and more