Explore The Great Barrier Reef's incredible size and diverse natural splendour
The Great Barrier Reef needs no introduction, it's safe to say that it often surpasses most visitors' expectations with its incredible size and diverse natural splendour. This protected marine ecosystem is 344,400 square kilometres of coral gardens, cays, islands and sandbars inhabited by a countless array of undersea life from diminutive sea horses to giant clams and whales.
Whilst many of the reef's attractions are submerged, there are plenty more above sea level including the fabulous Whitsundays, a 74-island chain surrounded by sheltered waters ideal for sailing. Most visitors here fly directly into Hamilton Island, which is dotted with resorts, restaurants and shops. Most of the Whitsundays' other properties occupy an entire island or cover a significant portion of it. To get different perspectives of the reef, stay at different resorts or island-hop via catamaran or sea plane.
The Great Barrier Reef, the only living thing on Earth visible from space
Unparalleled snorkelling
Opportunities for thrilling scenic flights and helicopter trips
Blinding white sand beaches such as Whitehaven Beach
The idyllic tropical Whitsunday Islands
Photogenic Hardy Lagoon and Heart Reef
Classy holiday retreats on Hamilton, Hayman and Lizard islands
Sea turtles, giant clams, Maori wrasse and potato cod
More than 1,500 fish and 400 coral species
World-famous dive sites such as Cod Hole
Snorkel or dive the teeming Agincourt Reef or admire the Great Barrier Reef's heft by helicopter. Play a round of golf at Hamilton Island Golf Course, trek up to Passage Peak or sail to flawless Whitehaven Beach, renowned for its pure white sands. Befriend a colossal Maori Wrasse or 150-kilo potato cod at Cod Hole, kayak the azure waters around Shute Harbour or fly over comely Heart Reef.
Most travellers get to the Great Barrier Reef via Cairns, whose airport is serviced by regular flights from all Australian capital cities. From Melbourne, Sydney and Brisbane, you can fly direct to the Whitsundays' Hamilton Island Airport, from where you meet an onward road, helicopter or sea plane connection to your Whitsunday island resort.
The mainland attractions of Tropical North Queensland are lesser-known than the Great Barrier Reef, yet equally remarkable. The Daintree Rainforest for instance features crocodile-filled rivers, magnificent gorges and natural curiosities including the rare southern cassowary.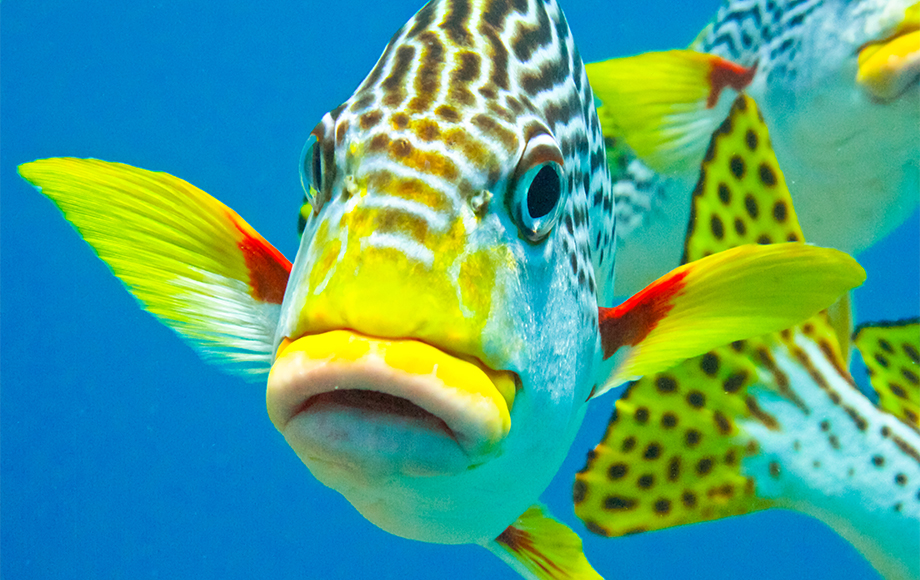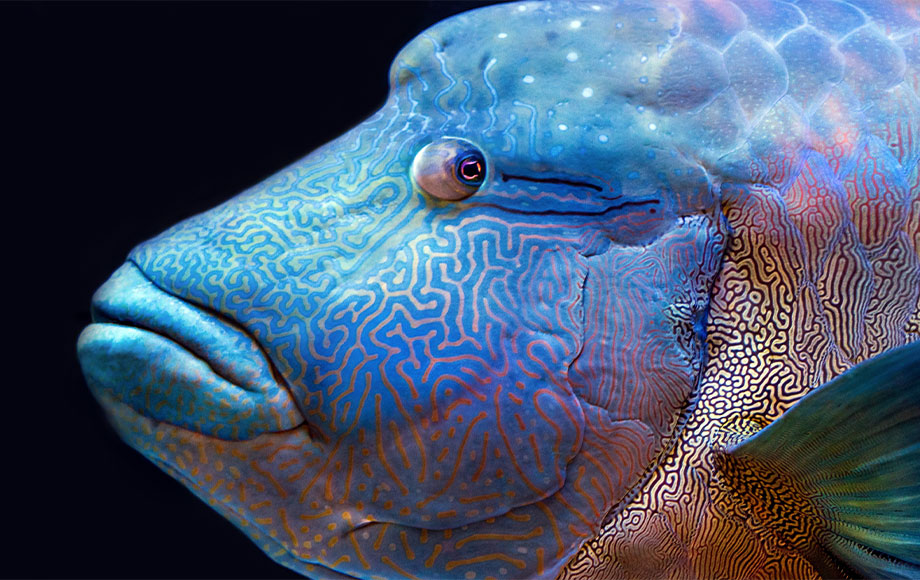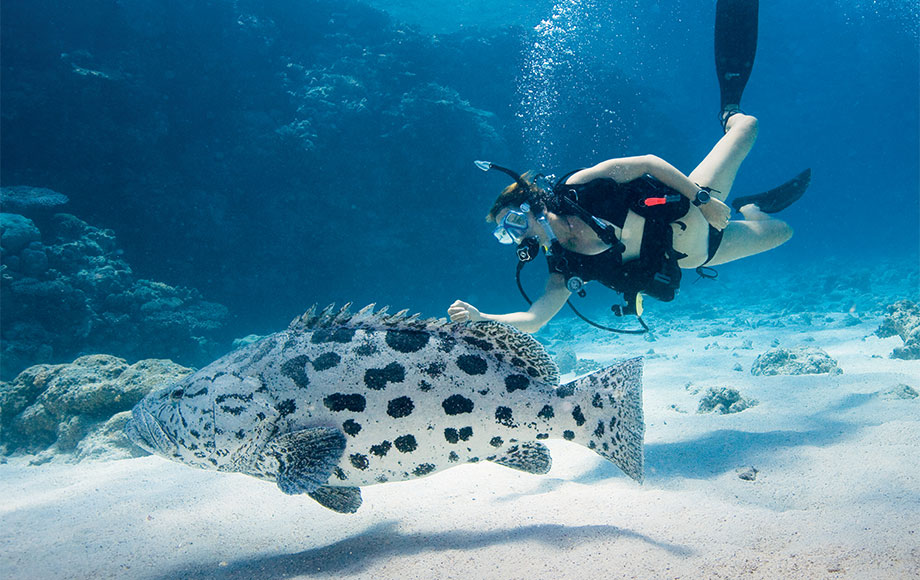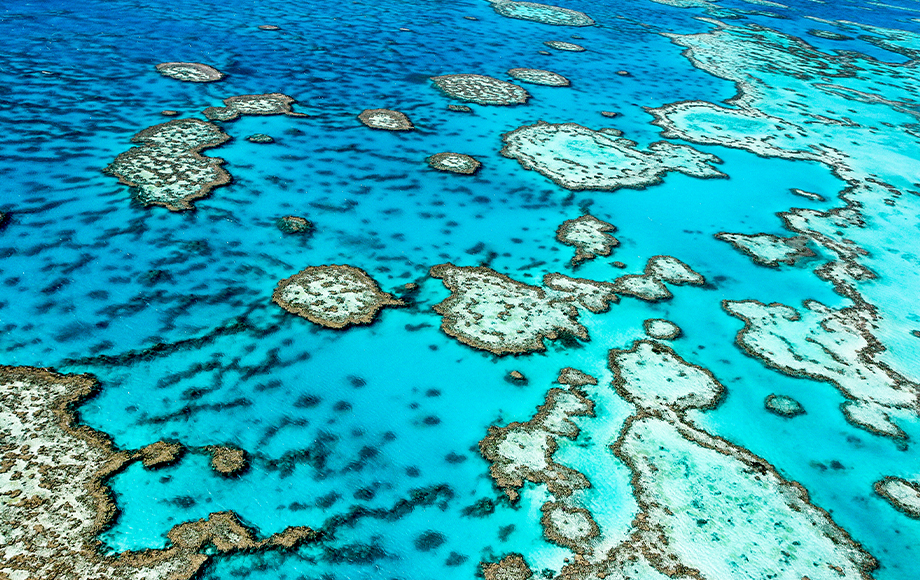 Great Barrier Reef tours & holidays
A personalised itinerary takes into account your individual travel style, budget and special interests. To get you started on deciding what you may want to do and see we have compiled a range of suggested itineraries and inspirations in case you are travelling as a family, on a honeymoon or enjoy more physical activity. Below are some of our most popular sample tour in Queensland.
Take in the tranquillity of Queensland's Scenic Rim on this moderately challenging 6 day accommodated walking adventure.
Accommodation in the Great Barrier Reef
Below is our range of luxury accommodation that you can stay at, in Queensland. Please contact us for availabilty
This heavenly island resort offers all-inclusive luxury accommodation in the heart of the untouched Great Barrier Reef.
An adults-only oasis, this tranquil, boutique resort sits right on Catseye Beach, overlooking the Coral Sea.
Subscribe below
Sign up to receive updates about exciting journeys, special offers and more.