Discover Adelaide's leafy parklands, and the Barossa Valley vineyards.
Discover Adelaide, a thoughtfully planned capital city encircled by leafy parklands, and the Barossa Valley, a lush region offering some of the country's best-known vineyards.
Unusual for an Australian city in that it was created as a colony for free settlers rather than convicts, Adelaide's genteel beginnings are reflected in its tidy, grid-like centre, wide streets and stately Victorian architecture. The sprawling Adelaide Parklands and Botanic Gardens are two further enduring legacies of clever town planning, providing welcome peace and greenery in an otherwise concrete urban environment. Famed for religious tolerance, the South Australian capital was known as "The City of Churches" for decades.
The world-renowned vineyards of the Barossa Valley are just 70 minutes outside Adelaide. Unique in that it was settled by a mix of both English and German pioneers, the region features continental elements in the local language, architecture and cuisine. Incredible wines are part of this special heritage – the product of generations of winemakers whose knowledge of soil, grapes and conditions is second to none in Australia.
Lovely Adelaide, known for decades as "The City of Churches"
Fast-emerging dining scene on Rundle and Granger streets
Haigh's Chocolate Factory, the country's oldest family-owned confectioner
Adelaide Hills, a national food bowl
Bountiful seasonal produce and a multitude of lively farmers' markets
Pristine beaches, minutes from the CBD
The Barossa Valley, home of Australia's best shiraz
Unique Anglo-German history, language and culture
Charming heritage towns
Mouth-watering gourmet food and wine trails
Sample the many delicacies South Australia has to offer at the bustling Central Market.  Adelaide's pubs now outnumber its chapels; be sure to stop for a pint at an historic hotel on or around Rundle Street, the city's main drag. Aside from fabulous wineries and restaurants, the Barossa Valley is threaded with picturesque cycling and walking tracks. Tee off at one of the several beautiful golf courses, or take home handmade souvenirs from the many shops and galleries in the region.
There are direct flights into Adelaide from all major Australian cities, and from many international hubs including Hong Kong, Singapore and Dubai. The legendary Ghan and Indian Pacific rail services also stop in the South Australian capital. The Barossa Valley is a mere 70 minute drive outside the CBD, or you could charter a private aircraft – some upmarket vineyards have their own airstrip or helipad for direct air transfers.
Unspoilt Kangaroo Island is just a short flight from the South Australian capital, and brims with natural, historic and gastronomic attractions. For an authentic outback experience, head north into the ancient Flinders Ranges, home to historic homesteads such as Arkaba, great multi-day walking trails and a host of endangered native wildlife.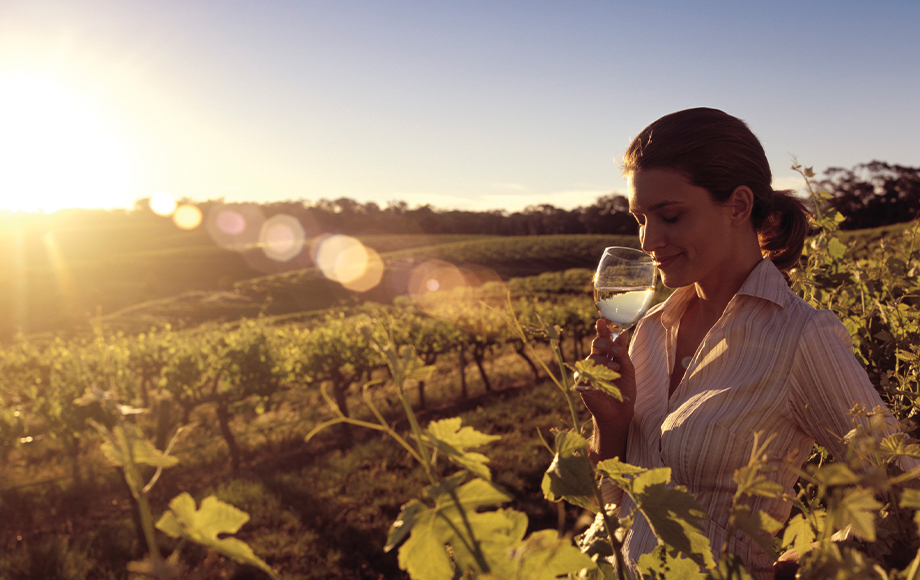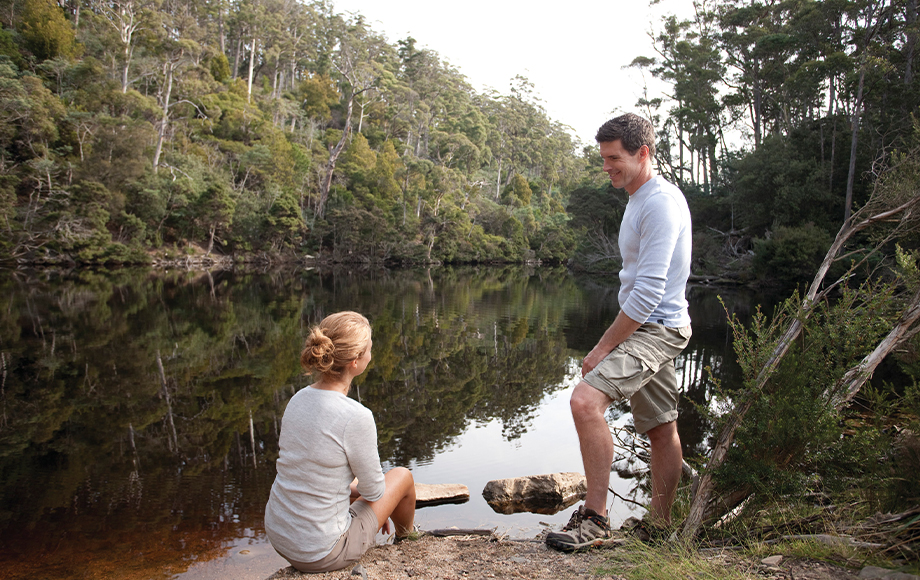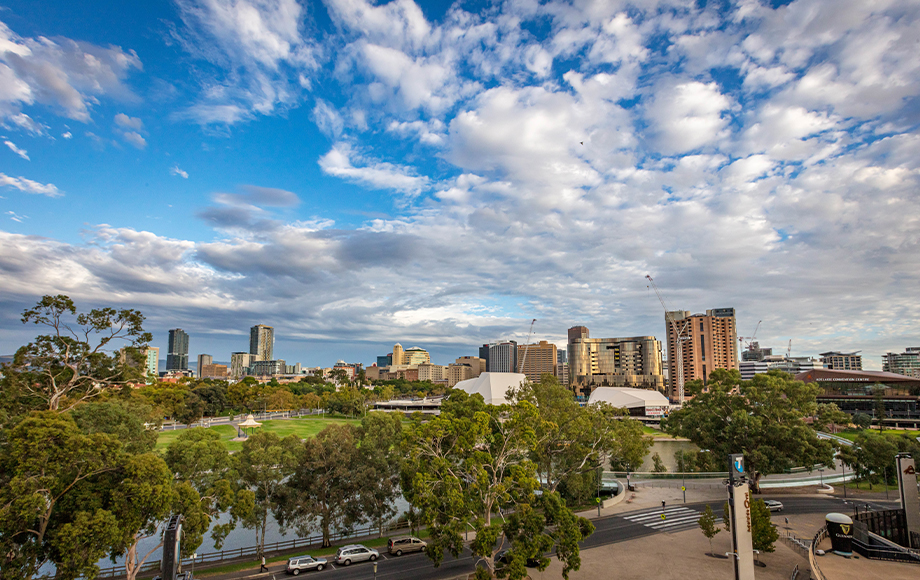 South Australia Tours & Holidays
A personalised itinerary takes into account your individual travel style, budget and special interests. To get you started on deciding what you may want to do and see we have compiled a range of suggested itineraries and inspirations in case you are travelling as a family, on a honeymoon or enjoy more physical activity. Below are some of our most popular sample tour in South Australia.
Experience the Flinders Ranges from the comforts of a luxury homestead, taking in the Australian outback, a private conservancy and wildlife.
This all-encompassing South Australian Wines and Wildlife holiday is short relative to the distances covered yet comprehensive.
Journey through the Flinders Ranges taking in iconic Australian outback. Stay at Arkaba Homestead, Wilpena Pound, Black's Camp and Elder Camp
Accommodation in Adelaide & The Barossa Valley
Below is our range of luxury accommodation that you can stay at, in South Australia. Please contact us for availabilty
The boutique Mayfair Hotel is a fantastic option for travellers seeking a relaxed, comfortable setting and personalised service in the heart of the city.
A brilliant place to begin your explorations of the Barossa Valley, The Louise is all about exquisite accommodation and to-die-for epicurean experiences.
Subscribe below
Sign up to receive updates about exciting journeys, special offers and more.