Awarded the title of the world's most liveable city multiple years running, Melbourne is worth exploring for a 2 or 3 night stay
Historic Daylesford, 90 minutes away is home to the country's largest concentration of mineral springs. Melbourne is all about culture, sport, shopping and armloads of understated charm. Its grid-like streets are a breeze to navigate, and there are plentiful public transport options including free trams within the CBD. Museums and leafy parks abound while the 24-hour city centre, lively markets and thriving shopping strips more than compensate for a lack of glittering harbour. World-class sporting competitions are held year-round, in capacious facilities such as the hallowed Melbourne Cricket Ground.
Revitalising Victorians since the 1930s, Daylesford started life as a gold rush settlement. After the boom, Daylesford was reinvented as a fashionable spa resort and to this day, remains one of the state's best places to be pampered. There are countless day spas and wellness centres within its boundaries, while neighbouring Hepburn Springs with its Swiss-Italian heritage brims with European-style health retreats.
Melbourne and Daylesford can be easily incorporated into a tailor-made Australia holiday.
Melbourne, voted the world's most liveable city on multiple occasions
First-class restaurants, fashionable bars and a flourishing café culture
Theatres, art galleries and museums
Leafy city parks including the Royal Botanical Gardens
The vibrant Queen Victoria Market
Daylesford, home to healing thermal springs
A huge array of day spas and wellness retreats
Neighbouring Hepburn Springs with its unique Swiss-Italian heritage
Historic towns of Mount Macedon, Trentham, Castlemaine and Kyneton
Excellent wineries and mouth-watering gourmet produce
Check out the latest exhibits at the National Gallery of Victoria or travel the stalls of vibrant Queen Victoria Market. Board the Melbourne Star Observation Wheel for extraordinary city views or head to the top of Eureka Tower for a look at Melbourne 300 metres above street level.
Daylesford's Wombat Hill Botanical Gardens provide sweeping views of the countryside, while Lake Daylesford is a pretty setting for a picnic. Visit one of the many day spas and enjoy fresh produce straight from the paddock.
There are daily flights into Melbourne's Tullamarine International Airport from all major cities in Australia as well as from many global capitals including Los Angeles, Singapore, Dubai and Hong Kong. The city is around 23 kilometres south-east of the airport. Daylesford is 90 minutes northwest of Melbourne and best explored by car.
Experience Victoria's excellent wine regions including the verdant Yarra Valley and peaceful Mornington Peninsula. For abundant native wildlife and unspoilt wilderness, visit the Grampians National Park, which are just 2 hours further north-west of Daylesford. If you've never visited Victoria before, be sure to travel the country's most famous coastal route – the Great Ocean Road.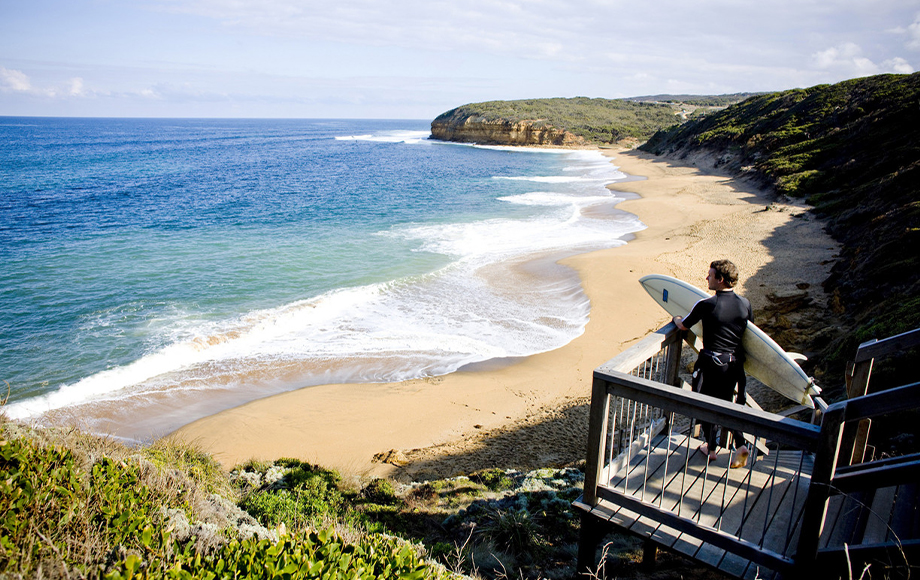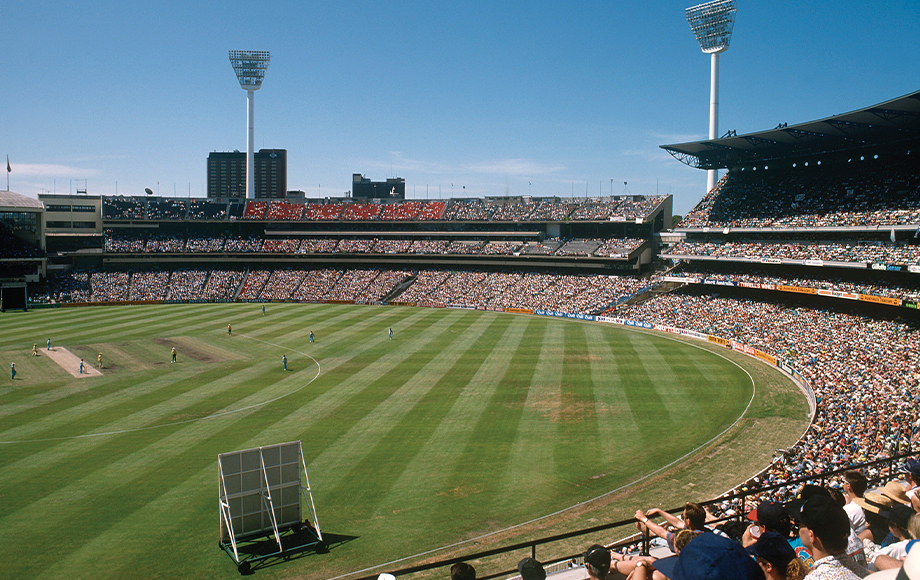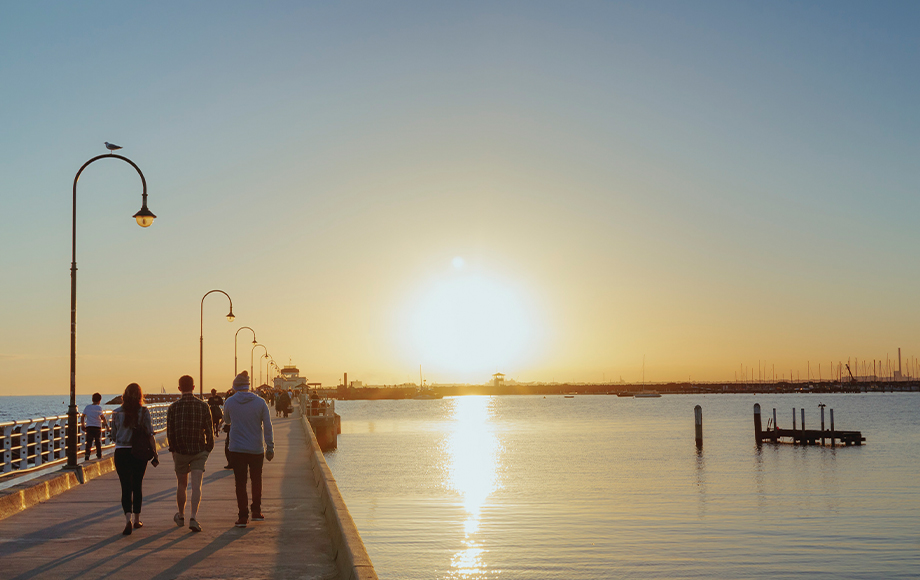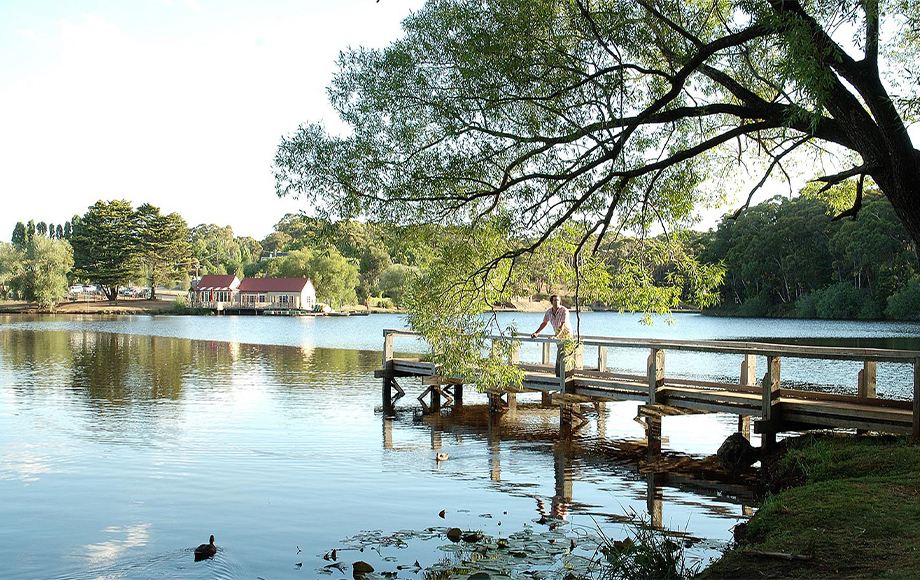 Victoria Holidays & Tours
A personalised itinerary takes into account your individual travel style, budget and special interests. To get you started on deciding what you may want to do and see we have compiled a range of suggested itineraries and inspirations in case you are travelling as a family, on a honeymoon or enjoy more physical activity. Below are some of our most popular sample tour in Victoria.
No grid was found for: AU Victoria Itineraries.
Subscribe below
Sign up to receive updates about exciting journeys, special offers and more.