Brimming with excellent wineries and epicurean delights, Victoria's Wine Country begins barely an hour outside of metropolitan Melbourne
The state's varied topography and temperate micro-climates lend themselves to wine-making, thus you'll find some of Australia's best gourmet experiences in the verdant Yarra Valley and peaceful Mornington Peninsula.
The Yarra Valley lies east of Melbourne and is best known for cool-climate wines such as pinot noir and bubbly, while the Mornington Peninsula to the south-east harbours diverse landscapes supporting disproportional varieties of grape including pinot and chardonnay. The two regions are a foodie's paradise, veritable patchworks of orchards, vineyards and free-range farms. With so much excellent food and world-class drink about, visitors can expect a wealth of acclaimed restaurants.
Both the Yarra Valley and Mornington Peninsula are year-round destinations with wide-ranging – if contrasting – appeal. Wildlife enthusiasts will love the thriving native animal sanctuary at Healesville – in the heart of the Yarra Valley. Marine life are the stars of the show in the waters off the Mornington Peninsula – cruises depart regularly from pretty Sorrento in search of fur seals and wild dolphins. The Yarra Valley's Lilydale-Warburton rail trail provides lovely rural scenery and a series of interesting historical stops en route. The Mornington Peninsula, on the other hand, offers beaches to suit every type of beach-goer and is home to the country's first geothermal resort.
Victoria's premier wine-growing regions
Delectable gourmet produce from olive oil to cheese
Fruit picking and wine-tasting
Idyllic beaches and iconic bathing boxes
Walking tracks along the Mornington Peninsula coastline
Port Philip Bay boat cruises in search of dolphin and seal
The Yarra Valley's lovely Lilydale to Warburton rail trail
Family-friendly Healesville Sanctuary
World-class golf courses
A huge range of outdoor activities from bush walking to horseback riding
Pack a picnic hamper as there's so much to try, from handmade chocolate and fine cheeses to boutique cider. Go wine-tasting – the Yarra Valley has 55 wineries alone, whilst the Mornington Peninsula conveniently showcases its top quality drops and acclaimed gourmet produce in charming farmers markets at Red Hill and Sorrento. Work off all the decadent food by walking and cycling the 38-km long Lilydale to Warburton rail trail or by strolling gorgeous Peninsula beaches lined with iconic colourful bathing boxes.
It's best to self-drive when exploring these two regions, as there is no public transport available. Both are a little over an hour by car from Melbourne CBD. As there's much wine tasting to do, nominate a designated driver or have your hotel organise a tour.
Explore Victoria's vibrant capital Melbourne and Daylesford, home to the country's largest concentration of mineral springs. Visit Victoria's Great Ocean Road or Grampians for more spectacular coast and country scenery. If your passion is wine, why not add-on a visit to South Australia's world-famous Barossa Valley? Alternatively, if you enjoy wilderness and wildlife, fly over the Bass Strait to historic Hobart, gateway to the glorious Freycinet Peninsula.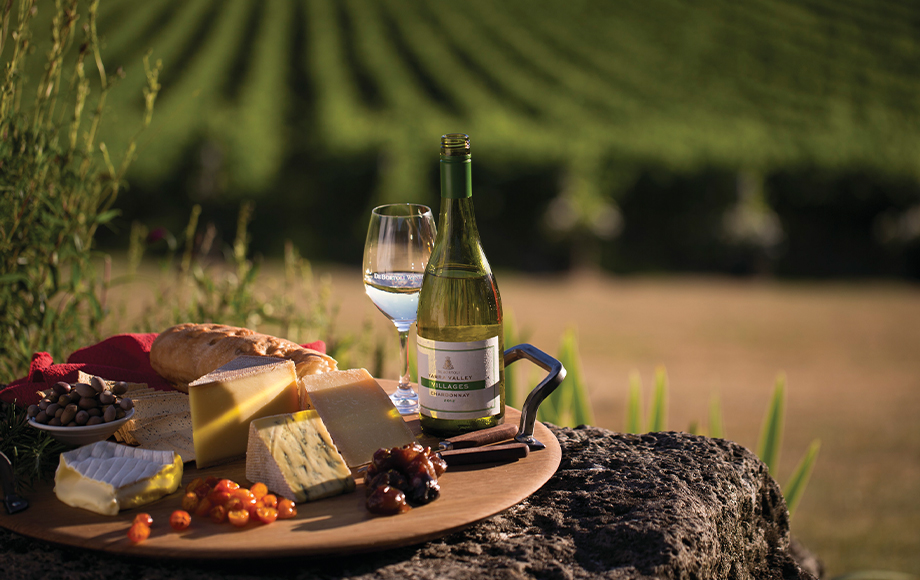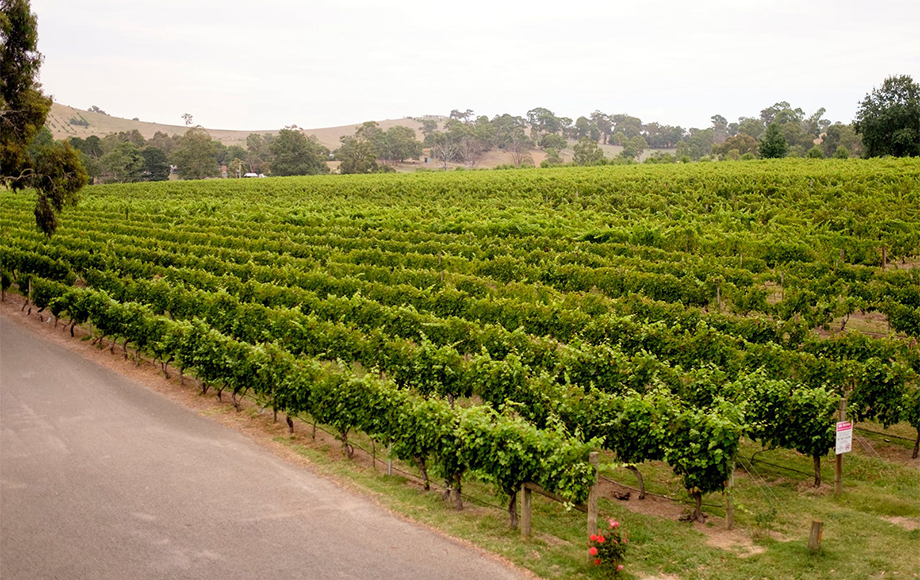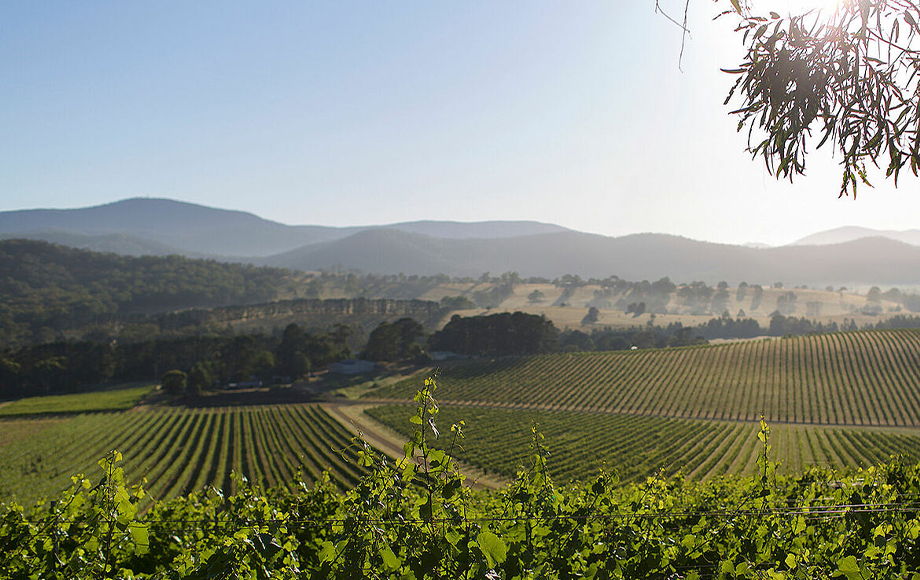 Victoria Holidays & Tours
A personalised itinerary takes into account your individual travel style, budget and special interests. To get you started on deciding what you may want to do and see we have compiled a range of suggested itineraries and inspirations in case you are travelling as a family, on a honeymoon or enjoy more physical activity. Below are some of our most popular sample tour in Victoria.
No grid was found for: AU Victoria Itineraries.
Subscribe below
Sign up to receive updates about exciting journeys, special offers and more.