Kangaroo Island is an enchanting combination of surreal rock formations, sandy beaches and pristine national parks teeming with the most iconic species of the Australian bush
Kangaroo Island is Australia's answer to the Galapagos Islands, an enchanting combination of surreal rock formations, untouched sandy beaches and pristine national parks teeming with the most iconic species of the Australian bush.
Kangaroo Island's wilderness has remained largely unchanged over millennia for two major reasons: half of its landmass has never been cleared, and the island is geographically isolated from continental Australia. Distance-wise, the mainland is merely 14km from Kangaroo Island at its closest point, yet the latter's lonely lighthouses, abundant wildlife and rugged landscapes make it feel a million miles away.
The island has two fantastic geological features; the Remarkable Rocks, a Salvador Dali-esque collection of weather-sculpted granite boulders and the Admirals Arch, a stalactite-studded cavern carpeted with rock pools, forming a natural nursery for New Zealand fur seal pups.
As Kangaroo Island's attractions are mostly outdoors, all that fresh air is bound to make you hungry – luckily, the region's pure waters and pristine soils produce some of the highest quality foods in Australia. Look for "Eat Local" signs at dining establishments to sample the best seasonal fare on offer.
Australia's third largest island
Remote and rugged wilderness
The lonely lighthouses of Cape du Couedic and Cape Borda
A rich maritime heritage
Bountiful wildlife including echidnas, wallabies and platypus
The surreal Remarkable Rocks
Dramatic Admirals Arch
Wild Australian sea lions at Seal Bay Conservation Park
Delectable gourmet produce including cheese, oysters, seafood and wines
Mobs of kangaroo at Flinders Chase National Park
Enjoy informative ranger-guided walks amongst rare wild Australian sea lions at the rather inaccurately named Seal Bay. A night tour of Hanson Bay Wildlife Sanctuary uncovers shy nocturnal species such as Tammar wallabies. At Kingscote Wharf, don't miss the daily pelican feeding. Spot the island's namesake animal all over Flinders Chase National Park, and visit the lonesome but photogenic Cape Borda and Cape du Couedic lighthouses. Sate your hunger with fresh Penneshaw oysters, handmade cheeses and Parndana marron, washed down with fine wines from Cape Willoughby on the Dudley Peninsula.
Australia's third-largest island can be reached by ferry with daily services running between Cape Jervis on the mainland and Penneshaw on Kangaroo Island. Alternatively, Regional Express operates 30-minute flights departing twice a day from Adelaide to Kingscote.
Visit the Barossa Valley, just outside of Adelaide, to add more epicurean edge to your South Australian adventure. The primeval Flinders Ranges around 400km north of Adelaide offer a slice of South Australian early pioneer history combined with a huge helping of native wildlife and untouched wilderness – a highly recommended add-on to your holiday.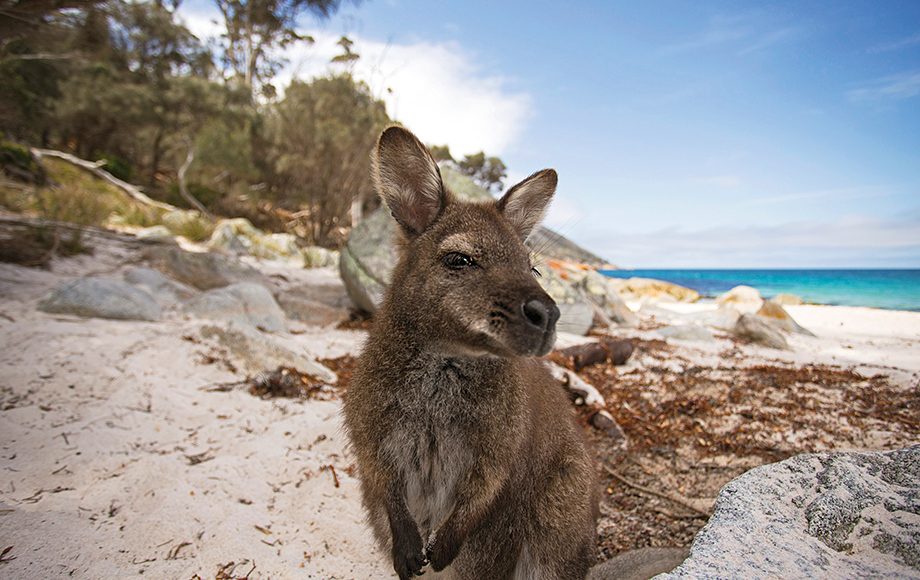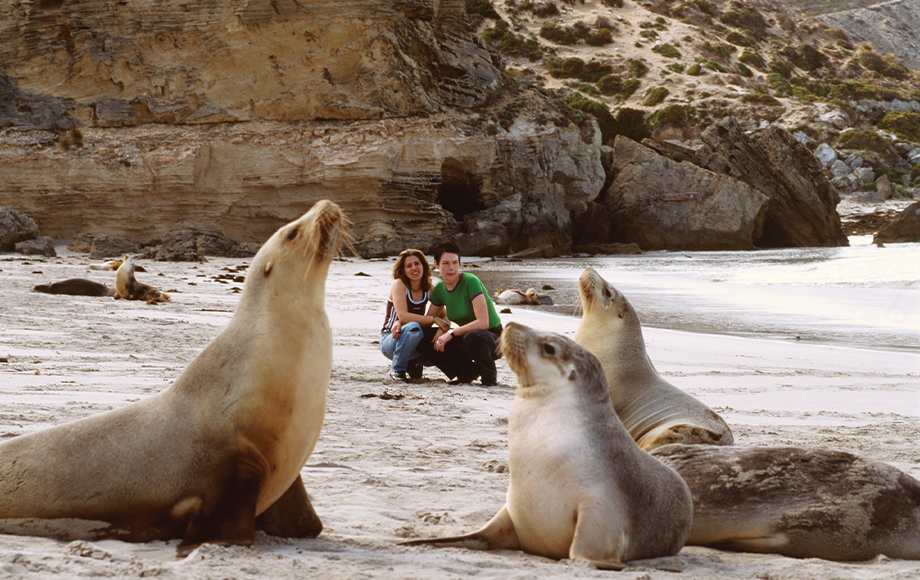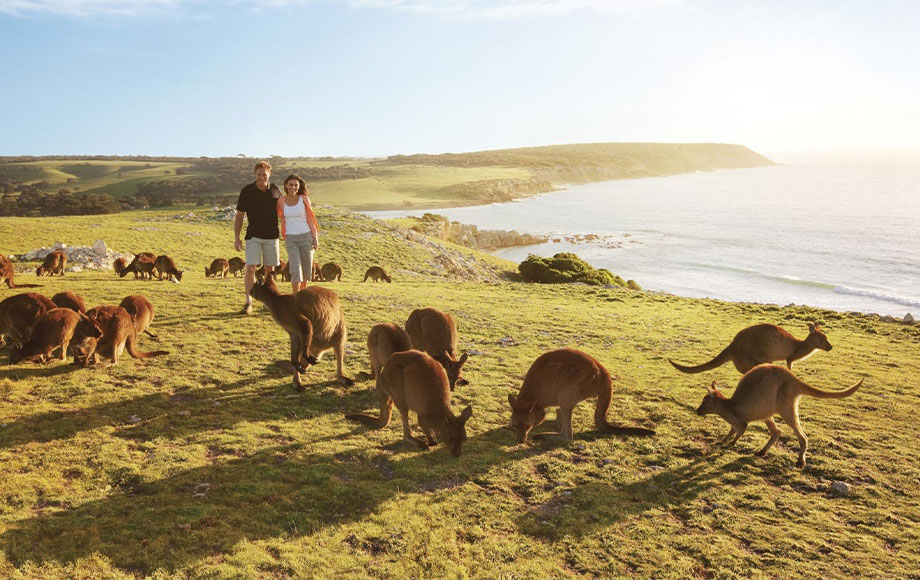 South Australia Tours & Holidays
A personalised itinerary takes into account your individual travel style, budget and special interests. To get you started on deciding what you may want to do and see we have compiled a range of suggested itineraries and inspirations in case you are travelling as a family, on a honeymoon or enjoy more physical activity. Below are some of our most popular sample tour in South Australia.
Experience the Flinders Ranges from the comforts of a luxury homestead, taking in the Australian outback, a private conservancy and wildlife.
This all-encompassing South Australian Wines and Wildlife holiday is short relative to the distances covered yet comprehensive.
Journey through the Flinders Ranges taking in iconic Australian outback. Stay at Arkaba Homestead, Wilpena Pound, Black's Camp and Elder Camp
Accommodation on Kangaroo Island
Below is our range of luxury accommodation that you can stay at, on Kangaroo Island. Please contact us for availabilty
Situated in the heart of South Australia's Kangaroo Island, Ecopia Retreat is located on a 150 acre pocket of natural wilderness.
Subscribe below
Sign up to receive updates about exciting journeys, special offers and more.