Larger than many countries around the world, the Kimberley is a vast, arid region in Australia's sparsely populated north.
The ochre-coloured landscape is cleaved with rugged gorges, carved by thunderous waterfalls and confined by luminous ocean.
Most visitors enter via Broome, a tiny pearling town whose many cemeteries provide a poignant reminder of the price many divers paid to obtain a handful of iridescent South Sea treasures. To the town's west is Cable Beach, a Western Australian landmark, lapped by turquoise Indian Ocean and flanked by white sands. Time your visit to coincide with the "Staircase to the Moon" optical illusion, which occurs between March and October for around 3 nights each month when a full moon rises over exposed mudflats.
Another must-see in the Kimberley is 800km inland – the black-and-ochre striped sandstone domes known as the Bungle Bungles. Kununurra, the region's second largest settlement, lies just north of these formations and provides another entry point to Purnululu National Park as well as a base to explore east Kimberley. Then there's the exquisite northwest coast, a rugged, unpeopled paradise, home to big bronze rivers, towering waterfalls and Australia's largest inshore reef – Montgomery Reef, best explored by cruise ship.
A remote and rugged region three times the size of England
Home of the impressive, beehive-shaped Bungle Bungles
Remote and breathtaking Purnululu National Park
Broome, Australia's pearling capital and gateway to the northwest Kimberley coast
Dazzling Indian Ocean sunsets
Iconic Cable Beach and the intriguing "Staircase to the Moon" phenomenon
Rich Aboriginal heritage and culture
Magical waterfalls and secret swimming holes
Pretty Kununurra, gateway to east Kimberley
Solitary homesteads and isolated cattle stations
Although clichéd, a sunset camelback ride along Cable Beach is a must. At low tide, walk across Roebuck Bay to see mud-entombed "flying boats" shot down by Japanese aircraft during World War II. Board the multi award-winning True North cruise ship in Broome to visit icons of the north-west coast such as Horizontal Falls and the Hunter River. Take a scenic flight over the Bungle Bungles departing Kununurra, before exploring the wilderness of World Heritage-listed Purnululu National Park on foot and by 4WD.
Broome is the most common entry point to the Kimberley, connected to most Australian capitals by air. It's possible to drive here from Darwin or Perth, but bear in mind that distances are vast and road conditions in the north may be challenging in wet weather. Another option is Kununurra, accessible commercially via Darwin, Broome and Perth.
Most trips to isolated Kimberley region originate out of Perth or Darwin. Once up here, why not consider a a cruise along the fabulous Kimberley Coast? Alternatively, visit the Northern Territory's pristine wetlands; Bamurru Plains is an upscale bush lodge that provides a great introduction to northern Australia's lush tropical wilds.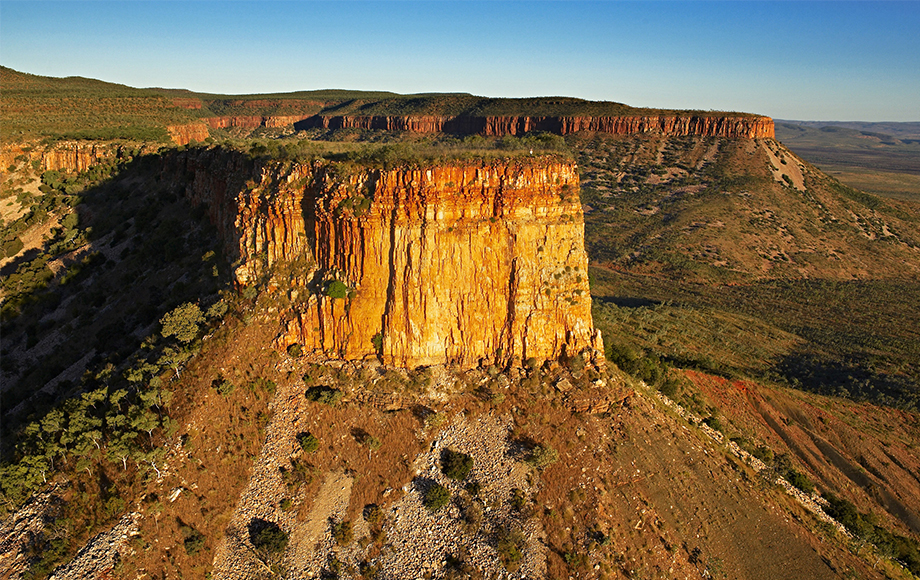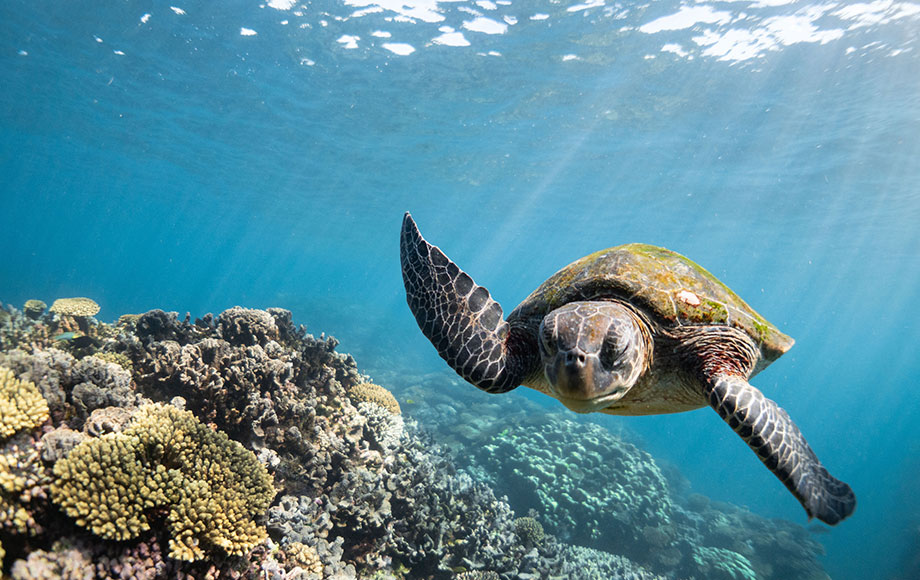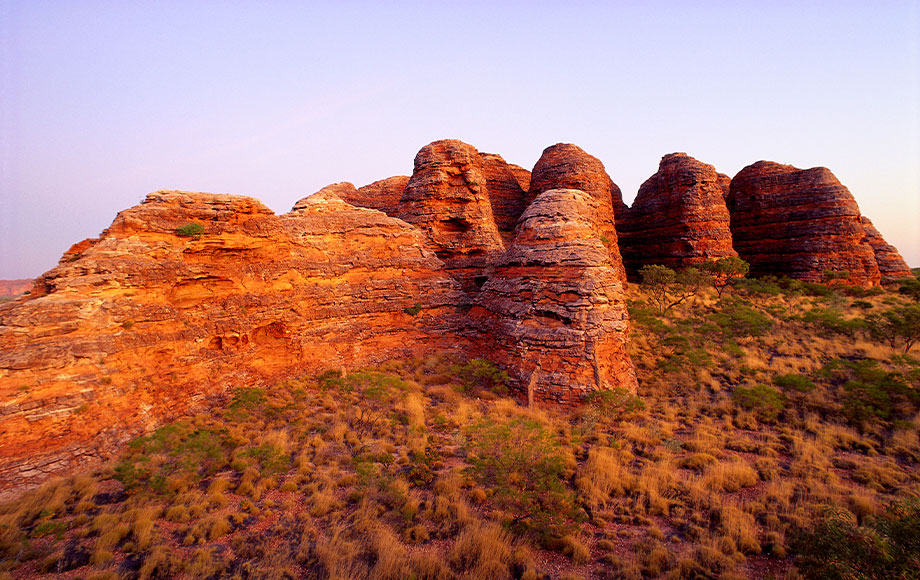 Western Australia Tours & Holidays
A personalised itinerary takes into account your individual travel style, budget and special interests. To get you started on deciding what you may want to do and see we have compiled a range of suggested itineraries and inspirations in case you are travelling as a family, on a honeymoon or enjoy more physical activity. Below are some of our most popular sample tour in Western Australia.
Explore Western Australia's remote Kimberley and world-renowned Ningaloo Reef on this 13 day/12 night safari staying at three exclusive lodges.
Accommodation in Broome & The Kimberley Ranges
Below is our range of luxury accommodation that you can stay at, around Broome & The Kimberleys. Please contact us for availabilty
A glamorous oasis in the remote and rugged Kimberley region, El Questro Homestead is a diamond in the rough.
This unique eco lodge is a magical destination about as far away from anywhere as you could wish to be. Perched above a perfect bay on the Kimberley Coast, the lodge and its 8 elevated cabins
Situated a stone's throw from beautiful Cable Beach, this award-winning resort offers a relaxing setting amid gently swaying palm trees and endless Indian Ocean sunsets.
Subscribe below
Sign up to receive updates about exciting journeys, special offers and more.