Discover Africa's Diverse, Rich Culture and History
With human civilisation dating back tens of thousands of years and a kaleidoscope of colourful communities, Africa offers cultural immersion and sites steeped in history.
To the north, you'll find Egypt's celebrated Great Pyramids of Giza, the fabled Nile and the temples of Luxor. Morocco is also popular, for its bustling souks, exotic riads and hilltop kasbahs. Lesser known but equally impressive is Ethiopia, where you'll find medieval Christian cities and crusader castles alongside tribes such as the Mursi, whose women wear large clay plates in their lower lips.
To the east, the semi-nomadic Maasai still roam the grasslands of Kenya and Tanzania with their cattle, whilst their cousins in the arid Samburu also herd camel and goat – livestock more suited to their arid environment. Visit their villages or witness a lively song-and-dance performance on the rolling plains.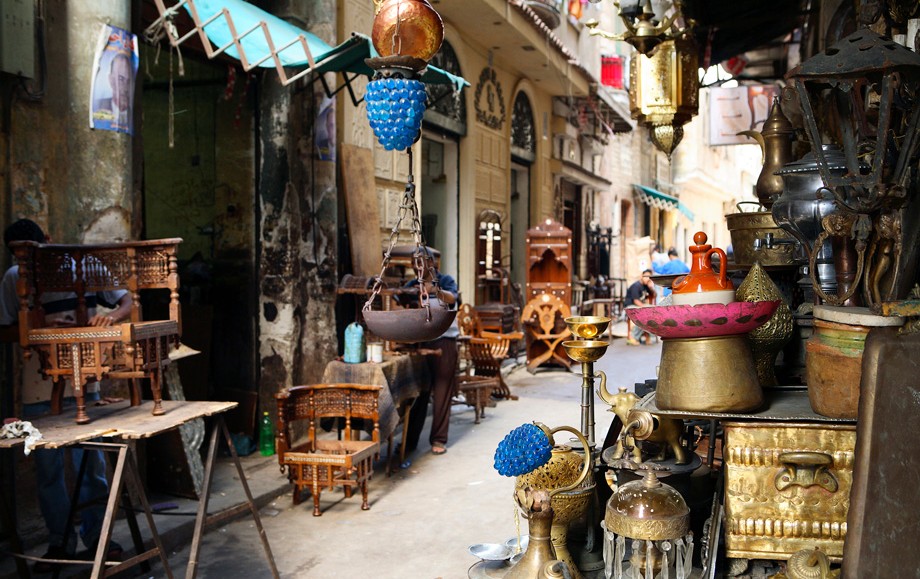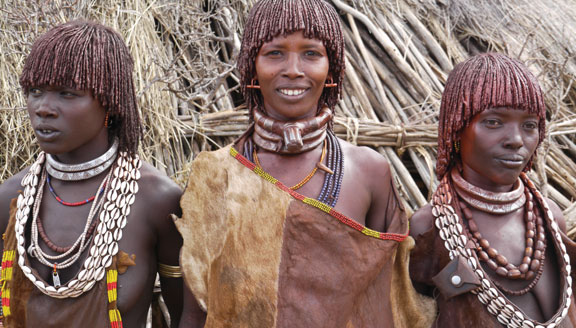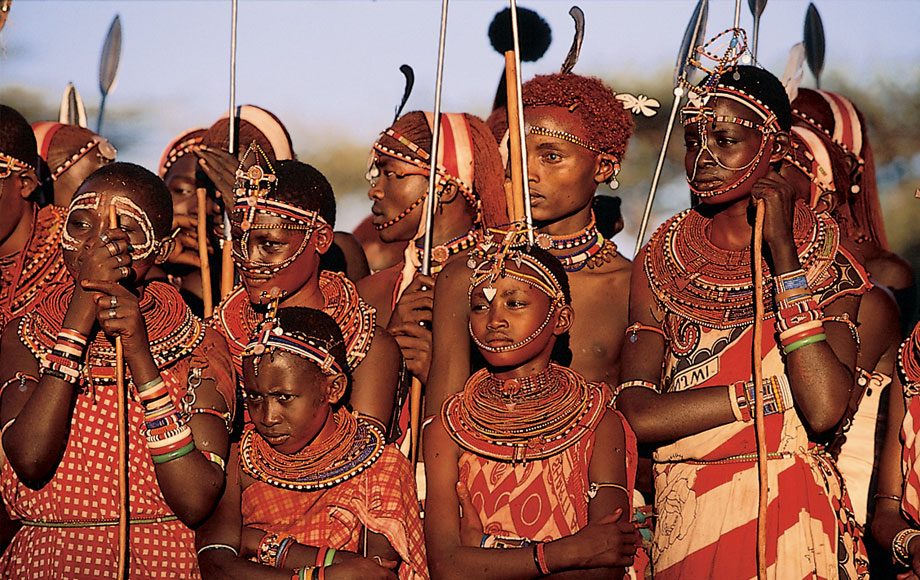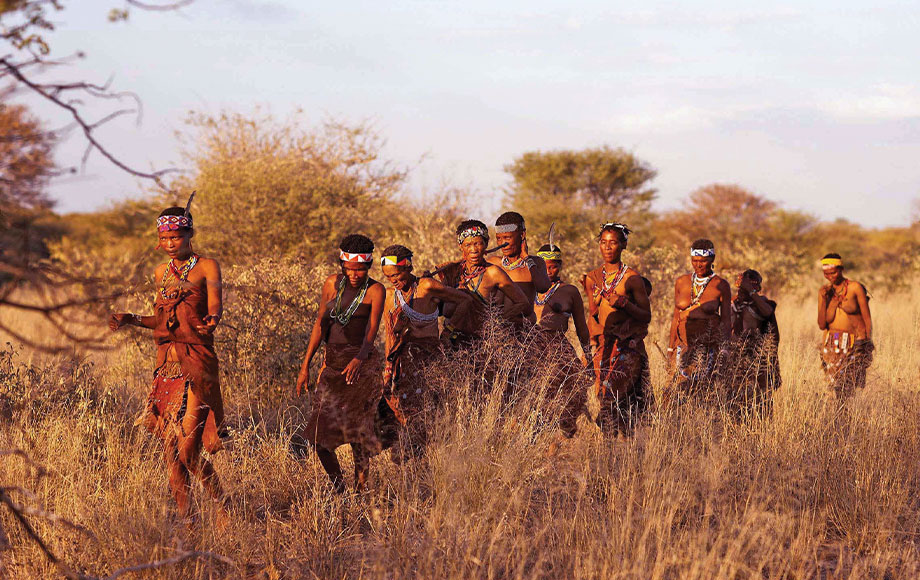 Centuries of Civilisation
In the south, San bushmen have occupied the dry Kalahari for millennia and can show you how to forage for food or make a fire as their ancestors once did. The Himba in northern Namibia offer insight into their hunter-gatherer lifestyle while the age-old rock art at World Heritage-listed Twyfelfontein dates back to the Stone Age. Many charming settlements across southern Africa can also transport you back to another era; many such as Windhoek and Franschhoek have well-preserved colonial architecture while others such as Matjiesfontein can be reached on an elegantly restored train.
There are as many impressive historical and cultural sites throughout the continent as there are amazing natural wonders. Below are a range of destinations that offer an introduction to the people, history, customs and traditions of Africa.
JOIN OUR
E-Newsletter
Sign up to receive updates about exciting journeys, special offers and more