Wild Dining Experiences & Award Winning Wines
Some of the world's finest wines come from the historic Cape Winelands just outside of Cape Town in South Africa, perfected over three centuries of winemaking. Self-drive or be transferred to the charming towns of Stellenbosch, Paarl and Franschhoek, where a wealth of acclaimed boutique hotels await. Many are situated within exquisitely restored country manors or farmhouses, and offer authentic South African hospitality and cuisine.

From Fine Dining to Bush Bomas
In the great game parks and renowned private reserves of south and east Africa, don't miss dining in an atmospheric fire-lit 'boma', an open-air timber or reed enclosure. Many safari lodges and restaurants offer this experience, often with live entertainment and local delicacies such as braai (South African barbecue) or mopane worms.
Alternatively, you can enjoy private dining out in the bush under a star-studded African sky, with superb meals served by candle or lamp light, to the soundtrack of the savanna.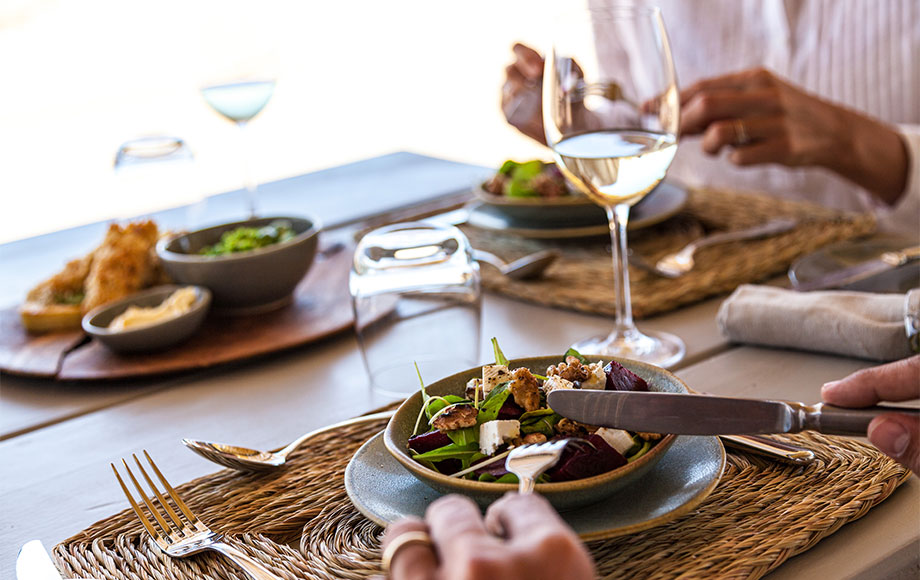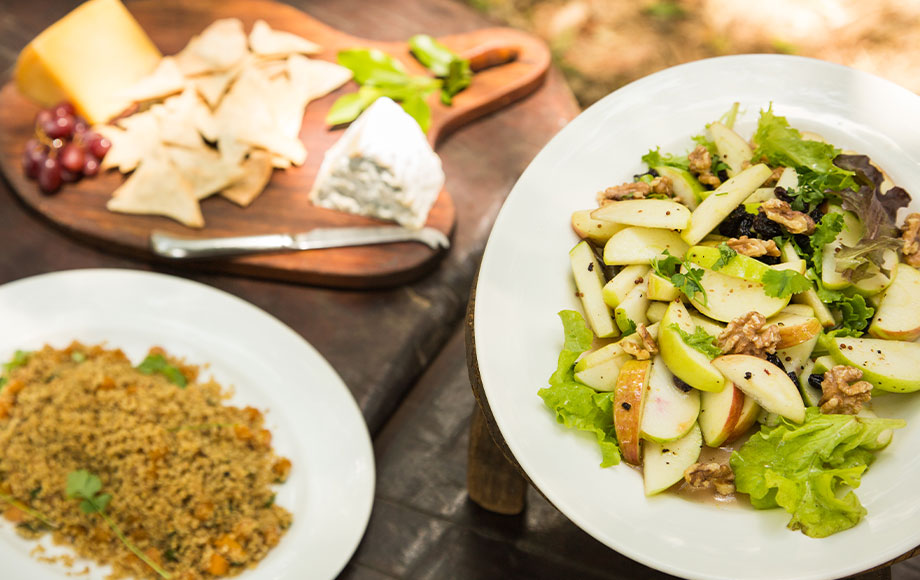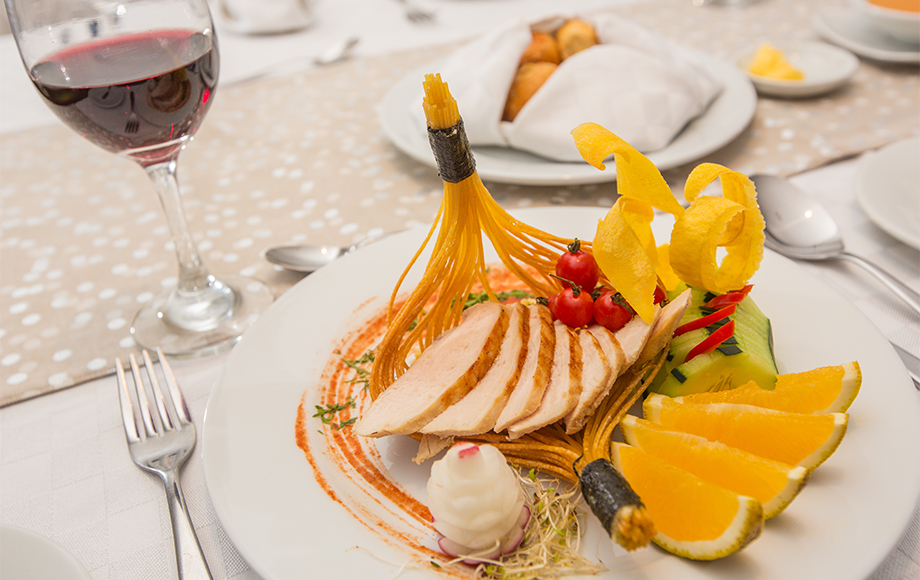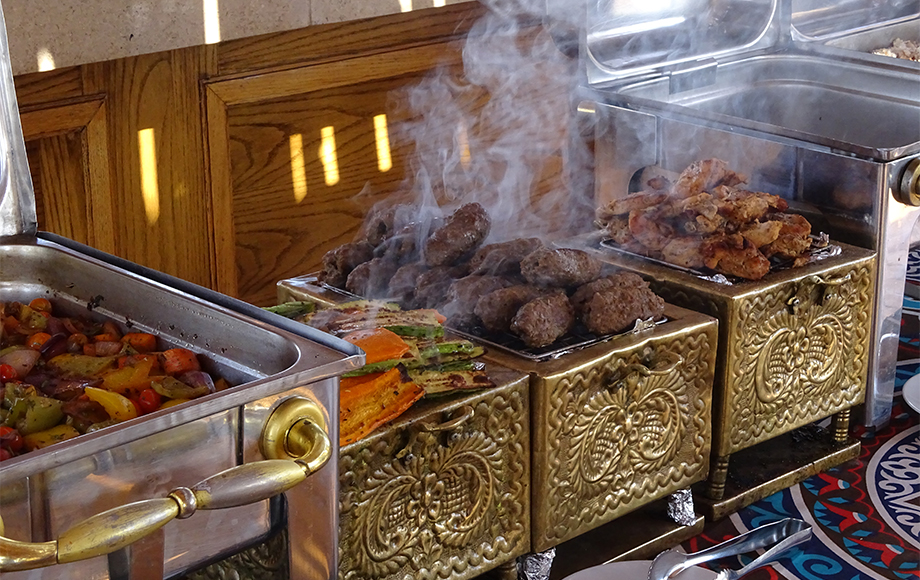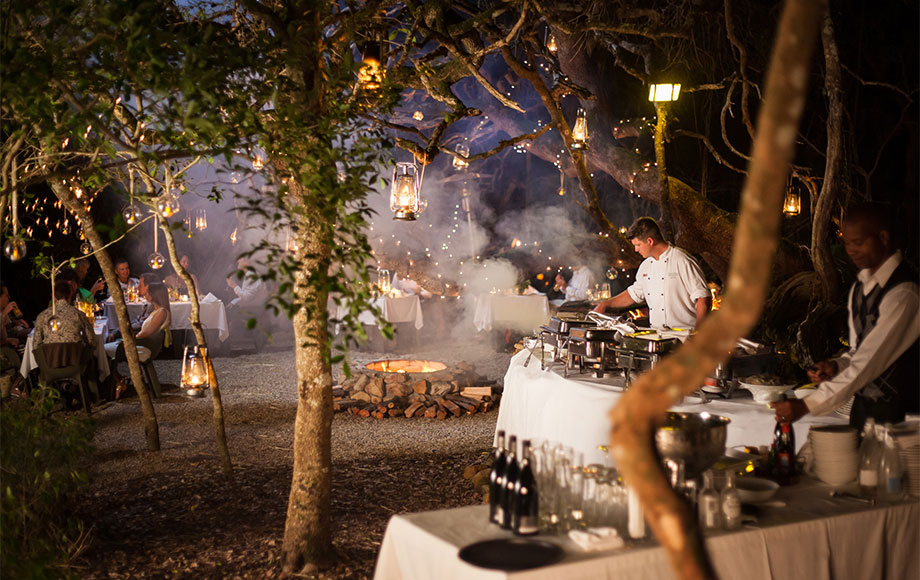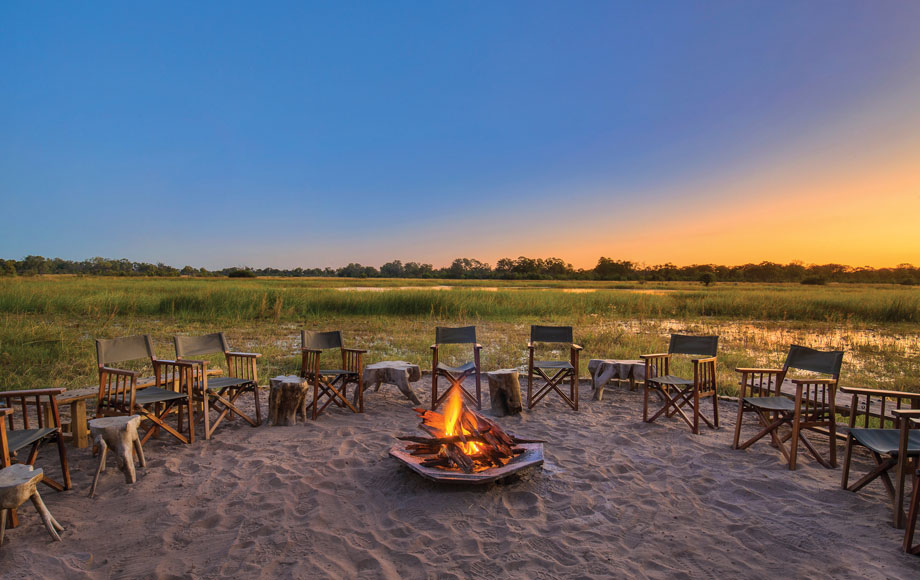 JOIN OUR
E-Newsletter
Sign up to receive updates about exciting journeys, special offers and more