Our resident Egyptologist, Hany grew up in Egypt and spent
his childhood years marvelling at the pyramids.
This inspired him to study Egyptology at the University of Cairo before going on to lead tours across the length and breadth of Egypt.  He has been working in the travel industry for more than 15 years, between hotels, tour guiding and ground operations, meeting people from all over the world, learning about different cultures and being inspired by their travel stories. Hany moved to Australia 8 years ago and since then, the travel bug has hit him hard, exploring 5 continents to date. 
Hany was fascinated by Iguazu Falls, walking from the hotel through the jungle and hearing the roar of the falls. Hany experienced his first safari in Tanzania's Serengeti National Park watching herds of wildebeest, zebras and elephants. He has also walked through the medina, souks and alleyways of Fez which felt like going back to medieval times, whilst his favourite road trip is along South Africa's famous Garden Route for its incredible scenery, mountains, wineries and coastal towns.
Hany's recommendations
Africa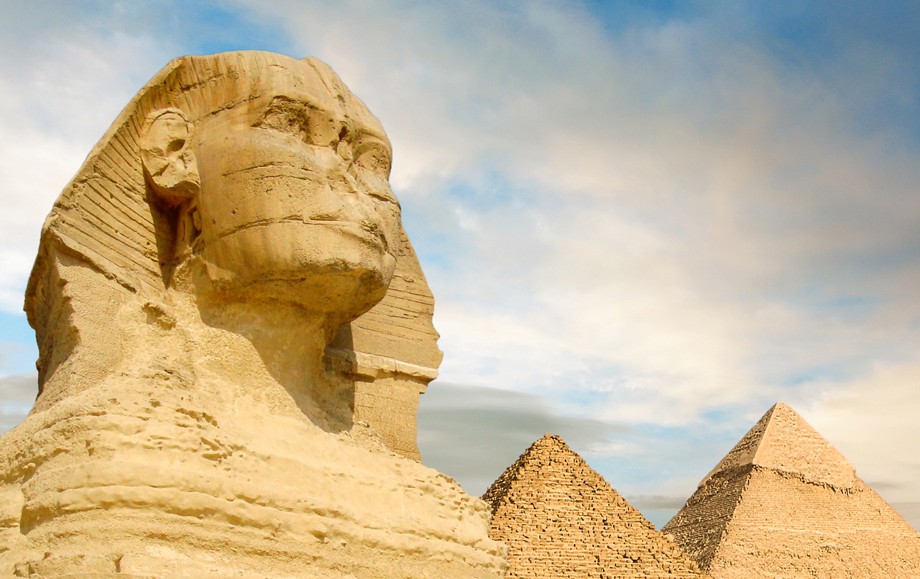 Legendary for its vast history spanning back thousands of years, Egypt boasts a phenomenal legacy of the ancient world that remains to this day. Nowhere else on Earth can rival Egypt for its countless historical sites and treasures, mighty pyramids, stunning temples, bustling bazaars and ancient tombs of the Valley of the Kings in Luxor. There is no better way to view Egypt's greatest treasures other than by riverboat or traditional Dahabiya along the mighty Nile River. Visit awe-inspiring temples such as Abu Simbel on Lake Nasser and hear how it was miraculously moved due to the building of the high dam. Learn about the Nubians and their unique African culture and how they survived thousands of years speaking an unwritten language. To cap it off, The Red Sea is world renowned for diving and snorkelling whilst Alexandria's European flair and Greek history make it a must visit.
A stay at the Sofitel Legend Old Cataract Aswan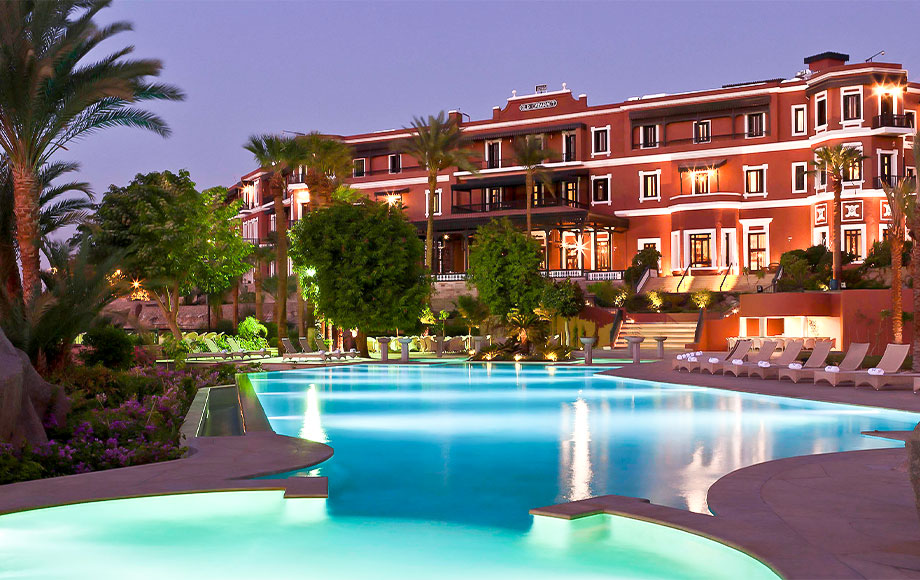 Located in Aswan, and my favourite hotel in Egypt, this historical hotel was built in the 19th century. From the beautiful large gardens at the entrance to the lovely spacious suites featuring huge private terraces overlooking the Nile and outdoor pool, everything about this hotel is grand. The Terrace is a delightful place for a pre-dinner drink at sunset, quietly watching the feluccas and pleasure boats pass by along the river below. The signature 1902 restaurant is exceptionally good while the dining room is spectacular with handsome chandeliers hanging from the ceiling. I will never forget how sad my wife was when we were leaving after spending four fabulous nights here – we both wished that we had stayed a whole week!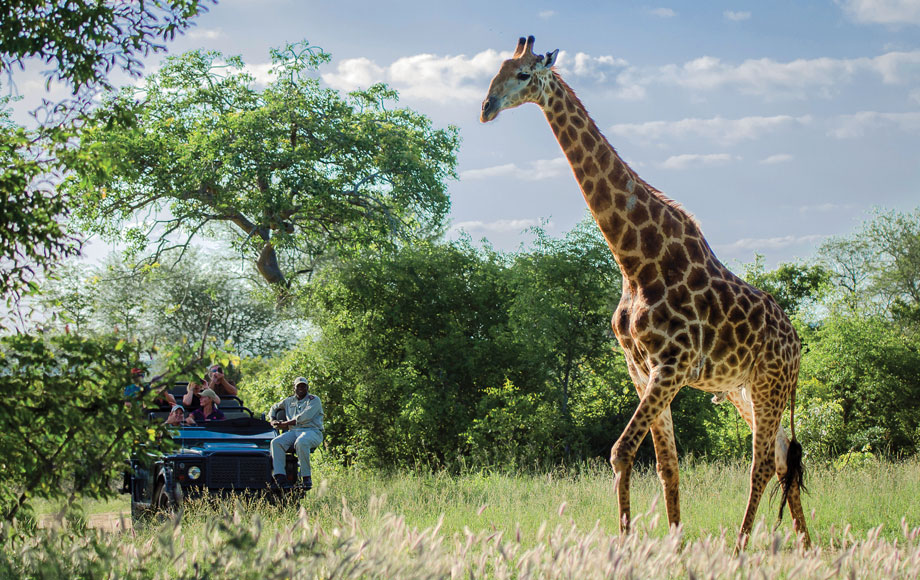 South Africa has so much to offer it really is a destination in itself. Go on a wild safari adventure in the Kruger National Park or visit one of South Africa's bustling cities for great food, fine wine as well as many other amazing activities. Cape Town is one of my favourite cities for this reason; come face-to-face with a shark, climb Table Mountain, visit iconic Robben Island (where Nelson Mandela was a prisoner), or indulge in a wine tasting at one of the many world class vineyards within an hour's drive of the city. My unforgettable self-drive adventure along South Africa's famous Garden Route from Cape Town to Port Elizabeth was the highlight. Discovering charming seaside towns, tasting the famous wines of the Cape, whale watching and wildlife viewing in Tsitsikamma National Park were just some of the many highlights.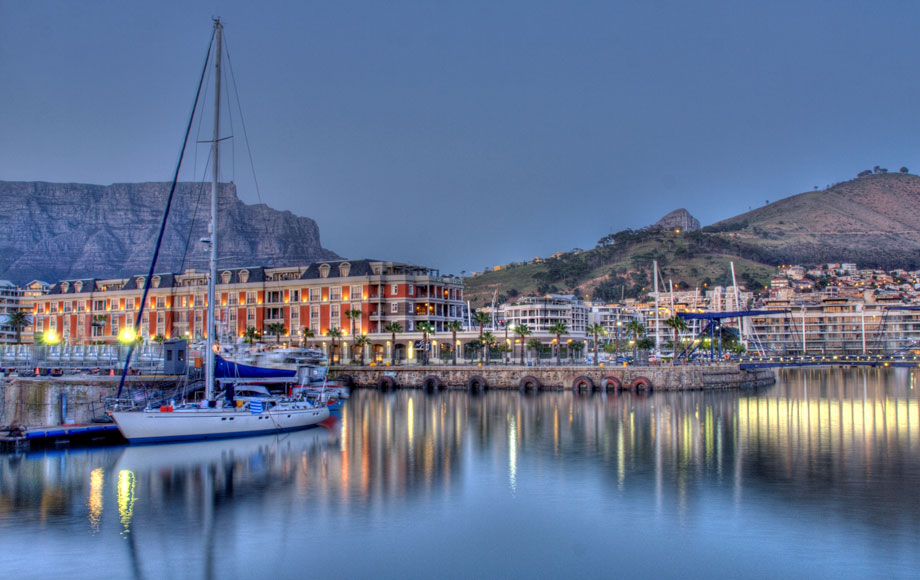 Perfectly positioned on a private quay between the Victoria & Alfred Waterfront and the yacht marina, the 5 star Cape Grace is in a class of its own. Wonderfully stylish with elegant decor and gorgeous furniture, it is also warm and welcoming. From the moment you walk into the Cape Grace you know you are in a special place. The entrance is as beautiful as it is inviting. We had exceptional service from all the staff, who knew our names and were interested in our daily activities. I loved their complimentary chauffeur service if you needed to get to dinner or around Cape Town. Nowhere can beat its perfect and exclusive location, the high end service of the staff or the view of Table Mountain.
What's your most memorable travel experience?
Iguassu Falls was the highlight of my 2014/2015 round the world trip. I have seen the falls from both the Brazilian and Argentinian side and cannot recommend it enough. There are roughly 275 separate waterfalls stretched along a 2.5 kilometre escarpment. There are plenty of walking trails allowing you to view the falls from almost every angle, whilst a boat ride on the river almost takes you under the waterfall. It's really an experience of a lifetime.
What do you enjoy most about visiting a new country or region?
I always try to interact with the locals and learn about their culture and customs. Reading about the history of the country is important to have a better understanding of their present. I also try and learn a few words of the local language.
Where would you like to travel next?
Kenya is high on the list and has some of the best game viewing in Africa – the Maasai Mara National Reserve on the Tanzanian border would be a highlight. It is one of the most famous and important wildlife conservation and wilderness areas in Africa, world-renowned for its exceptional populations of predators including lion, African leopard and cheetah.
Photos of Hany