Return to the gracious era of turn of the century travel and cruise the Nile in style on board a traditional sailing boat called a dahabiya. These boutique sailing boats are fully air-conditioned and carry just 16 to 20 passengers. Travel from Luxor to Aswan or vice versa, visiting temples and rural villages on the riverbank, soaking up the spectacular scenery. Sightseeing excursions are accompanied by an English speaking guide trained in Egyptology. Dahabiyas are pulled by a tug-boat to ensure a smooth and quiet ride.
6 days/5 nights
Departs ex Luxor
Highlights:
Explore the renowned Valley of the Kings and the temple of Hatshepsut
Visit the temples of Edfu and the unique temple at Kom Ombo
Enjoy a cruise down the famous Nile River
Witness some of Egypt's best temples including Luxor and Karnak
Optional Extension:
Inclusions:
5 night cruise on a full board basis
Guided sightseeing.
Nile Dahabiya Cruise
Itinerary
6 days/5 nights
Days 1/2
Luxor
Board your dahabiya today and enjoy a welcome drink and lunch. This afternoon visit the temples of Luxor and Karnak. On day 2 explore the Valley of the Kings, Valley of the Queens, the temple of Hatshepsut and the Colossi of Memmon. LD/BLD
Day 3
Edfu
Continue onto Edfu and visit the wonderfully preserved Temple of Edfu built between 237 and 57 BC. BLD
Day 4
Aswan
Sail to Aswan today. Enroute stop at Sheikh Fadl Island for lunch before a visit to the temple of Kom Ombo. BLD
Day 5
Aswan
This morning visit the Aswan High Dam before taking a short boat ride to see the majestic Philae Temple on the island of Agilika. BLD
Day 6
Tour Ends
Optional visit to Abu Simbel Temple in the early morning. Disembark in Aswan after breakfast. B
---
Note: Tours also operate in reverse. 7 night cruises are also available.
B = Breakfast, L = Lunch, D = Dinner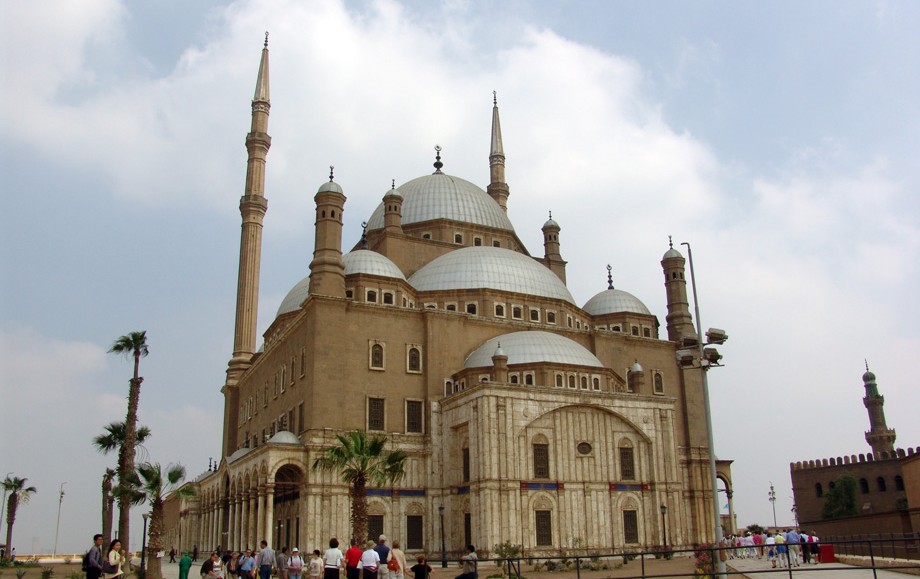 More
Itineraries
Discover the wonders of the ancient Egyptians on this unique 15 day cruise aboard the Mövenpick Darakum.
Egypt Overview
Why you should visit Egypt: This spellbinding destination offers some of the world's most magnificent ancient monuments, as well as a insight into age-old Islamic culture. The scenery is also unique, with the mighty Nile River creating swathes of lush greenery amid vast expanses of stark desert.
What is the climate in Egypt?: Cairo has a milder climate than the southern part of Egypt; however temperatures between May-Oct may reach 30°-36°C. The rest of the year is warm to mild, and it can get quite cold on winter nights. Although quite hot all year round, Luxor and Aswan experience their most extreme temperatures from June-August (30°-45°C). Nights are cool in winter and hot in summer (24°-26°C).
What can I combine Egypt with?: Neighbouring Jordan or Oman, the United Arab Emirates, Israel or Morocco.
How to get to Egypt: Daily flights are available from Australia to Egypt. Flight time is approximately 18-19 hours with stopovers depending on which airline you fly with.
Do I need a Visa for Egypt? Please call us on 1300 363 302
Do I need vaccinations for Egypt? Please call us on 1300 363 302