The Samburu is inhabited by the nomadic tribespeople for whom this enchanting reserve is named, as well as rare dry-adapted species such as Grevy's zebra.
The relatively small Samburu National Reserve lies in Kenya's remote northern Rift Valley Province. Its landscape comprises mostly of open grassland, punctuated by the odd cluster of flat-topped thorn trees or thicket of acacia. The muddy Uaso Nyiro River cuts through the terrain, sustaining life.
Most of Kenya's most iconic big game species are found in this reserve along with hundreds of different types of bird. It is also home to the endemic "Samburu 5": gerenuk, Grevy's zebra, reticulated giraffe, Beisa oryx and Somali ostrich. As the animals tend to converge at the river, gameviewing here is consistently good.
The local tribespeople who call this region home are another key attraction. Closely related to but distinct from the Maasai, the Samburu people by and large still live a traditional lifestyle. Residing in mud huts known as "manyattas", they are often seen wearing distinctive colourful beaded necklaces and sarong-like cloths known as a 'kikoi' wrapped around their waists.
Stay at a riverside camp to enjoy views of animals having their daily drink or choose a safari lodge on a private concession nearby for a chance to participate in activities such as mountain biking or fly camping, an unforgettable experience which immerses guests completely in the sights and sounds of the African bush.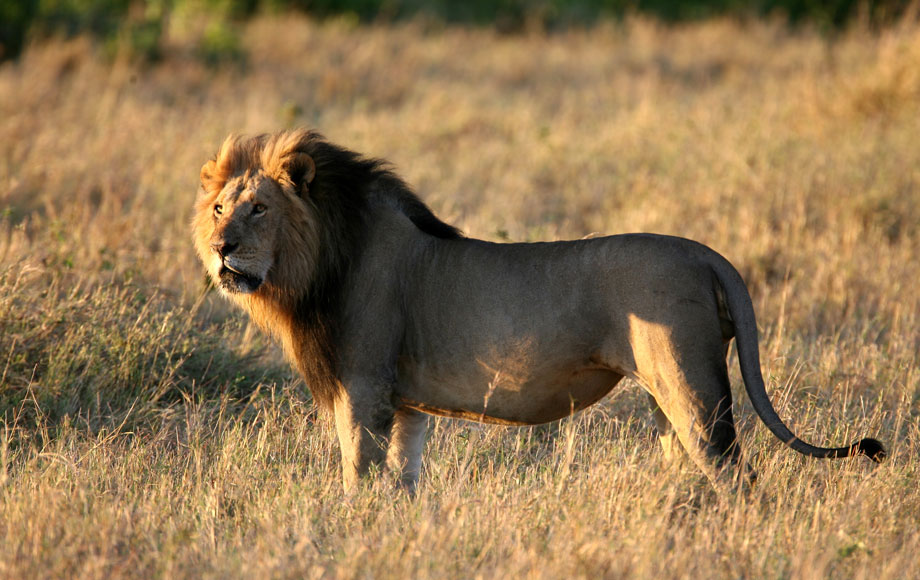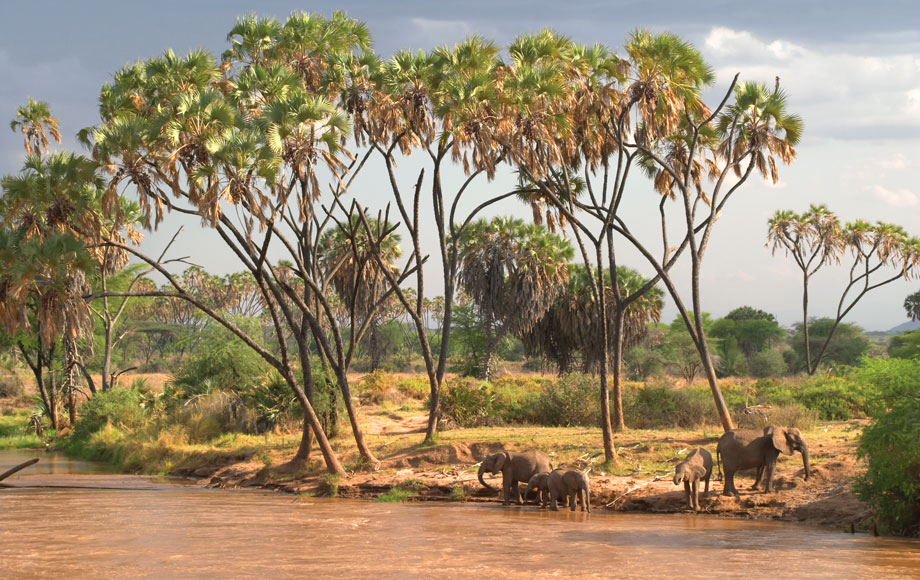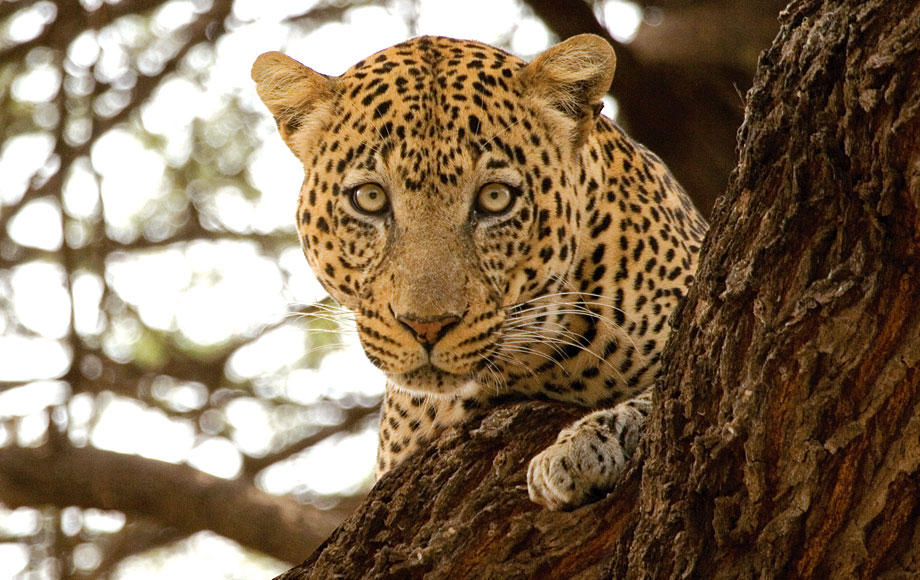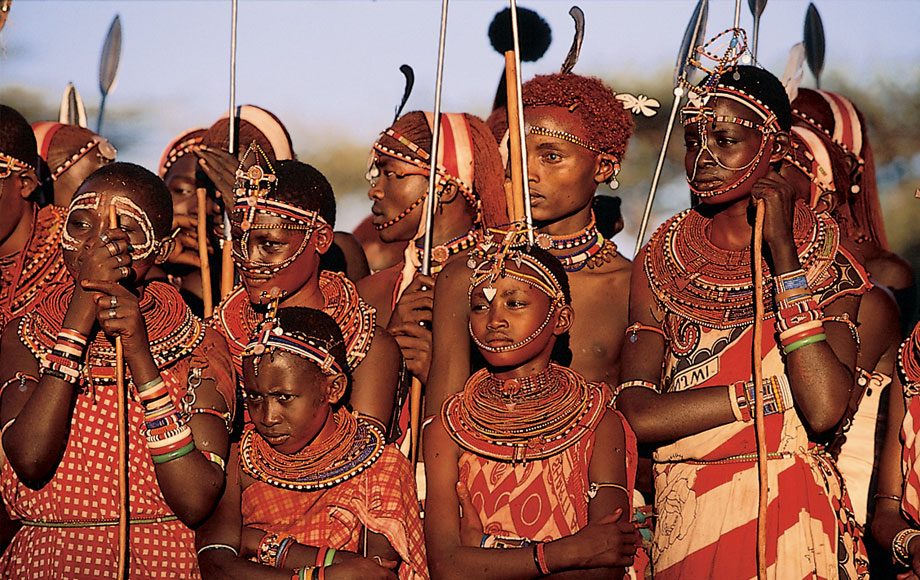 A rugged, dusty yet enchantingly beautiful reserve
In the shadow of Mt Ol Lolokwe
Home to the rare "Samburu 5"
Diverse big game from elephant to wild dog
Authentic Samburu cultural interactions
The arid Samburu National Reserve can be visited all year round. Expect a little rain in November and December, with heavier falls March through to May. Bear in mind that rainfall is often limited to short afternoon or evening showers, which may have an impact on your safari schedule. However, the welcome water brings forth new plant growth, which in turn encourages antelopes in particular to birth.
Our Recommended
Kenya Sample Itineraries
The following itineraries are just some of the many experiences that we can design for you. All of our tours are private, independent and tailor-made to your personal travelling requirements. Please contact us to begin creating your personalised Kenya experience.
This safari combines the best wildlife experiences of Kenya and Tanzania, including the Samburu, Lake Nakuru, the Masai Mara and Serengeti.
Our Recommended
Luxury accommodation in Samburu
The following are some of the lodges and tented camps that we recommend in the Samburu region. For information on additional accommodation not featured, please contact us.
Shaded by doum palms on the banks of the Uaso Nyiro River, upscale Elephant Bedroom Camp occupies a prime position in the stunning Samburu National Reserve.
Featuring elegantly furnished tents, excellent cuisine, and a stunning bush setting, Larsens Camp is located in Kenya's famous Samburu National Reserve.
Samburu FAQ
What are the Samburu "Special Five?"
The Samburu "Special Five" are five rare and unique animals that can be seen in the Samburu National Reserve. These are the beautiful reticulated giraffe, blue-legged Somali Ostrich, the long-necked gerenuk, Besia Oryx and the thinly-striped Grevy's Zebra.
JOIN OUR
E-Newsletter
Sign up to receive updates about exciting journeys, special offers and more