The Grampians are home to some of Victoria's best preserved natural areas and make for an unforgettable road trip.
One of the few unspoilt pockets of wilderness left in Victoria, the Grampians are a collection of rugged mountains punctuated by waterfalls, creeks, grassy plains and canyons. Known as "Gariwerd" to the local Indigenous community, the region is a riot of blooming wildflowers in spring, and home to more than a third of the state's flora. Pretty Mackenzie Falls is a great summer stop, while the cooler months are ideal for bush walking. The region is blessed with abundant harvests and famed for Victorian Pyrenees wines, so be sure to call in at country pubs and cellar doors for a taste of delightful regional produce.
The Grampians, an unspoilt corner of Victoria with an intriguing history
Home to a third of the state's flora
Haven for native animals including emu, wallabies and wombats
Rich in Aboriginal rock art and sacred sites
Pretty Mackenzie Falls
An intriguing gold rush history
Beautiful heritage towns such as St Arnaud
Outdoor activities galore from hiking to kayaking and cycling
Acclaimed Victorian Pyrenees wines and abundant local produce
Award-winning restaurants and great country pubs
Visit Brambuk – the National Park & Cultural Centre for an introduction to the Grampians' natural attractions, and gain insight into local Aboriginal culture. Spot abundant native wildlife as you hike, cycle or kayak in the Grampians National Park. Visit the heritage town of St Arnaud and intriguing Ararat's interactive Gum San Chinese Heritage Centre where you can step into the shoes of 19th century Chinese miners – the area was central to Victoria's revolutionary 19th century gold rush. Enjoy lunch and sample vintages at Best's Wines Great Western, then stretch your legs wandering the tranquil botanic gardens in Hamilton or Horsham. Dunkeld in the south is home to the Royal Mail Hotel, an acclaimed restaurant not to be missed if you're headed in that direction.
The Grampians are approximately 3 hours' by road west of Melbourne, following National Highway A8 and M8. The region is a convenient stop for visitors driving between Melbourne and Adelaide.
Pretty, well-planned Adelaide is just over 5 hours further up the road from the Grampians. The city is gateway to the primordial Flinders Ranges and to Kangaroo Island, Australia's answer to the Galapagos.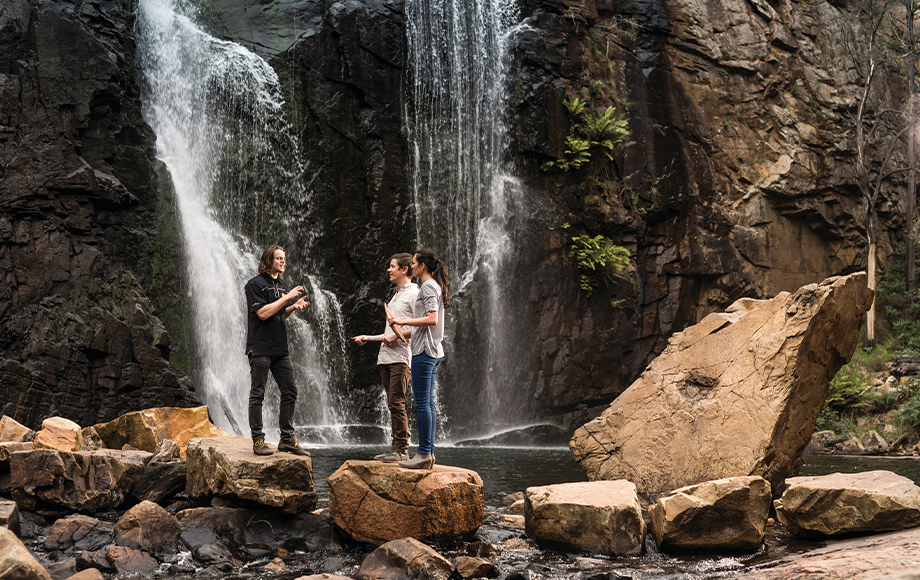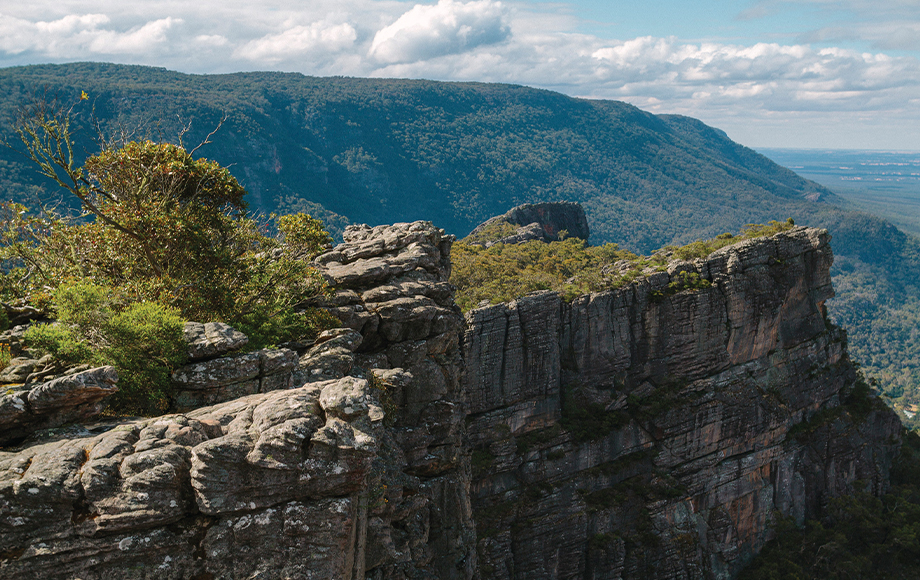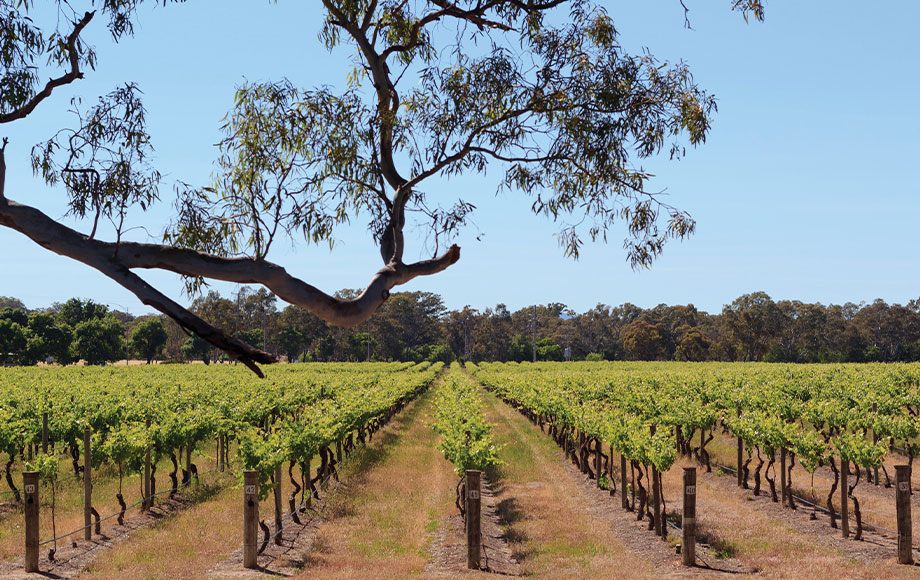 Victoria Holidays & Tours
A personalised itinerary takes into account your individual travel style, budget and special interests. To get you started on deciding what you may want to do and see we have compiled a range of suggested itineraries and inspirations in case you are travelling as a family, on a honeymoon or enjoy more physical activity. Below are some of our most popular sample tour in Victoria.
No grid was found for: AU Victoria Itineraries.
Subscribe below
Sign up to receive updates about exciting journeys, special offers and more.