Embark on an unforgettable luxury cruise exploring the stunning wildlife and scenery of the Galapagos Islands.
Exploring the Galapagos Islands on a luxury cruise ship is the best way to experience all this remarkable archipelago has to offer. Follow is the footsteps of pioneering explorers and naturalist Charles Darwin as you cruise from island to island discovering iconic wildlife and geological wonders.
The wildlife found in the Galapagos is like nowhere else on earth. The evolutionary changes that have taken place over millennia helped Darwin form his theory of evolution – none more so then Darwin's Finches – there are 14 species of finches found across the islands. Other iconic bird species that can be see here include blue-footed, red-footed and Nazca booby's, frigate birds, flamingos, Galapagos penguins and of course the flightless cormorant.
From your cruise ship spend your days exploring the different islands on guided walking excursions, kayaking, swimming or snorkelling. It's always important to watch where you place your feet in case you stand on a sunbaking land or marine iguana. Snorkelling is a favourite activity amongst travellers as you will often see curious sea lions within touching distance.
In between excursions, guests return to the vessel for a delicious lunch. There is always time to relax onboard, interact with fellow guests or listen to an insightful lecture from one of the naturalist guides. At the end of the day, enjoy a drink with fellow travellers as the sunset goes down before relishing another superb meal prepared fresh by the expert chefs. If weather conditions permit, stargazing is always a popular after dinner activity.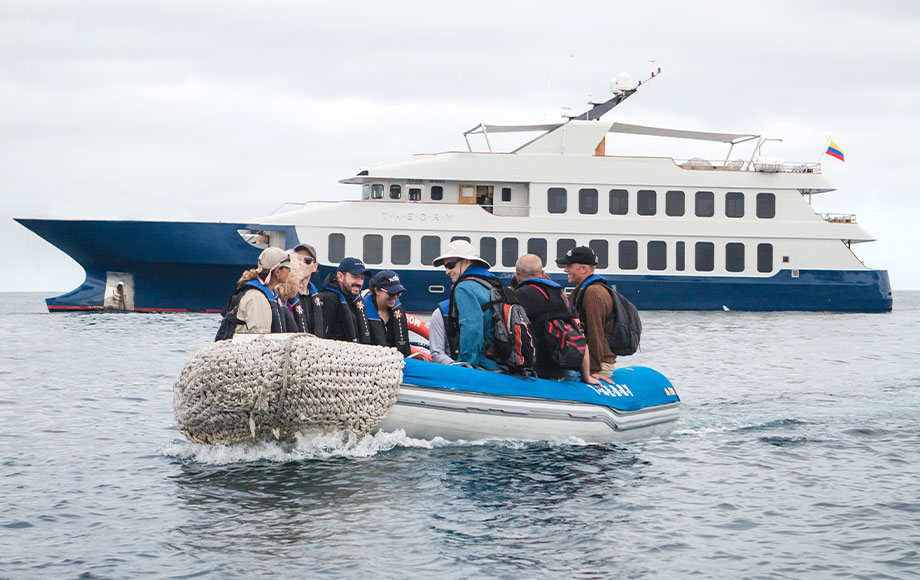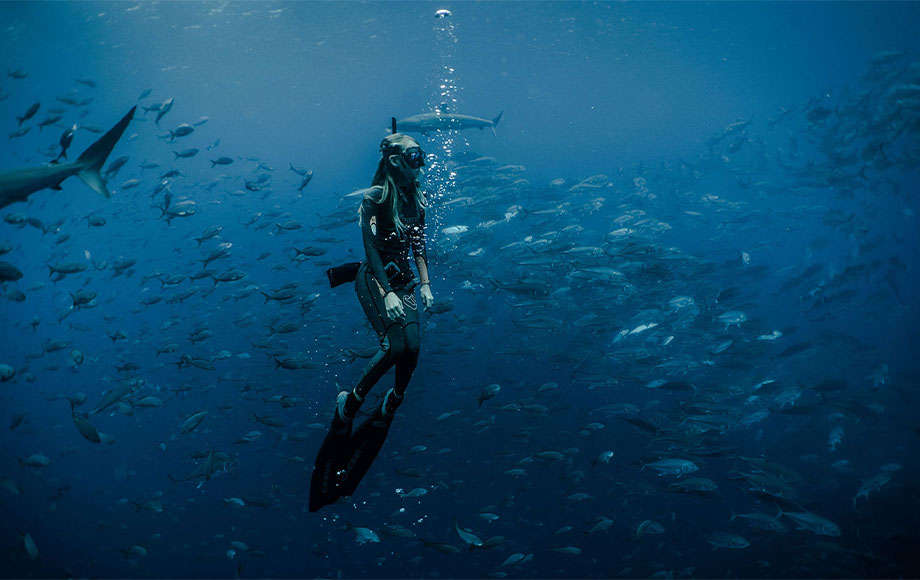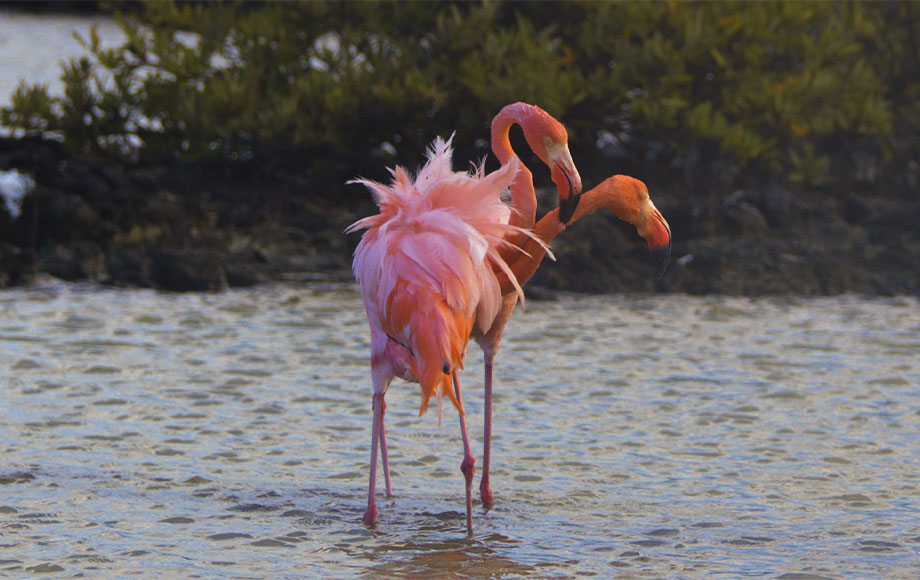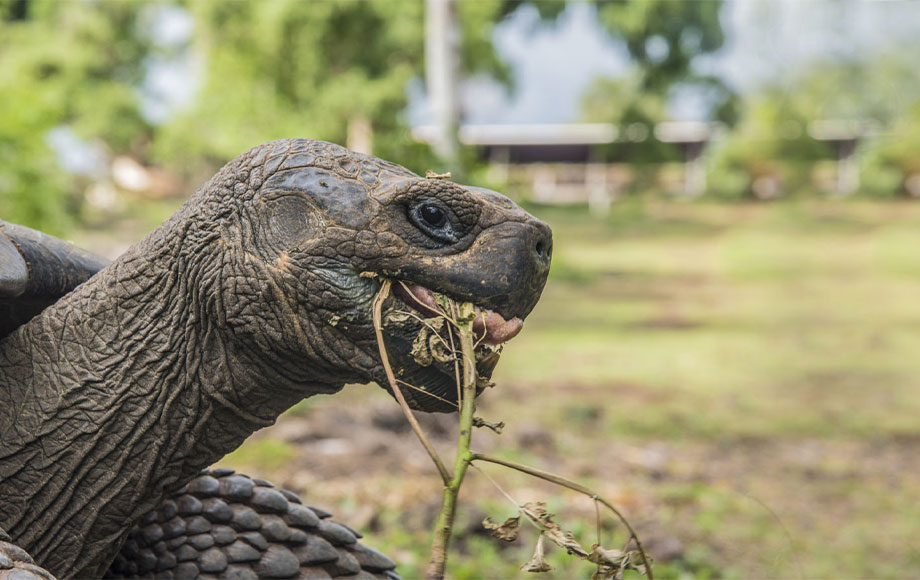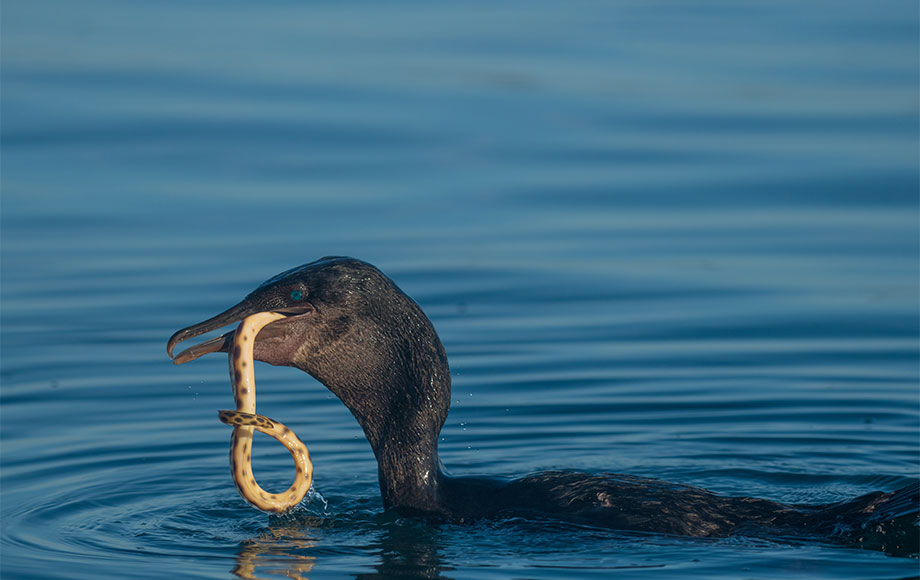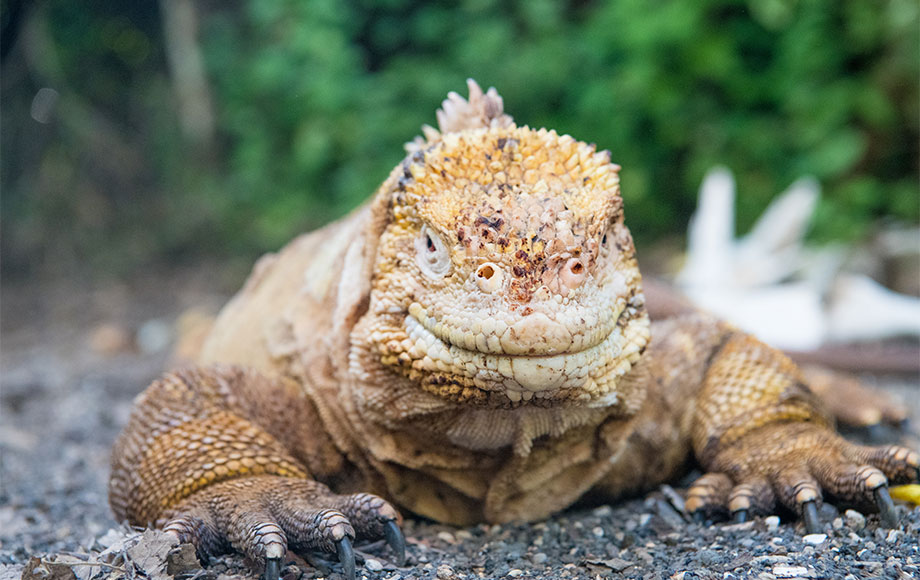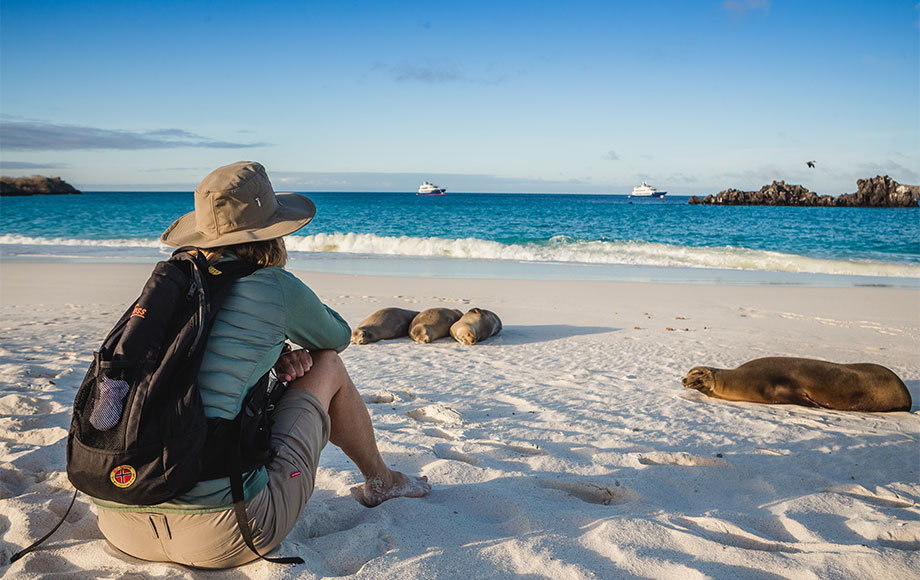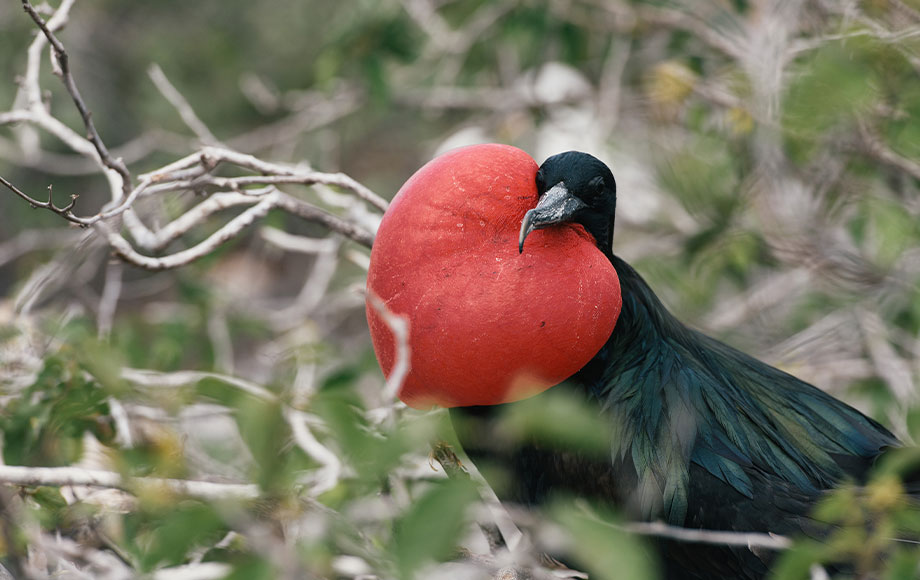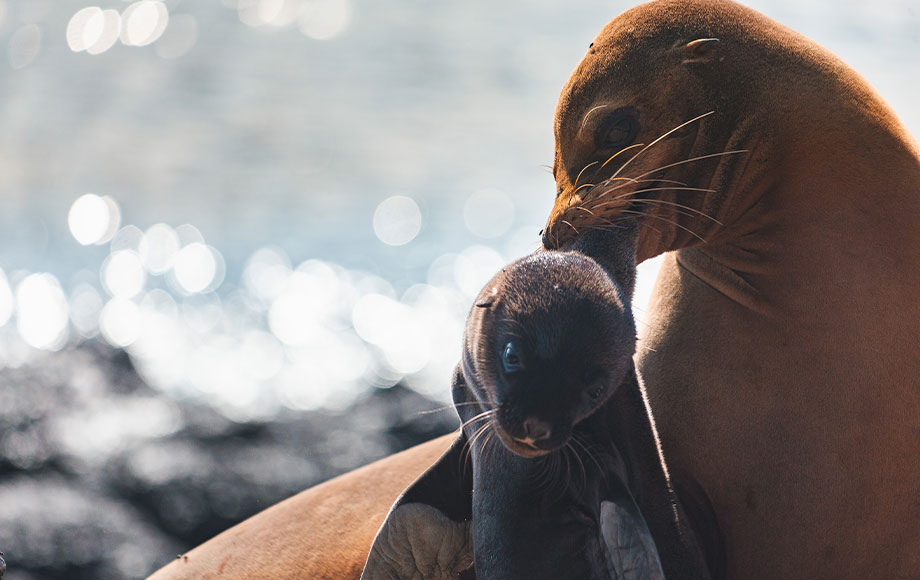 Recommended
Best cruises in the Galapagos
Below are some of our suggested Galapagos Islands cruises that all feature small ships or yachts allowing for a more intimate and personalised sightseeing experience. Choose from one of our featured itineraries or let us custom design a tour to suit your interests, style and budget. To find out more about the type of Galapagos Islands cruises we can put together, please contact us to speak to a consultant today.
This 15 day/14 night itinerary combines the very best of the southern, north and central islands exploring Floreana, Espanola, San Cristobal, Santa Cruz, South Plaza and North Seymour islands.
This 7-night itinerary combines the very best of the southern and central islands exploring Floreana, Espanola, San Cristobal, Santa Cruz, South Plaza and North Seymour islands.
This 7-night itinerary combines the best of the northern and central islands including Genovesa, Santa Cruz, Isabela, Rabida and Fernandina islands.
Luxury Vessels
These two super vessels are the most sophisticated and luxurious in the Galapagos Islands. Sister yachts, the M/V Origin and M/V Theory were the archipelagos first two vessels to join the esteemed Relais & Châteaux collection. Both yachts are identical and guests will be assigned to the most suitable yacht.
Each vessel accommodated just 20 guests in 10 superbly appointed en suite Staterooms, furnished with premium bedding and luxury amenities such as in-room espresso machines. These generously sized, light-filled rooms provide guests with the perfect spot to enjoy a mid-day siesta and retreat to after a day's adventures. The memory foam mattresses, soft pillows and climate controlled rooms ensure guests have the most comfortable nights rest.
These fabulous vessels also feature an elegant dining room with marble-topped tables and a number of masterfully-designed social areas. The delightful lounge area is where naturalist guides provide the evening briefing for the next day's activities as well as insightful lectures about the Galapagos Islands. Other social areas include the library, filled with books dedicated to the exploration of the archipelago, a stylish bar, serving refreshing cocktails and a large outdoor sundeck. The roomy sundeck is fitted with hammocks and day beds, a wet bar and an al fresco dining area where guests can enjoy barbeque lunches. There is also a Jacuzzi and a number of shaded areas. For those who like to keep fit whilst travelling abroad, the vessel has a small fitness centre equipped with some cardio equipment and yoga mats. With 13 crew on board including a concierge and two expert naturalist guides, these yachts have some of the lowest guest-to-guide ratios in the Galapagos.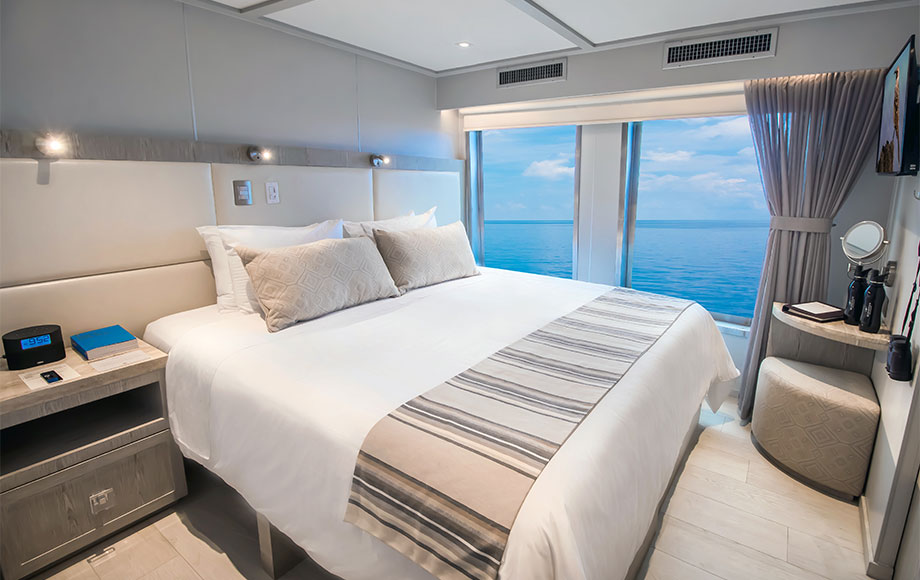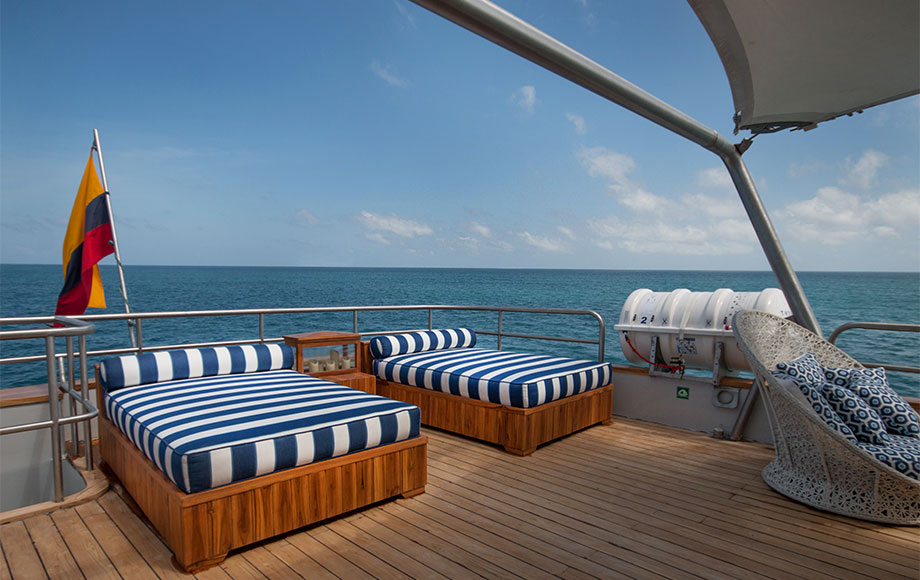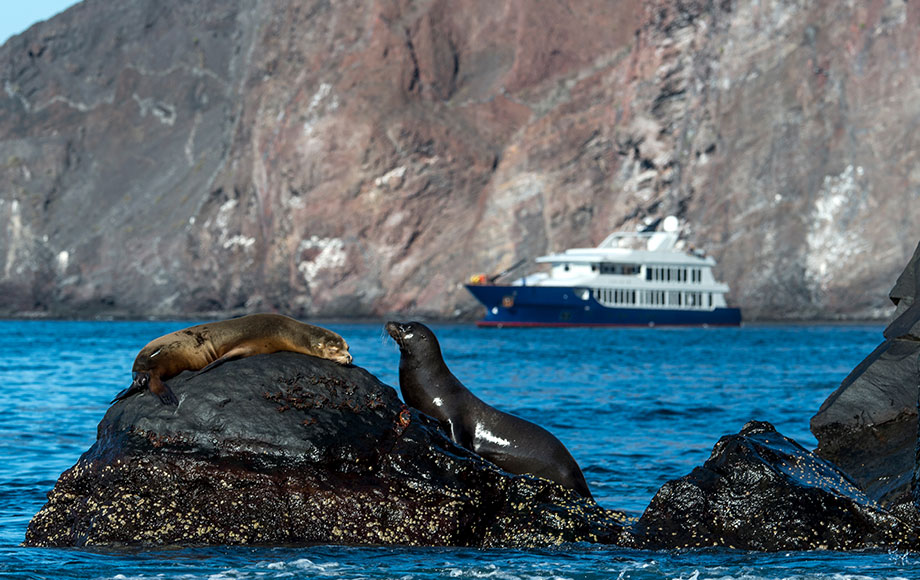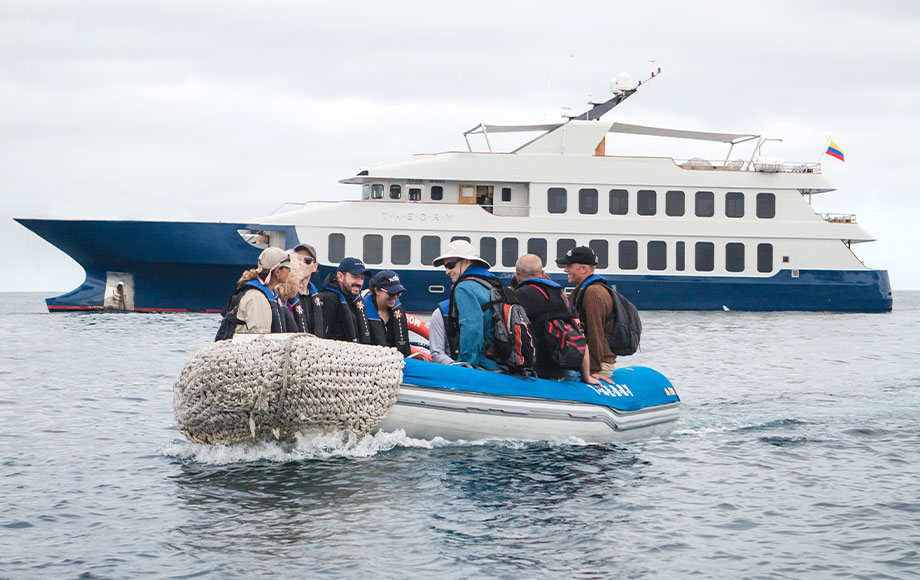 Length – 43.3 metres (142 feet)
Beam – 8.36 metres (27.4 feet)
Cruising speed – 12 knots (22km/h)
Fuel capacity – 3,640 gallons
Engine – 454 HP
Water capacity – 18, 514 litres
Compressors – two low pressure
Voltage – 110 and 220 volts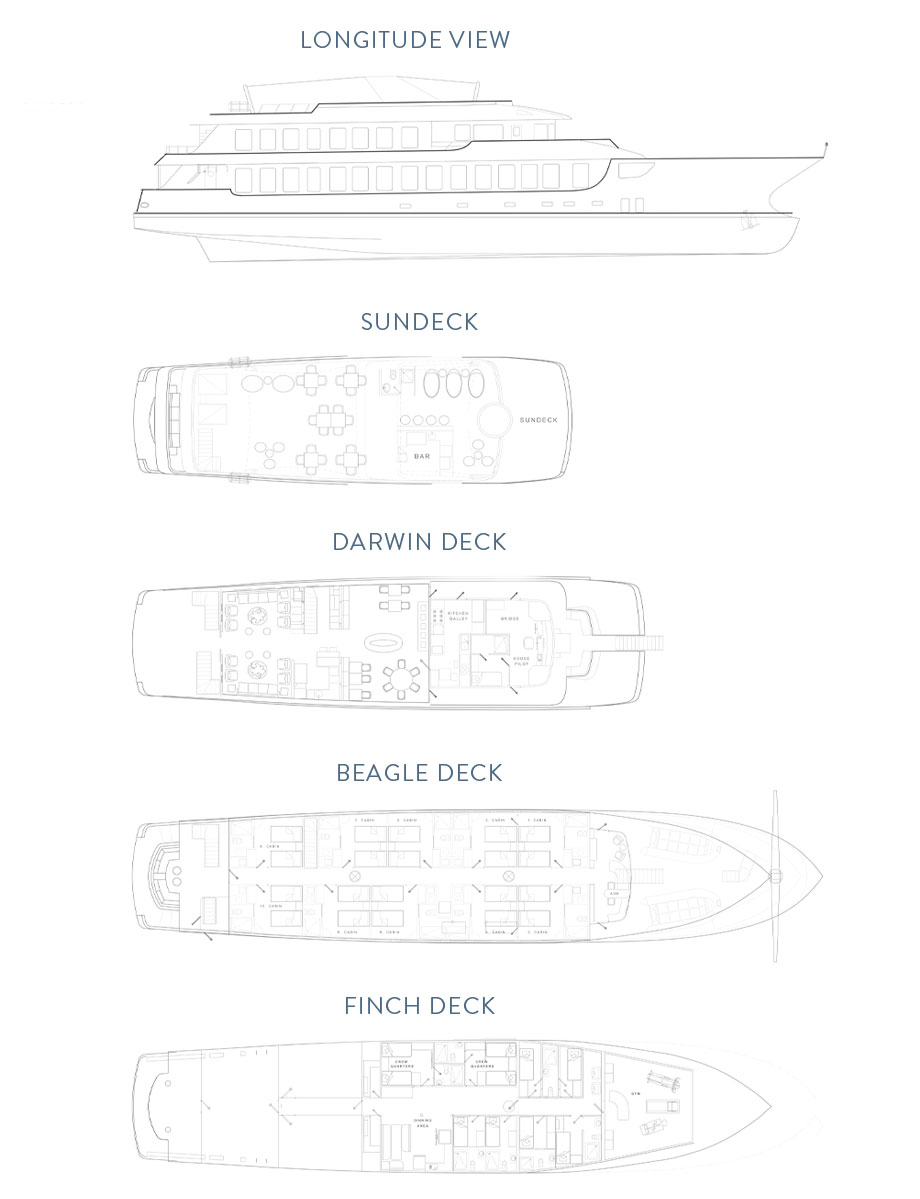 Best things to do in the Galapagos Islands
Explore by small cruise ship
Walk beaches crowded with birds, iguanas and seals
View the Giant Galapagos Tortoise
Enjoy Snorkelling, Kayaking & Swimming
Talk to one of our South America Experts
Galapagos Islands Overview
Why travel to the Galapagos Islands?
With its iconic wildlife, unique marine life and beautiful landscapes, the Galapagos Islands are a UNESCO World Heritage Site and one of the most fascinating places on Earth to visit.
What can I combine the Galapagos with?
The Galapagos Islands are easily combinable with mainland Ecuador. The country is home to fascinating cultures, beautiful colonial cities, Amazon rainforest experiences and the marvellous Andes Mountains. Alternatively, neighbouring Peru is another popular options. Peru has a handful of superb Amazonian eco-lodges and luxury riverboats, the Sacred Valley of the Incas and of course Machu Picchu – the mesmerising 15th century "Lost City of the Incas".
How do you get to the Galapagos Islands?
There are daily flights from Ecuador's two biggest cities – Quito and Guayaquil – to Baltra Island, just off Santa Cruz Island, and to Puerto Baquerizo Moreno on San Cristóbal Island.
US – Ecuador is very easy to fly to from the United States. There are plenty of direct flights to either Quito or Guayaquil from a number of US cities. Airlines that fly between the countries include United Airlines, American Airlines and Latam Airlines.
UK/Europe – There are a number of countries that operate direct flights into Ecuador from Europe including France and the Netherlands. Alternatively Latam fly to European countries such as Germany and Spain.