Chobe National Park
Chobe National Park is renowned for its vast herds of elephants. They migrate to the park where there is abundant food and water thanks to the perennial waters of the Chobe River. Of course the favourable conditions also attract other game, including impala, warthog, buffalo and zebra that come to drink from the river's edge.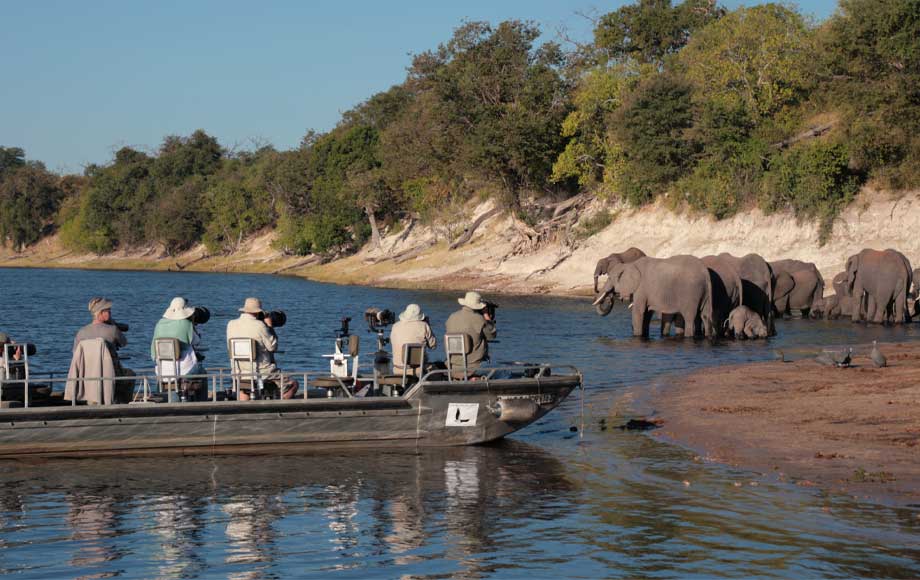 Sunset River Cruising
Hippos are also a frequent sight as are crocodiles that spend their time sunbaking on the sandy banks or soft marshlands. As a result, one of the best activities to do when visiting the area is to take either a morning or sunset cruise down the river.
This relaxing and enjoyable way of seeing the wildlife up close is a favourite amongst travellers, whilst also offering unique opportunities. The river acts as a border between Botswana and Namibia and elephant frequently cross between the two countries. Floating quietly nearby as you watch a herd of elephant walk (or swim) across the river is such a unique experience. They are completely unfazed by the boats as they set about their task of safely making it to the other side.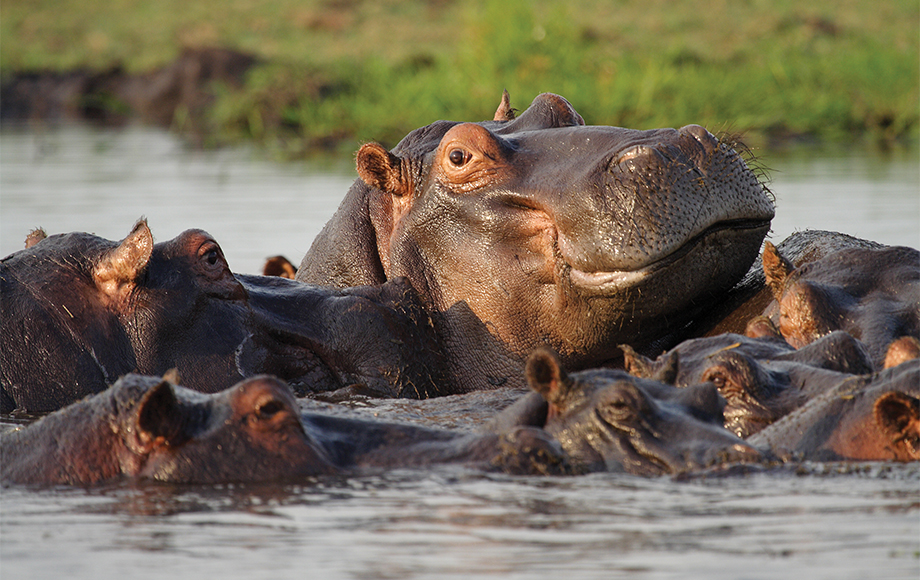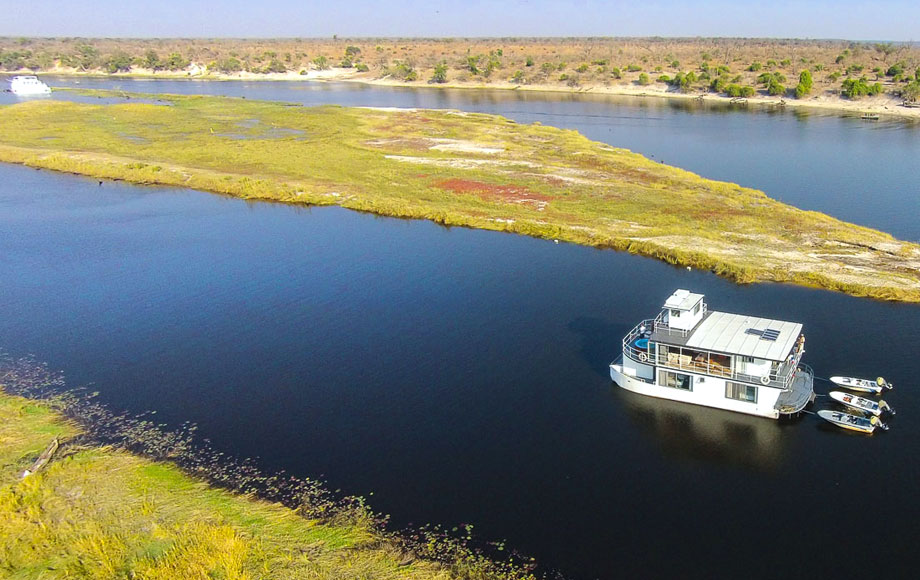 Exploring the riverbanks is just as exhilarating, as you approach a sunbaking croc or get up close to an old male buffalo sometimes referred to as a 'Dugga boy'. And of course there is also a wealth of birdlife to keep your camera occupied.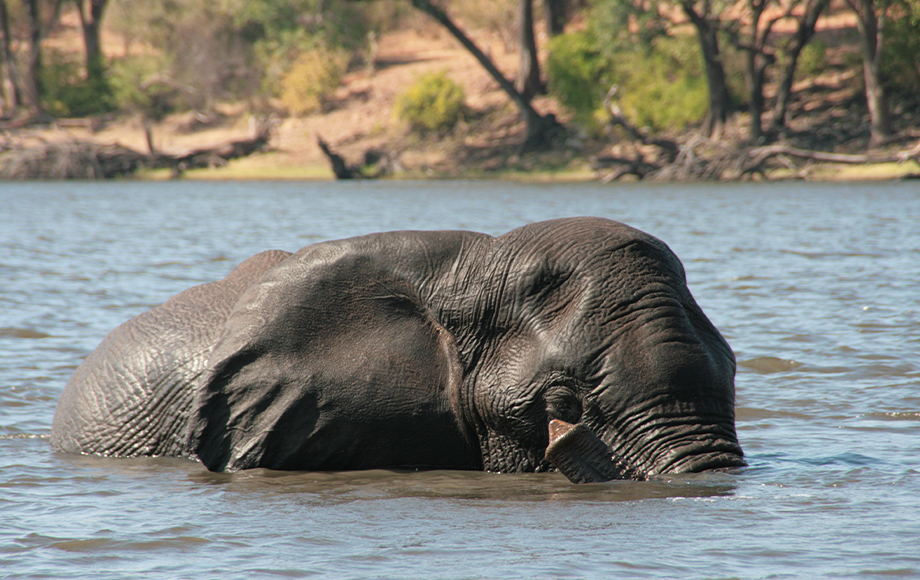 Elephant in the Chobe River
Often you might see 3 or 4 species of animals interacting on the banks as they come to the water's edge, and depending on the time of year, fascinating interaction between males and females of the same species. For example, impala are interesting to watch during the rutting season (reaching its peak during May-June), where males will regularly fight between themselves in order to mate with the females.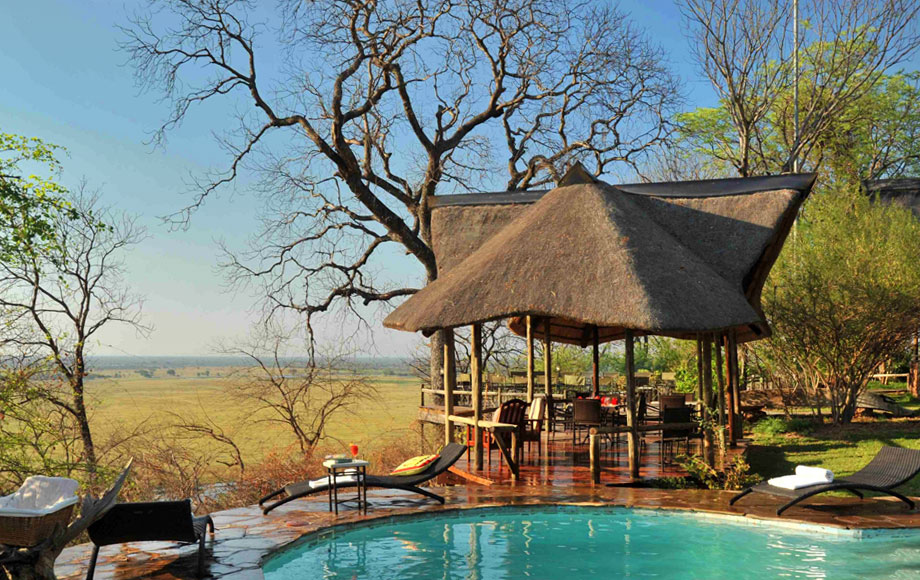 Other cruise options along the Chobe River
For anyone looking for a more in-depth and intimate river cruising experience, there are also a number of overnight cruise options available. The luxurious Zambezi Queen and graceful Chobe Princess both offer 2 and 3 night itineraries year-round in beautifully furnished suites. Both vessels allow guests to relax in peace onboard, taking things at a slower pace whilst enjoying first class service, exquisite dining and luxury amenities. Activities centre on boat excursions, however walks, fishing and cultural village tours are possible.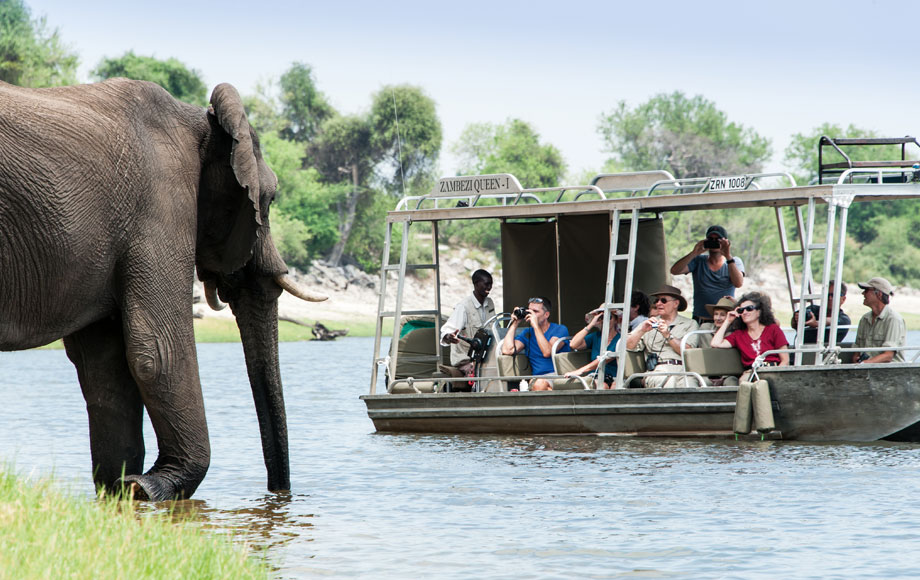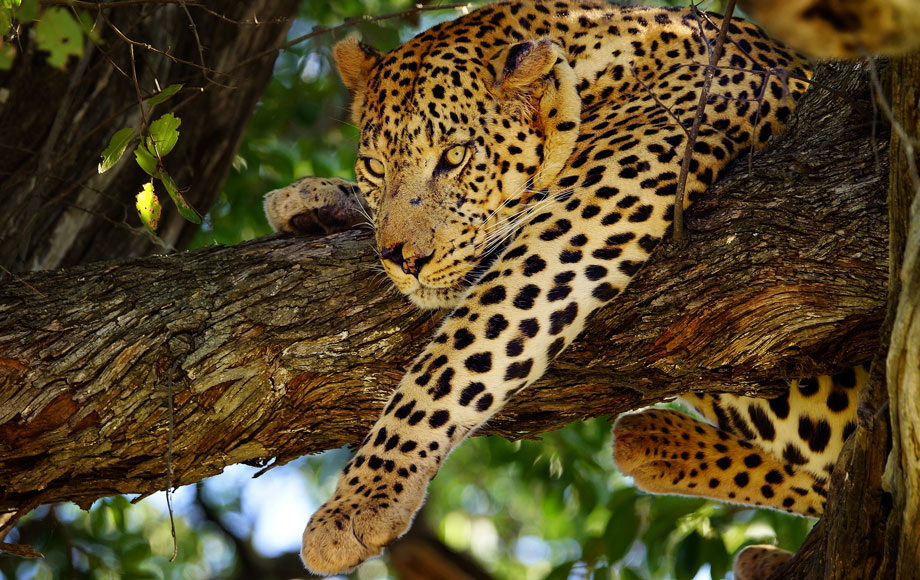 Chobe National Park FAQ
If you would like to visit Chobe National Park then talk to Michael Today