W
ith travel returning to normality once more after a few turbulent years of lockdowns and extended border closures, we thought we'd put together a list of some of the "Under the Radar" Destinations for 2023 and 2024. These aren't just destinations that have experienced a slow recovery since travel has resumed, but countries that have far more to offer than some may think!
Read on for inspiration to travel the globe once more, and leave the beaten track to discover those special places that few ever visit!
1. Zambia
---
When it comes to off-the-beaten track safaris, Zambia is hard to beat. It is far less busy than its neighbouring countries such as Botswana and Tanzania.
"We love Zambia for its raw and untamed wilderness. For me, it is still one of Africa's wilder and less visited destinations with outstanding canoeing, walking and big game experiences" – Steve Cameron CEO

The Zambezi River acts as the border between Zambia and Zimbabwe, and the Lower Zambezi National Park is renowned as offering some of the very best canoeing and walking experiences in Africa. Exploring the river by canoe or boat is a highlight, with plenty of chances to see wildlife from a different perspective. Exploring along the river is popular for bird lovers too, with species such as malachite kingfishers, black winged storks and blacked-winged African darters common sightings.
The Luangwa Valley (split into the South Luangwa and North Luangwa national parks) is another hotspot for wildlife, particularly during the dry season (July-October) thanks to the ever-present water of the Luangwa River. Game drives are productive in this area, and there is plenty of wildlife including lions, leopards, wild dogs, buffalo and giraffe.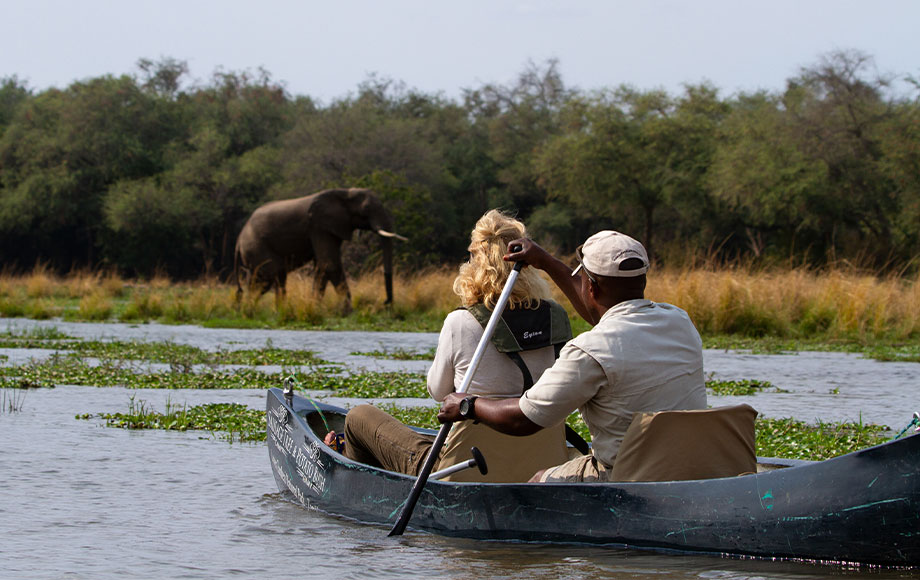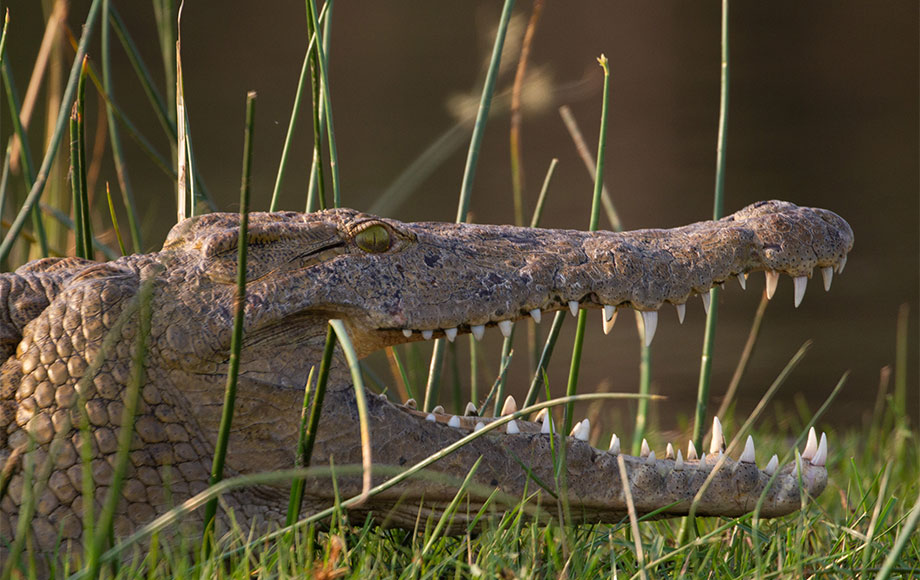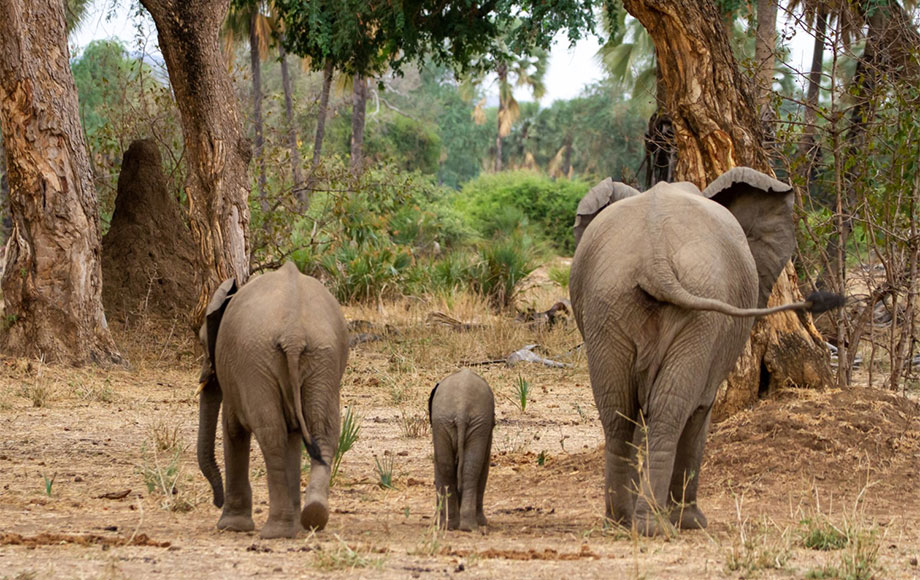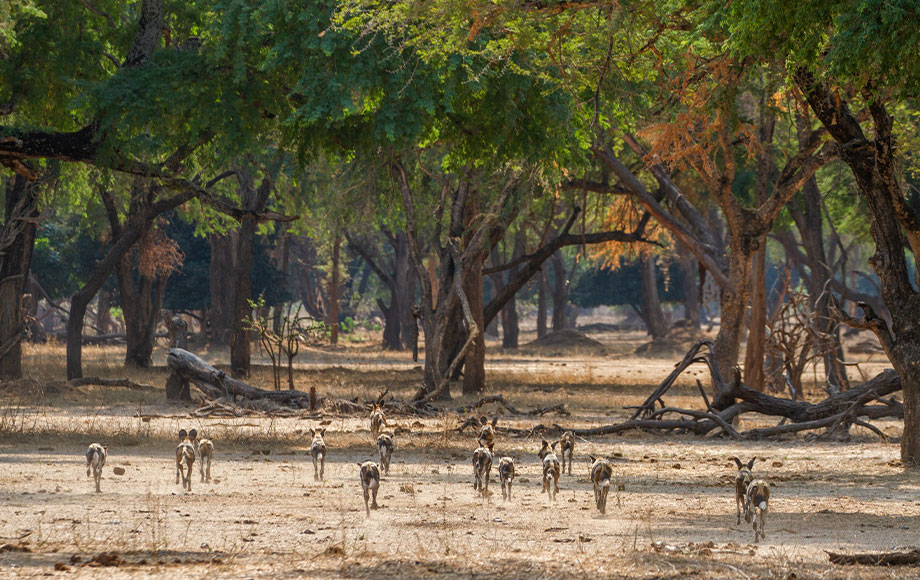 To finish the perfect Zambia itinerary, fly to the township of Livingstone where you can witness the magic of Victoria Falls.
In 2023 and 2024, African Wildlife Safaris founders Steve & Sara Cameron will lead our popular "Sensational Zambia" small group tour, exploring the South Luangwa and Lower Zambezi national parks.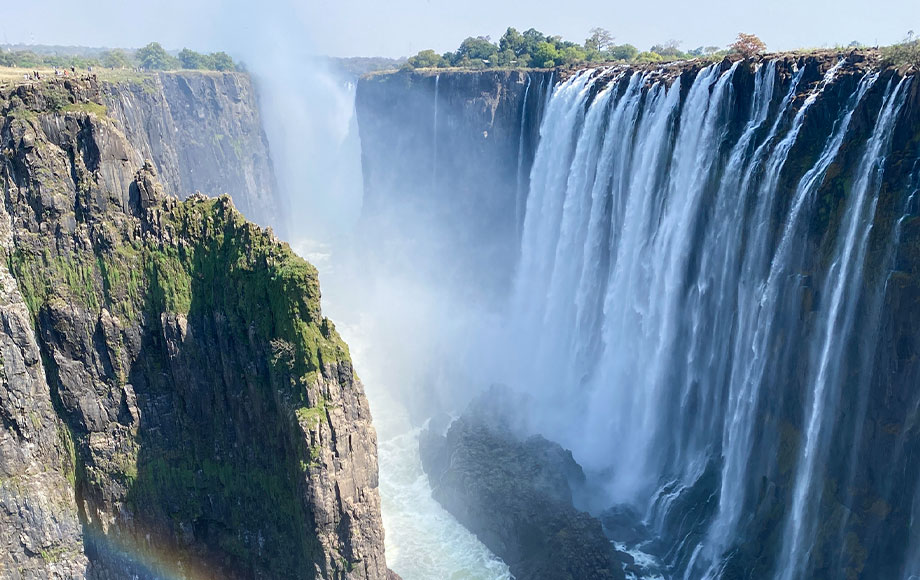 2. Antarctica
---
Antarctica (as one would expect) has been amongst the slowest destinations to recover. But travellers are once more exploring its snow-capped wildernesses. Our Copywriter and Marketing Co-ordinator James Cameron visited the continent in February 2023. James was onboard luxury expedition vessel the Greg Mortimer with just 60 other guests (on average the vessel takes 132!).
"Wow! Antarctica just blows you away. In my 8 days, I experienced mind-blowing wildlife encounters from Zodiac, kayak and when standing on land amidst the hustle and bustle of a penguin colony. There's nowhere else like it" – James Cameron, Copywriter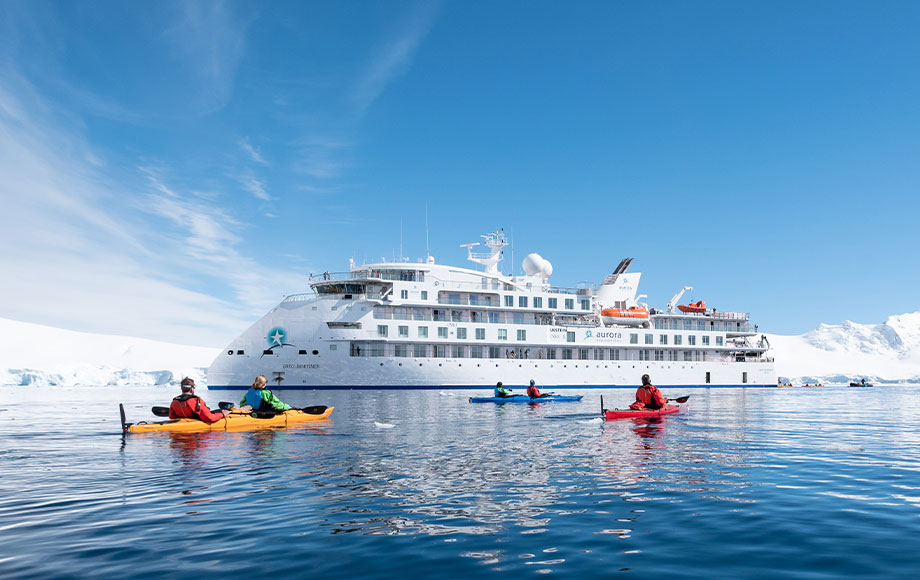 The Antarctic Peninsula is the most easily accessible section of the continent, filled with mesmerising scenery, bustling penguin colonies and scattered research stations. The wildlife – penguins, seals, seabirds and whales – is incredible to witness first hand. Depending on the departure, there are a host of additional activities to enjoy such as sea-kayaking, snorkelling, snowshoeing and stand-up paddle boarding.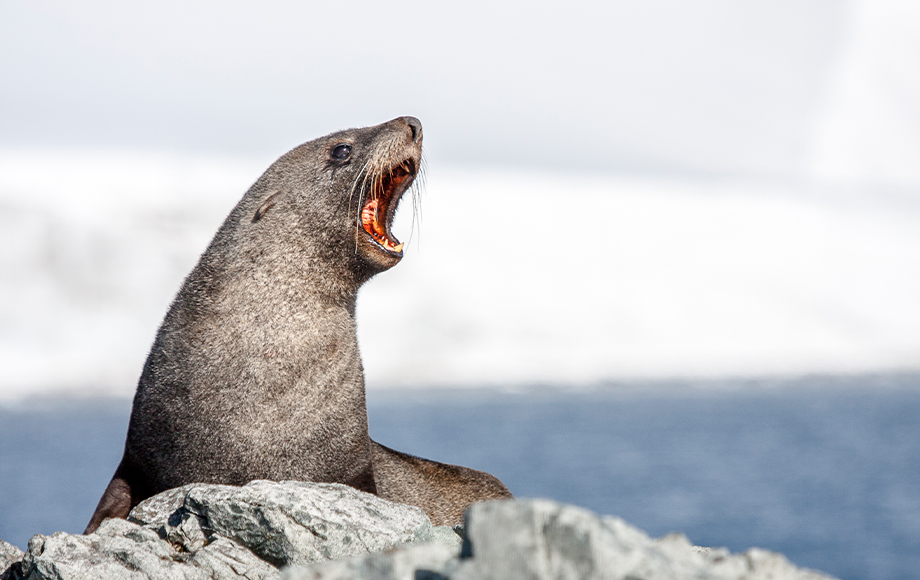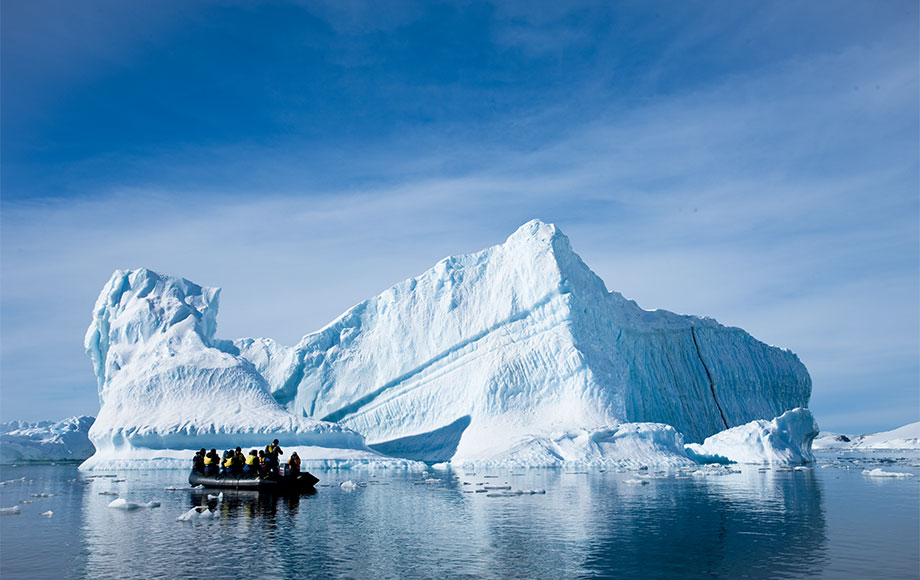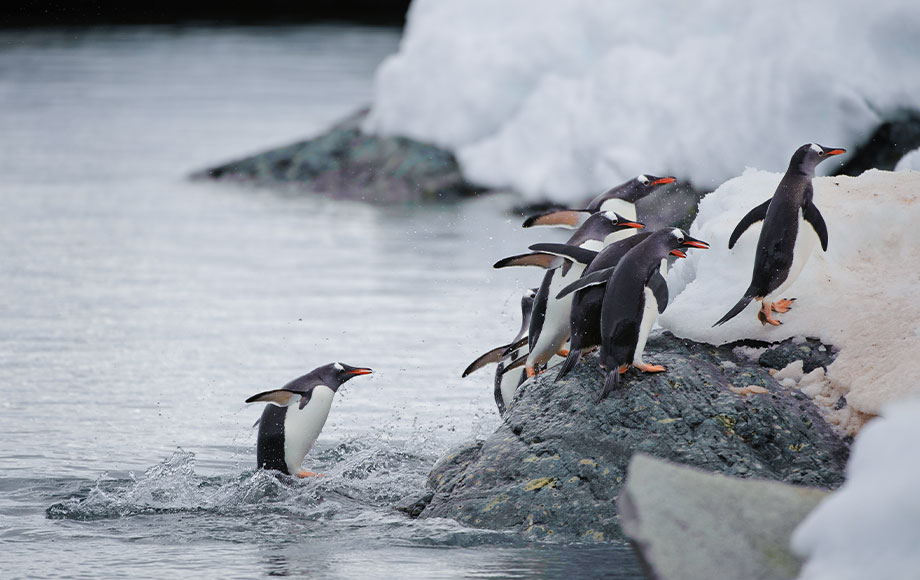 The 2022/2023 season was the first for two years, and as expected, it wasn't anywhere near as busy as normal. If you want to visit Antarctica without the usual level of tourists, this next 2023/2024 season might be your best opportunity for a very long time!
There are a wide variety of itineraries to choose from that visit other regions too – such as nearby South Georgia and the Falklands, or legendary Macquarie Island, south of New Zealand. These itineraries depart from several different countries – so it's important to contact one of Destination Specialists to make sure you know where you want to go and what you may see!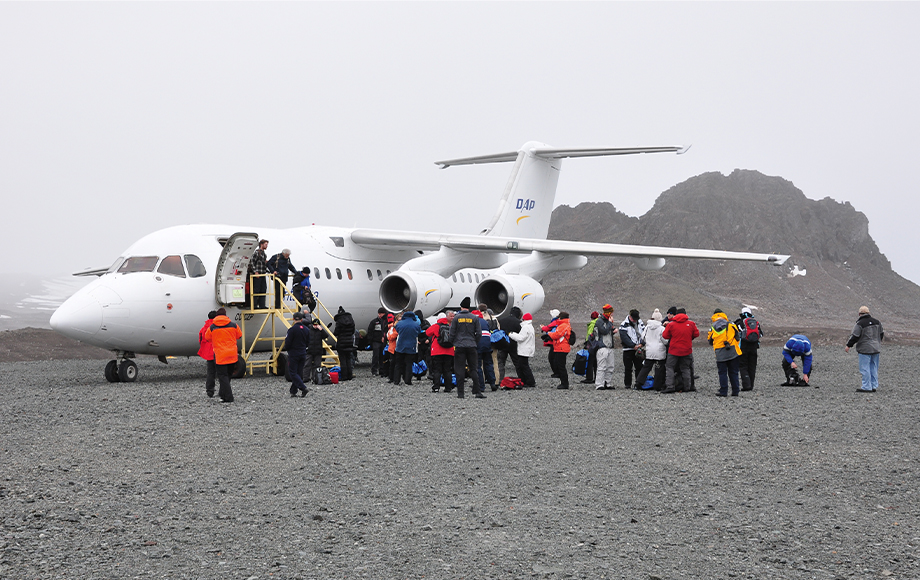 3. Uganda
---
Mountain gorillas. The no.1 reason why travellers wish to visit Uganda. There are roughly 400 gorillas in the Bwindi Impenetrable Forest National Park (located in the very southwest corner of the country), considered the best place to see these fascinating primates. Many travellers decide to tag on a visit to Uganda (or neighbouring Rwanda) at the end of a safari, and only spend a few nights here. But we think Uganda is flying under the radar, as there is far more to see in the country than just the gorillas.
"When I finally glimpsed them through the forest, my heart was racing at 1000 miles an hour, and I could feel the adrenaline rush through me. Sitting down watching them just play together and foraging was so surreal" – Michael Fitzgerald, Senior Destination Specialist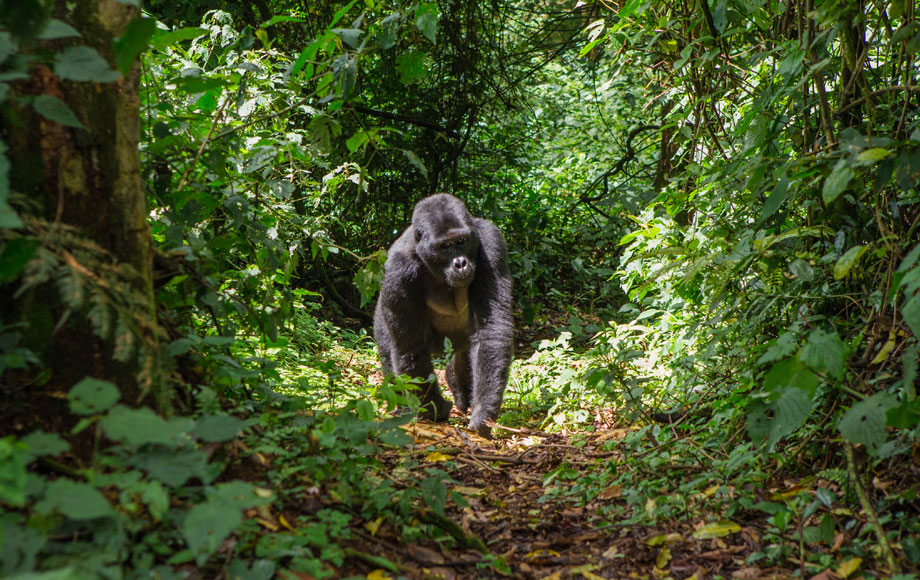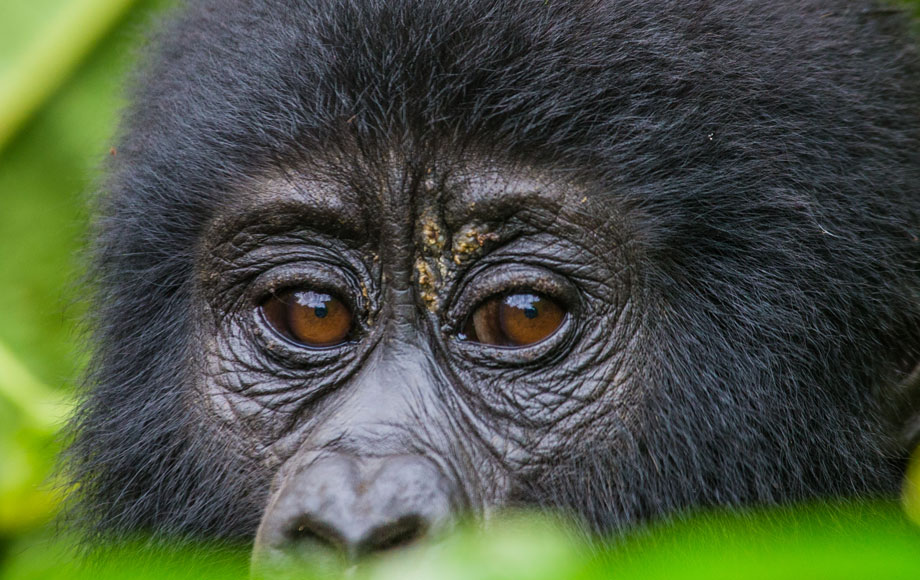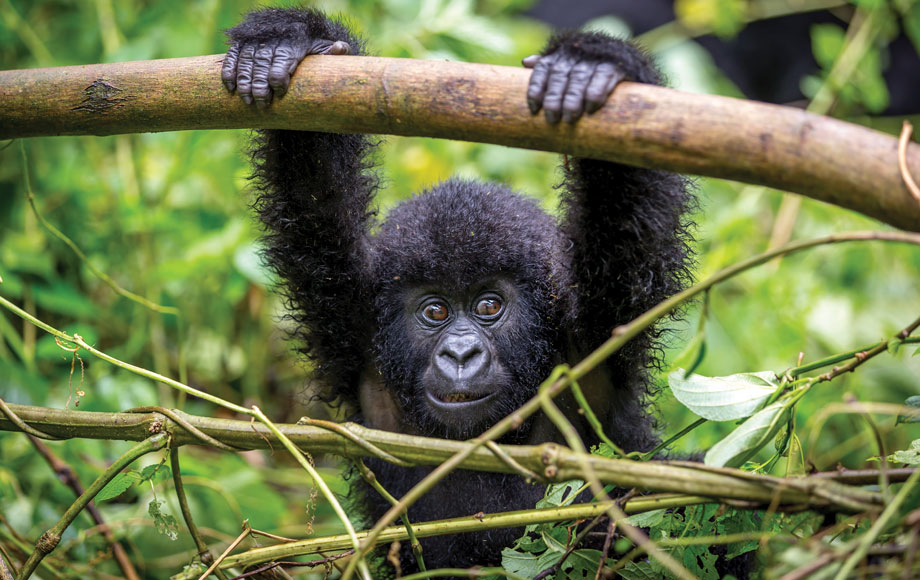 A short drive north of Bwindi NP, sits Queen Elizabeth National Park, on the banks of Lake Edward. It's best known for it's tree-climbing lions and huge pods of hippo, however it is also home to over 600 bird species. Nearby Kibale National Park is another spot to consider visiting. There are 13 species of primates found here including red colobus monkeys and offers visitors amazing chances of seeing chimpanzees.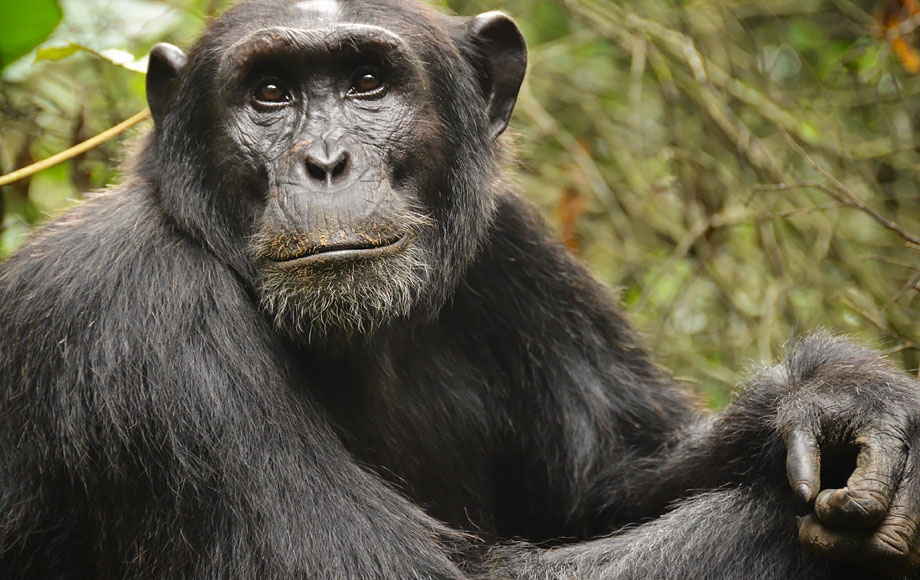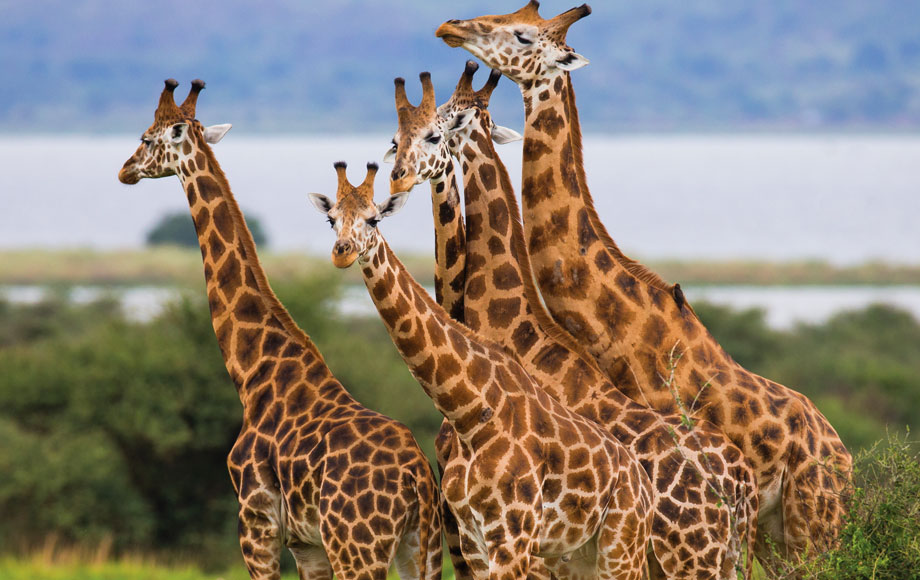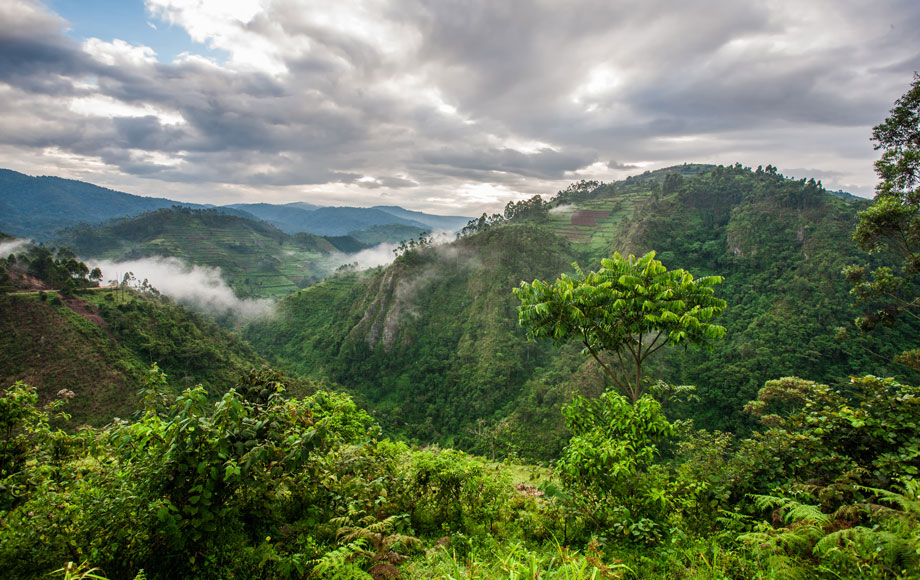 The main entry point into the country is Entebbe International Airport, on the shores of Lake Victoria. A visit to the Ngamba Island Chimpanzee Sanctuary (where orphaned chimpanzees have been relocated) is highly recommended. To finish your time in Uganda, stay at the ultra-impressive Wildwaters Lodge situated in the middle of the Victoria Nile River on a private island (2.5 hrs drive from Entebbe). A luxury lodge with just 10 suites, here, you can enjoy exciting activities such as white-water rafting, bungee jumping and horse riding, or simply relax in the superb swimming pool that cantilevers out over the river.
4. Zimbabwe
---
Zimbabwe has long been a destination that has gone "under the radar" thanks to its well-publicised political troubles. However, the country is far more settled now, and it offers some of Southern Africa's most spectacular scenery and wildlife encounters – whether by vehicle, canoe or on foot. Hwange National Park is the country's finest, with excellent elephant and lion numbers. There are many superb private concessions that limit the number of vehicles and guests, helping to create more intimate experiences.
Some of Africa's most highly trained guides can be found in Zimbabwe, as the country is also renowned for its walking and canoeing safaris – particularly along the Zambezi River. Mana Pools National Park is one of Africa's very best safari destinations, in particular for close elephant encounters.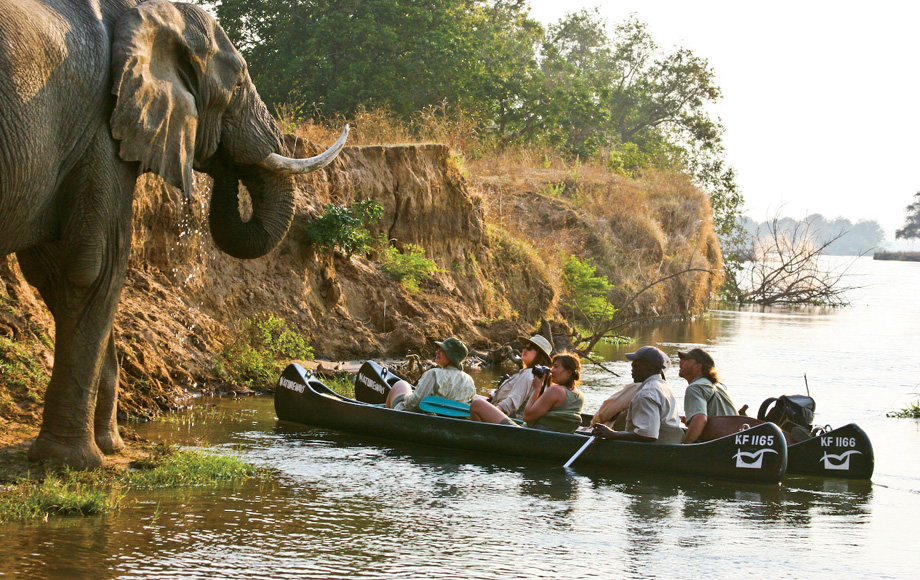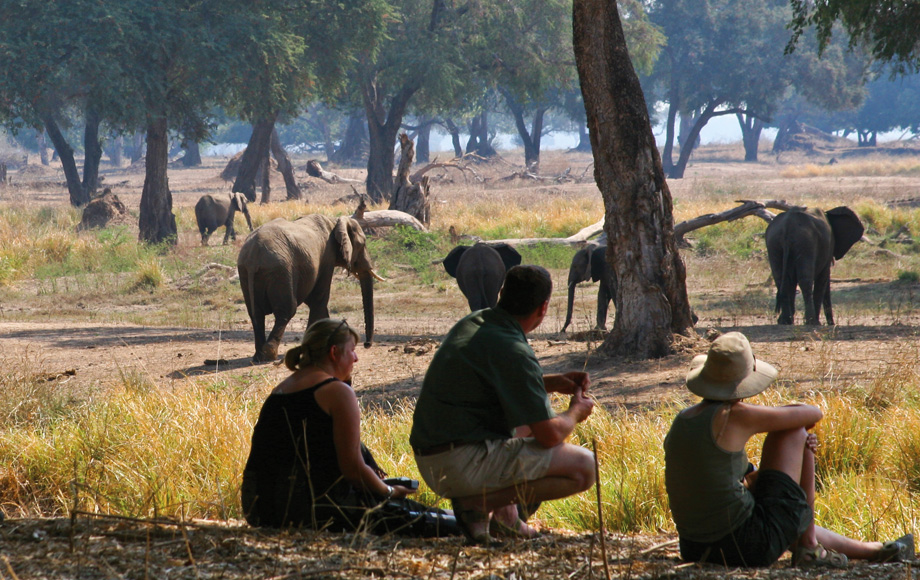 Across Zimbabwe you will find intimate camps and lodges – from rustic all the way to the ultra-luxurious – such as Bumi Hills Safari Lodge overlooking Lake Kariba, Linkwasha Camp in Hwange National Park and The Elephant Camp near Victoria Falls.
Zimbabwe has both classic and luxury safari circuits covered – combining Victoria Falls with either Hwange or Mana Pools national parks (or both!) with canoeing and walking safaris or even a relaxing post-safari stay at Lake Kariba.
For more information, check out our Best of Zimbabwe itinerary.
"Zimbabwe has several highlights and top wildlife areas that make it a perfect safari destination. The towering Victoria Falls is a sight to behold and there is no shortage of exciting things to do there, from sitting on the edge of the falls and enjoying sunset river cruises to rafting down the Zambezi River's rapids. The vast Hwange National Park is a fantastic place to see prides of lion as well as huge herds of elephant. I would add Zimbabwe to any Southern Africa itinerary" – Jeremy Cameron, Graphics & Web Designer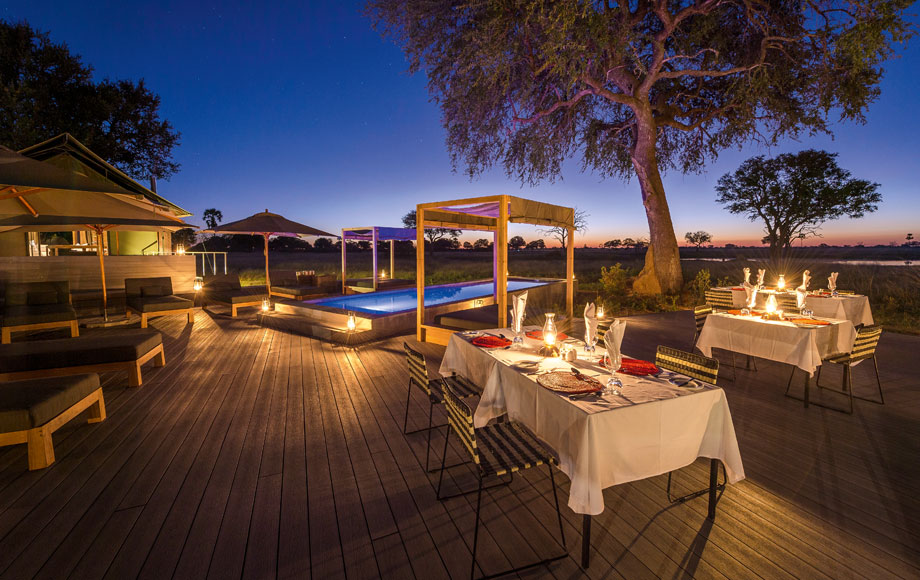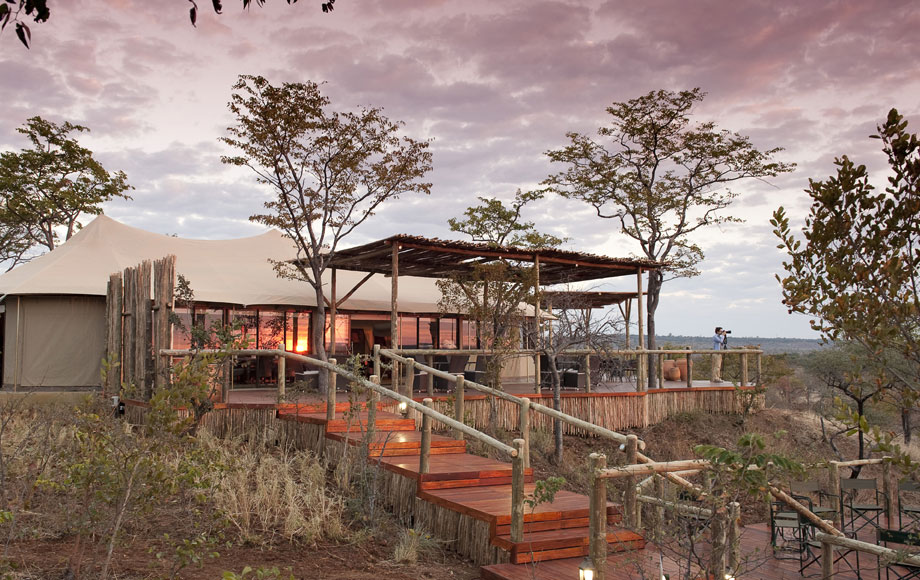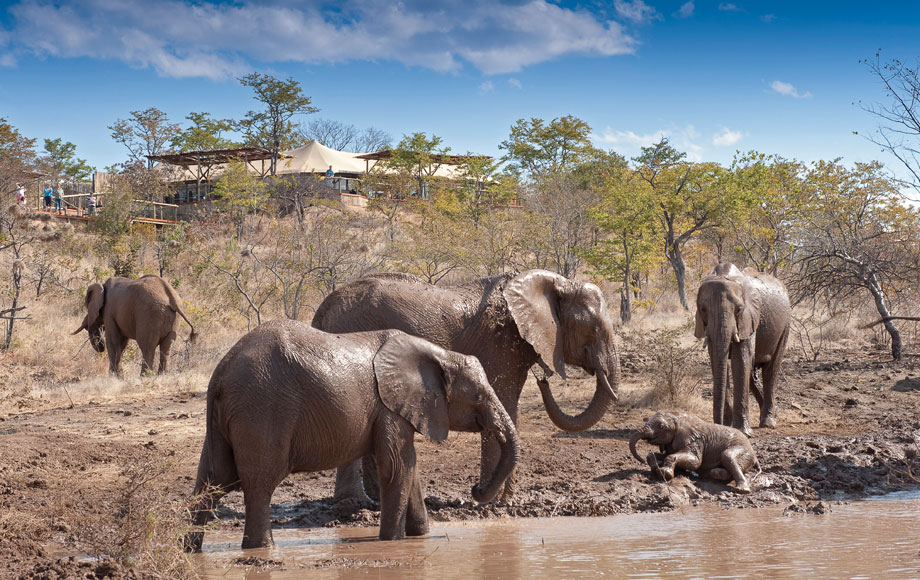 5. Australia and New Zealand's Sub-Antarctic Islands
---
As our close neighbour across the Tasman, New Zealand is certainly not a destination that fly's "under the radar" for Australians. But just below the South Island are a handful of beautiful, pristine and wildlife-rich islands that do – New Zealand's Sub-Antarctic Islands.
These islands are often referred to as the "Galapagos of the Southern Ocean" for their incredible biodiversity. Macquarie Island is chief among these. Home to 4 species of penguin – Royal, Gentoo, Rockhopper and King – it is the only place in the world where the Royal Penguin breeds. Similar to the Galapagos, the wildlife is just as accepting of humans, and guests can get incredibly close. Southern Elephant Seals also call Macquarie island home, and you can see them lazing along the beaches in their hundreds.

Campbell Island boasts a fascinating history, as well as incredible birdlife. The island was discovered in 1810, and has since been used for both whaling, and later farming, between 1895 and 1934. During WWII, coastwatchers were stationed on the island, before it was later occupied by New Zealand Metrological service post war. Farm animals were eventually all removed by 1990, as well as the successful removal of rats. A conservation success story, the endangered Campbell Island Flightless Teal was reintroduced to the island when the species was rediscovered on a small offshore island in 1975. Amazingly, a species of Snipe – The Campbell Island Snipe – was discovered in 1997. The species was confined to a small, sheer rock stack, on a nearby island just off the coast. The island is also home to several nesting sites of the Southern Royal Albatross, whilst the island is also renowned for several outstanding examples of megaherbs.
The Auckland Islands, and The Snares are two other island groups that can be explored, both home to a variety of sensational birdlife and impressive flora. Check out our "Galapagos of the Southern Ocean" itinerary for more information.
"Seeing over 1 million Royal Penguins nesting on Macquarie Island is something I will always remember. Not to mention elephant seals and King penguins in their thousands. It's a special bucket-list location for the world adventurer which I highly recommend" – Taleen Gaidzkar – Senior Destination Specialist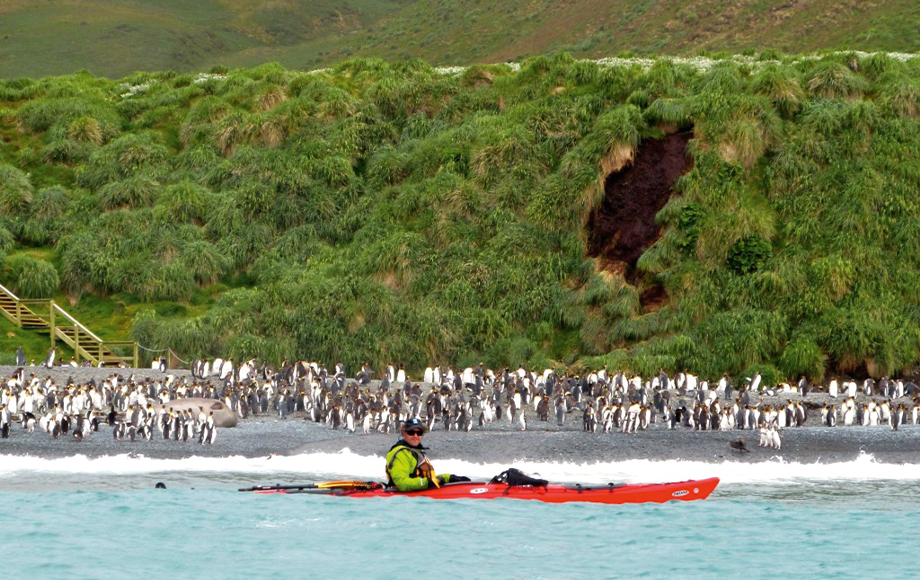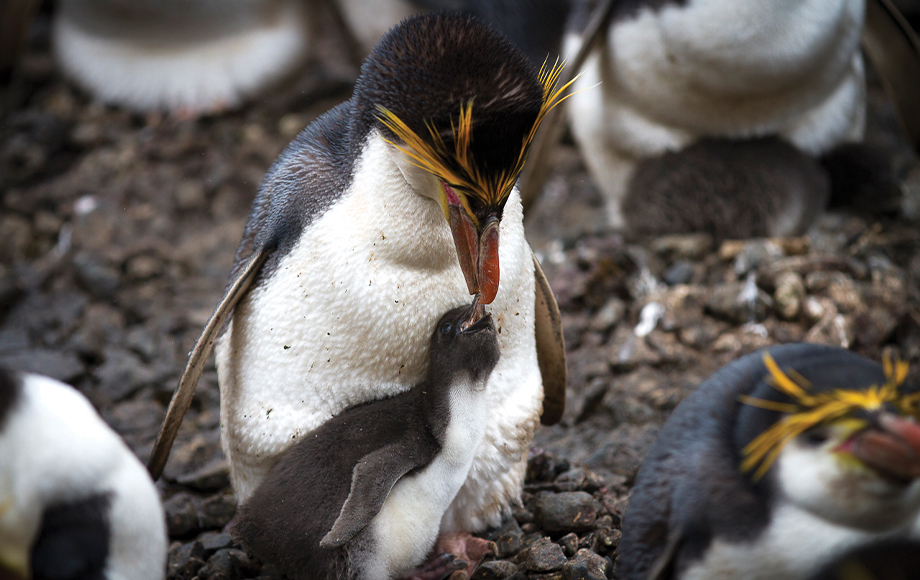 6. Northern India
---
With over 1.4 billion people, it's fair to suggest that India itself, doesn't fly under the radar. It's renowned for its tigers, temples, culture, food, spices and iconic Taj Mahal (just to name a few things)…. however, there are two pockets in Northern India that we think ARE flying under the radar – and are highly recommended to include in an Indian itinerary!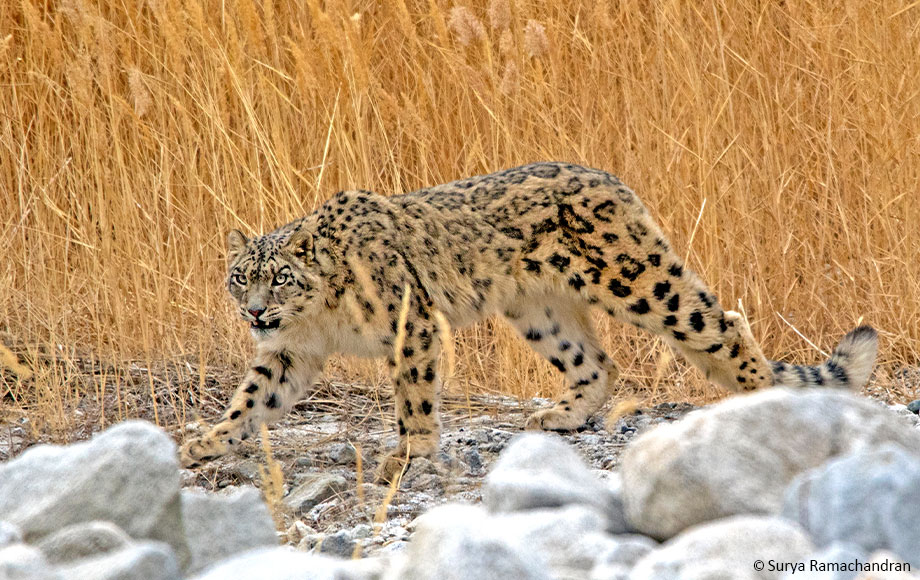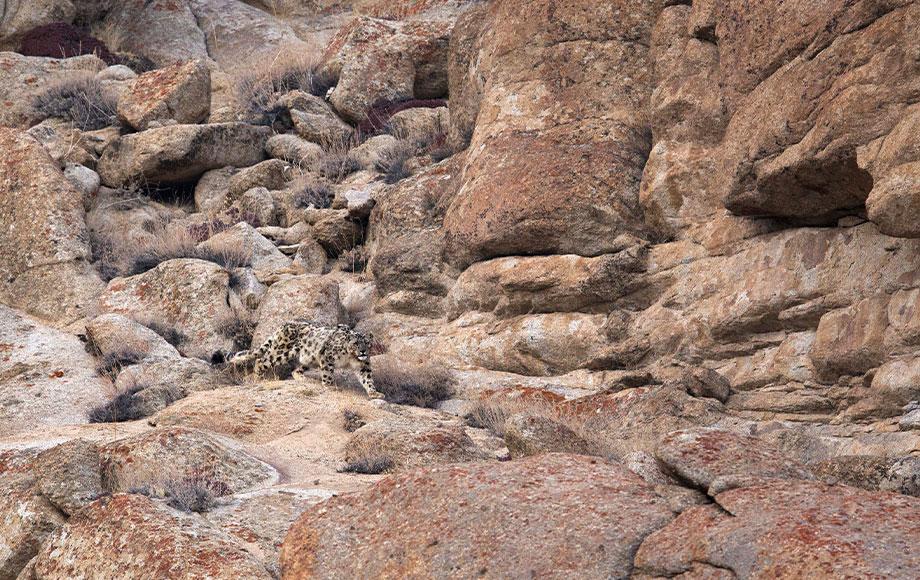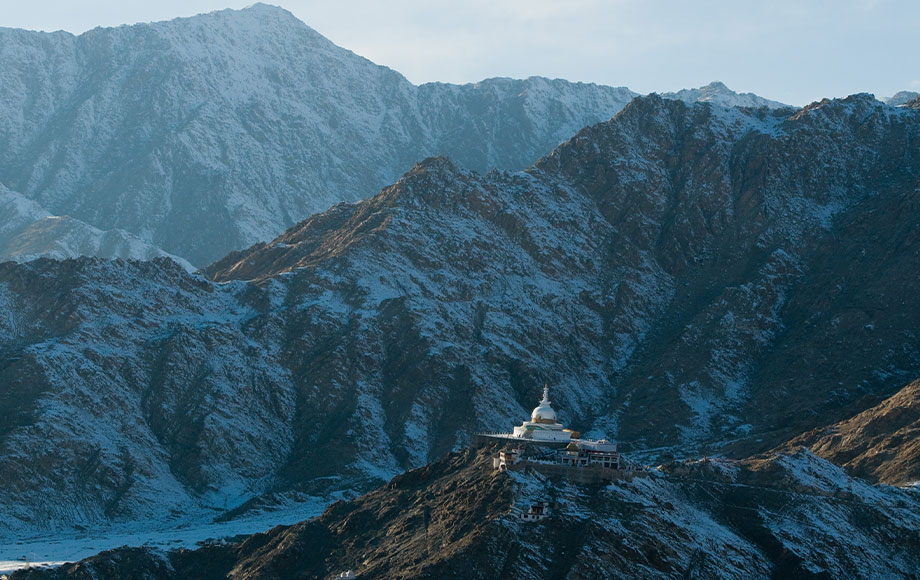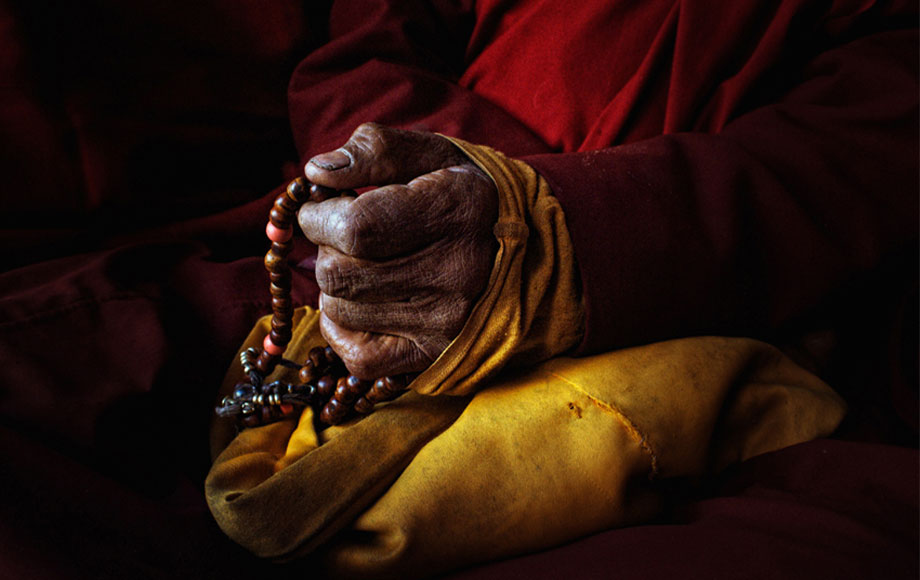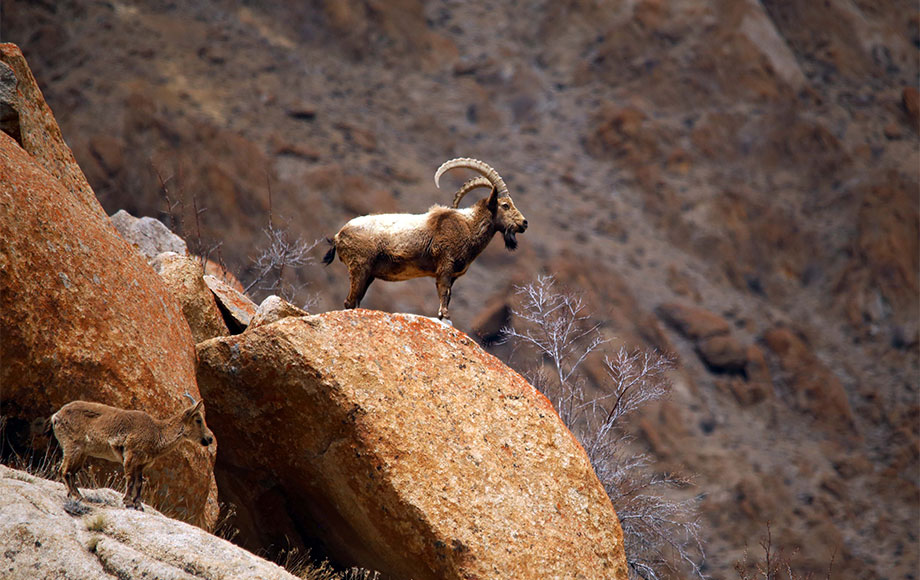 Leh, Ladakh Region
Close to the Tibetan and Chinese borders, lies the little known town of Leh. This region is the high altitude, winter world of Trans-Himalayan landscapes, exotic wildlife, remote mountain villages and age-old cultures. Three hours drive west of Leh is tiny Ulley Village, one of the best places in the world to see the legendary Snow Leopard. From here you can explore 3 nearby valleys with exceptional trackers in search of this beautiful, yet elusive cat. Other animals you might see include Yak (wild Ox), Ibex, Tibetan Wolf and red fox. Check out our new Quest for the Snow Leopard and Land of the Tiger itinerary for more inspiration.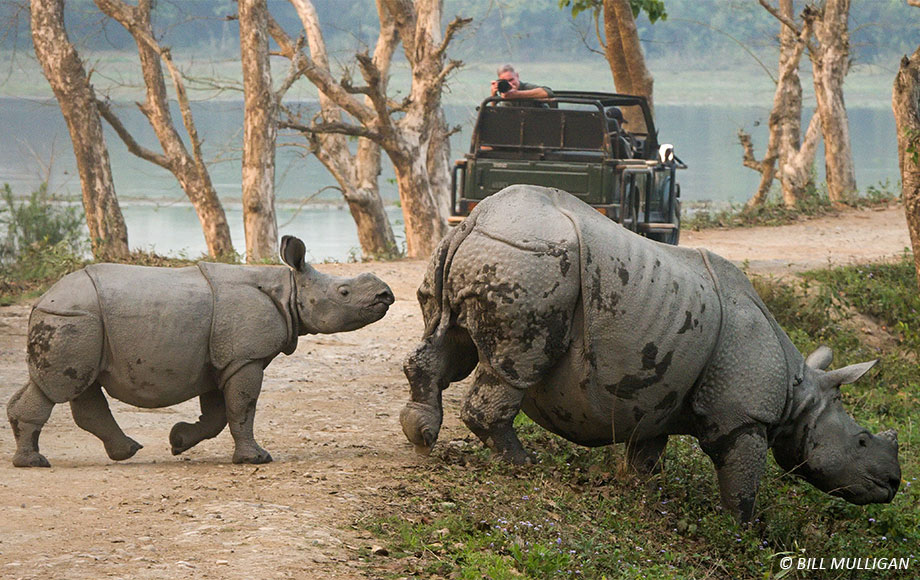 Kazaringa National Park (Northeast India)
Situated in the far north-east, sandwiched between Bhutan and Bangladesh, this remarkable national park remains somewhat unheard of. It is the best place in India (and perhaps Asia) to see the beautiful and endangered greater one-horned rhino (or "Indian rhinoceros"). It is also the largest rhino species on the planet. Other species that can be seen include Asian elephant, wild water buffalo, eastern swamp deer, sloth bear as well as one of the highest densities of tiger in India. Our two Taj, Temples & Tigers escorted small group tours – led by General Manager Anne-Marie Zambelli and CEO Steve Cameron – visited the park in February and March 2023 respectively. 
Summary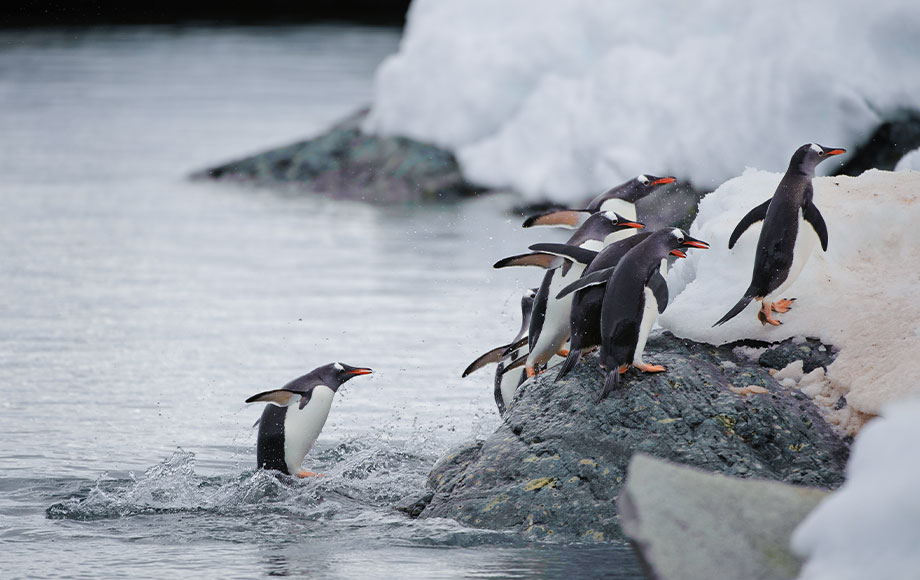 Article Name
Under the Radar Destinations for 2023/2024
Description
What are the best 'under the radar' destinations for 2023 and 2024. Read on to found out and enquire now to book your next adventure!
Author